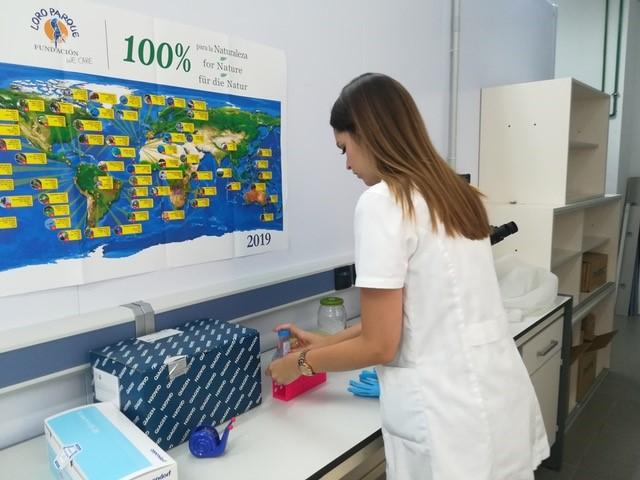 One more year, the Loro Parque Fundación sponsors the Awards of the Faculty of Science of the University of La Laguna for the best Final Papers presented during the 2019-2020 academic year, with the aim of encouraging educational excellence and incentivising efforts related to the conservation of both terrestrial and marine biodiversity, as well as environmental protection and sustainability.
The Loro Parque Fundación is a non-profit organisation whose objectives include the conservation of endangered species and their habitats, the promotion of scientific research aimed at the conservation of biodiversity and education, and raising awareness of the threats affecting the planet.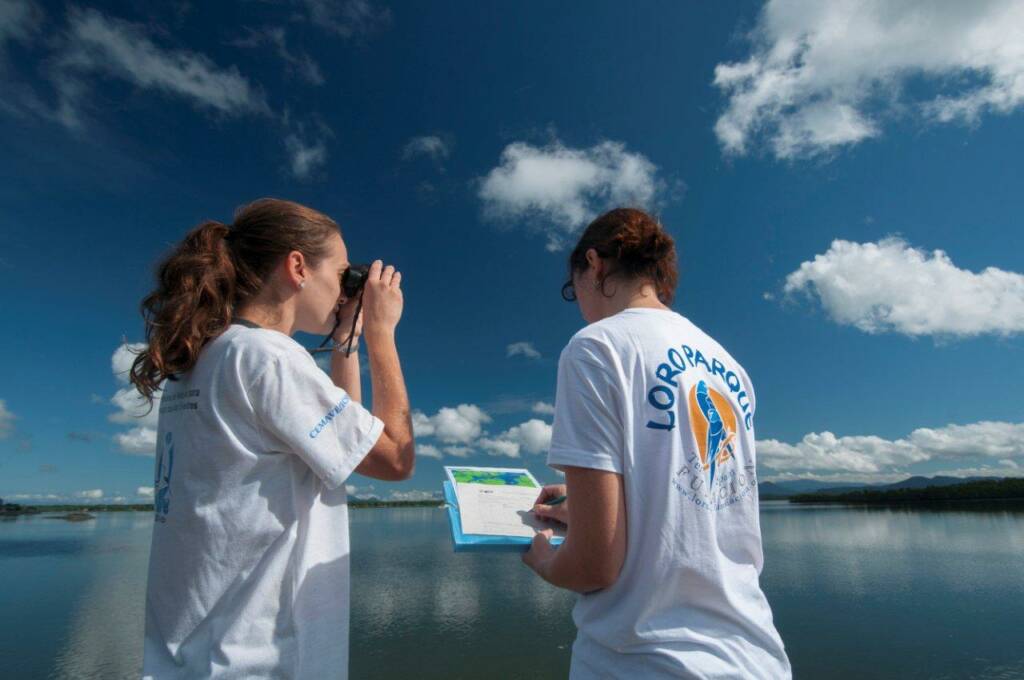 Applications must be submitted exclusively via the online form provided for this purpose. The presentation period is open from Friday 16 October until 13:00 on Wednesday 28 October 2020, at which time access to the form will be closed and the provisional list of candidates will be published on the website of the Faculty of Science.
Two groups of four prizes will be awarded. On the one hand, prizes will be awarded for the best final paper presented in Biology and, on the other, in Environmental Sciences, Chemistry, Physics and Mathematics. In both cases, the values of the prizes will be as follows: a first prize of 1,200 euros, a second of 800 euros, a third of 600 euros and a fourth of 400 euros.
Students of the Degrees taught at the Faculty of Sciences who have submitted their final paper in the 2019-2020 academic year may apply, regardless of the annual call in which they have done it. Exceptionally, an application for a final paper in Environmental Sciences corresponding to the 2018-19 academic year will be assessed, which, due to an incorrect reception, was not assessed in the previous call.
Inscription: https://docs.google.com/forms/d/e/1FAIpQLSeDNYKORli9bEfnmm-tyHu8dfyz7BCVM6uEO06TAptT-aVc5A/viewform