EDUCATION
Environmental education is essential for the foundation's team.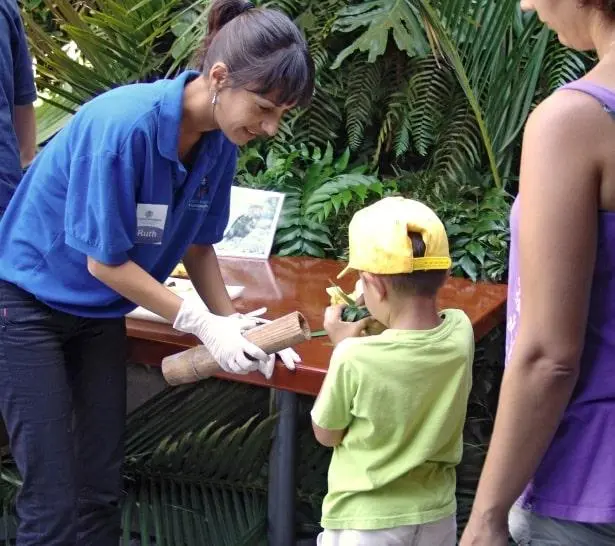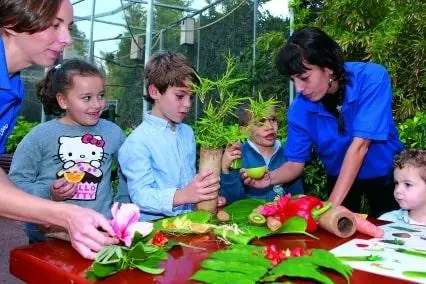 Achieving real change in our social model will be the only way to tackle the serious environmental crisis threatening the planet's biodiversity. Only with adequate education, awareness-raising and outreach work will this be possible.
Environmental education is therefore essential for us. Every year thousands of students and millions of adults come to Loro Parque to meet our animals. Every day they receive Loro Parque's educational message through these ambassadors of nature.
Educational resources
Learn more about our educational materials. These educational resources are designed to complement the visit to Loro Parque, and whether you are an educator or a parent, these activities will help children learn more about animals and their environment.