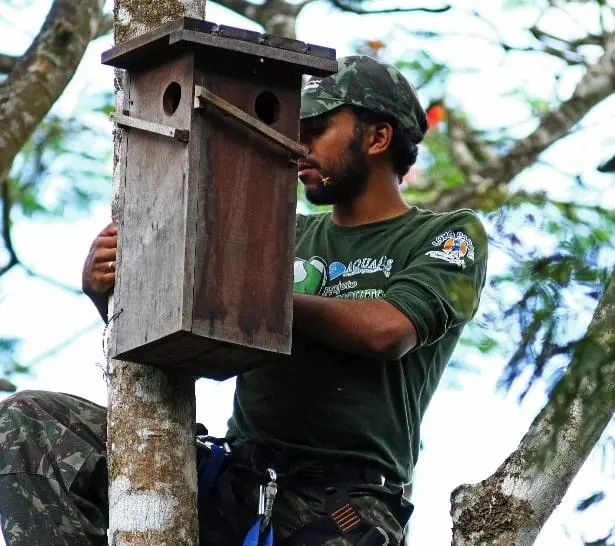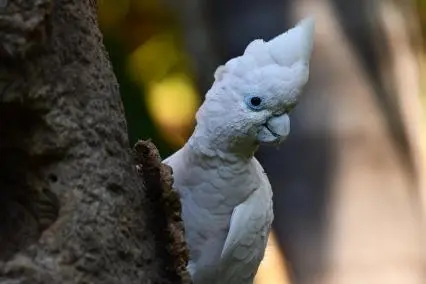 Loro Parque Fundación has been working for animal welfare and biodiversity conservation since 1994. This project started in Tenerife with Loro Parque but quickly expanded to achieve global reach, through collaboration with partner organizations.
Our work model focuses on reaching local communities where endangered species are found and acting directly in their ecosystems.
We collaborate in initiatives that focus on protecting parrots around the world and marine species in Macaronesia, mainly cetaceans.
The foundation's mission is to protect wild species and their habitats through environmental education, research, sustainable breeding programs and activities with local communities.
We have established parrots and cetaceans as nature's ambassadors.
GOALS
Our goals at Loro Parque Fundación. Ambitious, necessary, and achievable
Improve the conservation status of threatened parrots and cetaceans in their own habitats.
Promote social awareness about the need to protect parrots and cetaceans and, in general, the Planet's biodiversity.
Support and collaborate in education and conservation programs focused on parrots and cetaceans, as reference groups for the protection of the most endangered species and ecosystems of the sea and land.
Promote responsible breeding and animal welfare to increase parrot safety in their natural habitat.
Fund and develop applied research programs that improve general knowledge of parrot and cetacean biology.
Reduce trade pressure on wild parrot populations through responsible breeding of the species most in demand by breeders.
Optimize the presence of parrots in captivity to encourage conservation actions in the field and carry out reintroduction programs.
REACH
Loro Parque Fundación in figures
Species saved from extinction.
Conservation and research projects.
Scientific publications annually.
Countries with dissemination of monthly content generated by LPF
countries where conservation projects are funded.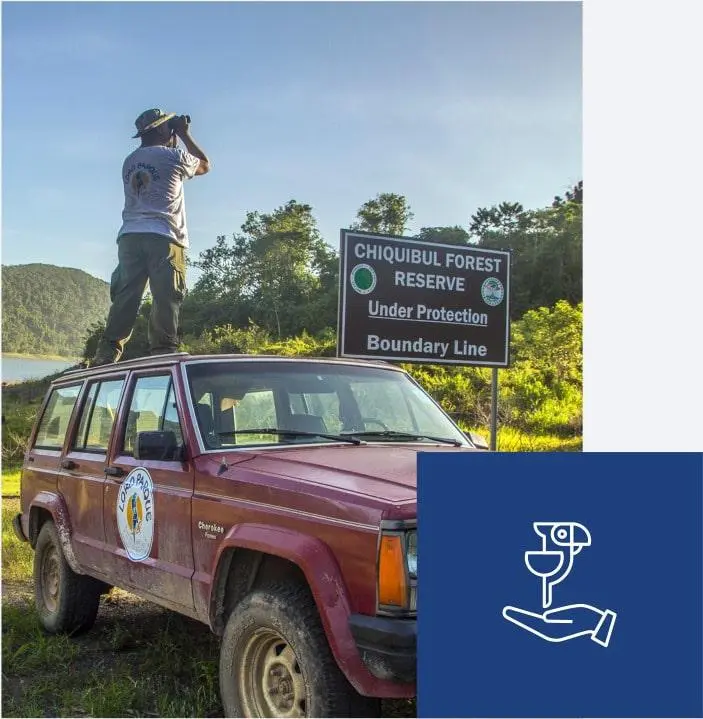 WHAT WE DO
Conservation
From the conservation area, at Loro Parque Fundación we work on habitat and ecosystem recovery projects, especially those linked to parrots and cetaceans.
We carry out projects in rainforests, cloud forests, mangroves, small atolls or large areas of the ocean, remote and extraordinary places that need to be protected from the adverse impact of human beings.
There, we carry the banner of protection and share it with local communities. We collaborate with them and offer them sustainable development alternatives, compatible with the preservation of their stunning natural environment
Loro Parque Fundación is also an IUCN Species Survival Centre in Macaronesia.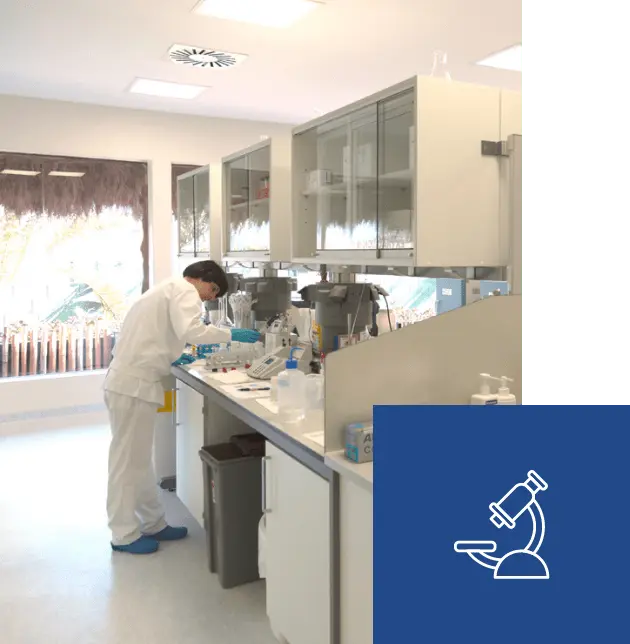 WHAT WE DO
Research
We support research initiatives, provide resources and funding to scientific projects, and facilitate access to the wide variety of species under the care of Loro Parque, a very important asset for science.
The possibility of studying in detail the behaviour of more than 400 different animal species allows us to accumulate knowledge and information hardly accessible in the wild. At Loro Parque Fundación, we ensure the welfare of these animals and provide scientists from all over the world the possibility of observing and studying them.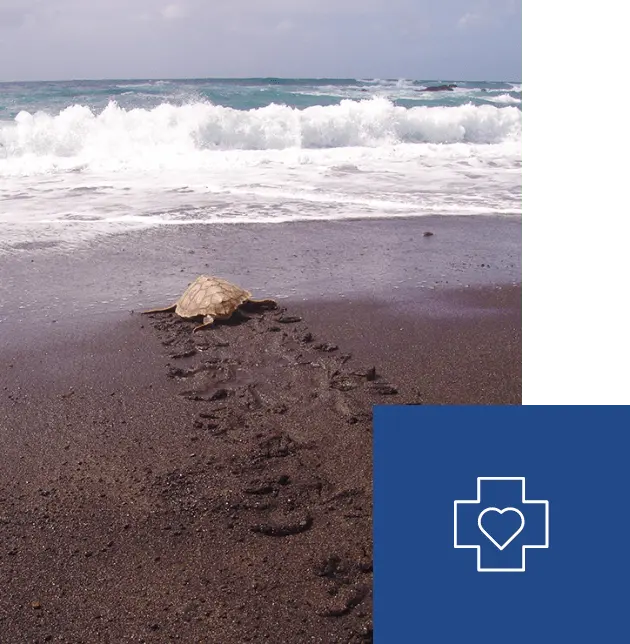 WHAT WE DO
Rescue
Our commitment to wild nature includes collaboration in the rescue of sick or injured animals. Loro Parque and Loro Parque Fundación's facilities and professionals are always available to help injured animals from the wild.
We cooperate with the authorities in the rescue and recovery of these specimens, and whenever possible we return them to their natural habitats.
We view this rescue work as part of our goal to conserve many terrestrial and marine species.
WHAT WE DO
Sustainability
We follow a sustainability plan that aims to make a positive impact and inspire other organizations.
We implemented in-house initiatives to follow sustainability and environmental care standards. In addition, we raise awareness in the local communities where we develop projects related to endangered species.
We maintain a cross-cutting vision of sustainability, defining internal and external actions ranging from the use of environmentally friendly products to the acquisition of zero-kilometre products or the optimization of waste management.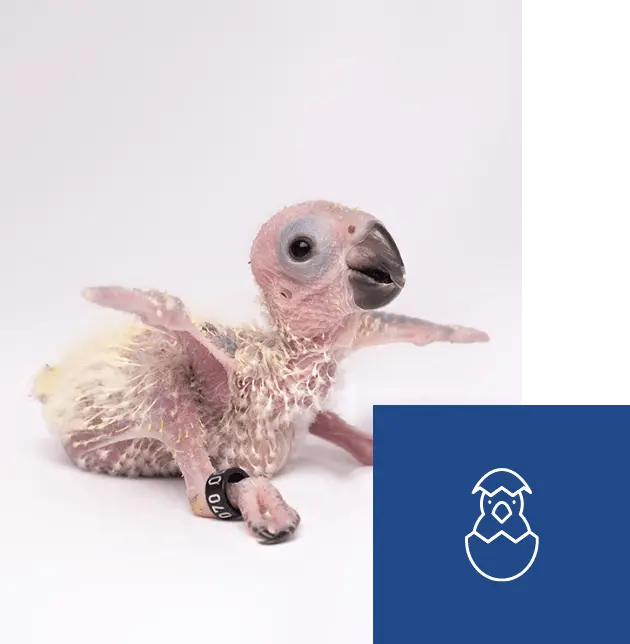 WHAT WE DO
Sustainable breeding
Our sustainable breeding model aims to be a genetic safety net for species and, at the same time, a tool to curb poaching.
The La Vera breeding centre has become a worldwide reference in parrot recovery. More than 30,000 square meters exclusively dedicated to more than 350 species and subspecies of parrots, many of them in serious danger of extinction.
The veterinary team, together with the caretakers, carry out an exhaustive follow-up of each bird, ensuring that the vegetation, light and environment are optimal and healthy.
The knowledge we acquire in the breeding centre of La Vera is transferred through contributions to the international breeding books of some rare species.
We believe that breeding parrots under the care of professionals and experts is key in the study and conservation of species and subspecies, even more so for endangered ones.
We understand the importance of life under human care in appropriate environments, with enrichment dynamics and a correct exposure to stimuli, food and situations that simulate life in wild habitats.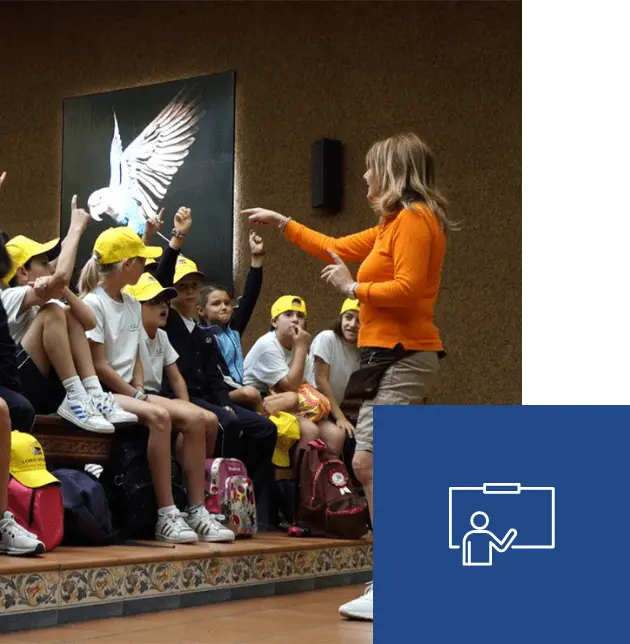 WHAT WE DO
Education
Dissemination and awareness of the environmental crisis that threatens the planet's biodiversity is essential to involve the population. Our educational work is aimed at achieving real social change to curb the negative impact of overpopulation.
Environmental education is essential for the foundation's team. We are present in many of the field projects we carry out around the world, and we also strive to introduce knowledge and awareness to the more than 52,000,000 visitors who have been Loro Parque.
Every year thousands of students and millions of adults come to Loro Parque to meet the animals living there, true ambassadors of nature. Along with this live observation experience, they receive the Foundation's educational message on a daily basis.
See more
Parrots under human care
Caring for an exotic animal requires effort and investment to create living spaces and habitats for each specimen.
If you are interested in parrot care, keep in mind that it is essential that you choose bird from sustainable sources. Avoid buying them of dubious provenance or taken from the wild. It is essential to preserve the balance of ecosystems, the taking of wild animals generates high risks.
Acquiring a parrot is a lifetime commitment, with high standards and full dedication.
 Loro Parque Fundación has an exclusive parrot acquisition program for members. These specimens come from sustainable breeding programs, their birth has been carried out under human care and the amount of their acquisition goes entirely to the conservation projects that we develop around the world.
More information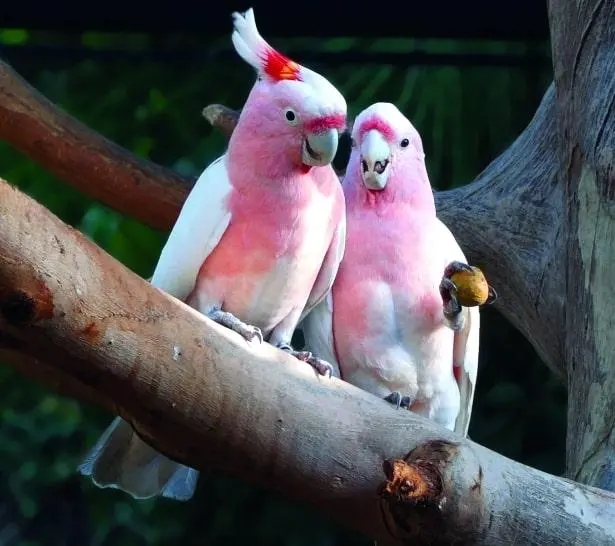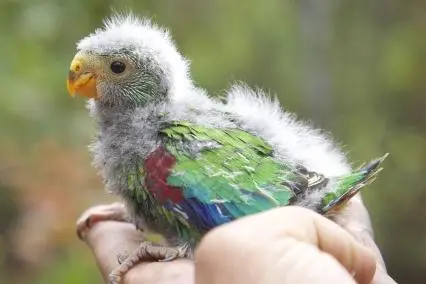 Our sponsors and donors make hundreds of conservation, research, and awareness projects possible. Each contribution helps further support our efforts to protect biodiversity.
The foundation recognizes the important work carried out by people from different professional and social fields in raising awareness about the serious threat to hundreds of species.
We introduce you to the ambassadors of Loro Parque Fundación