Scientists and animal care staff at 43 organizations across seven countries collected and shared data, resulting in increased understanding of health and welfare of dolphins and whales in professional care
Loro Parque has participated the largest-ever groundbreaking, multi-institutional study of how physical habitat, environmental enrichment, and animal training impact the welfare of cetaceans in zoos and aquariums worldwide, recently published in the peer-reviewed journal PLOS ONE. The collection of nine manuscripts highlight tools and findings that can be utilized for the continuous improvement of the care and welfare of cetaceans in professional care.
From Chicago to Singapore, including Loro Parque, Tenerife, data were collected across 46 cetacean habitats at 43 accredited facilities in seven countries. Over the course of the data collection phase of the study, which took place in 2018 and 2019, scientists gathered information regarding 216 common and Indo-Pacific bottlenose dolphins, 13 beluga whales, and eight Pacific white-sided dolphins.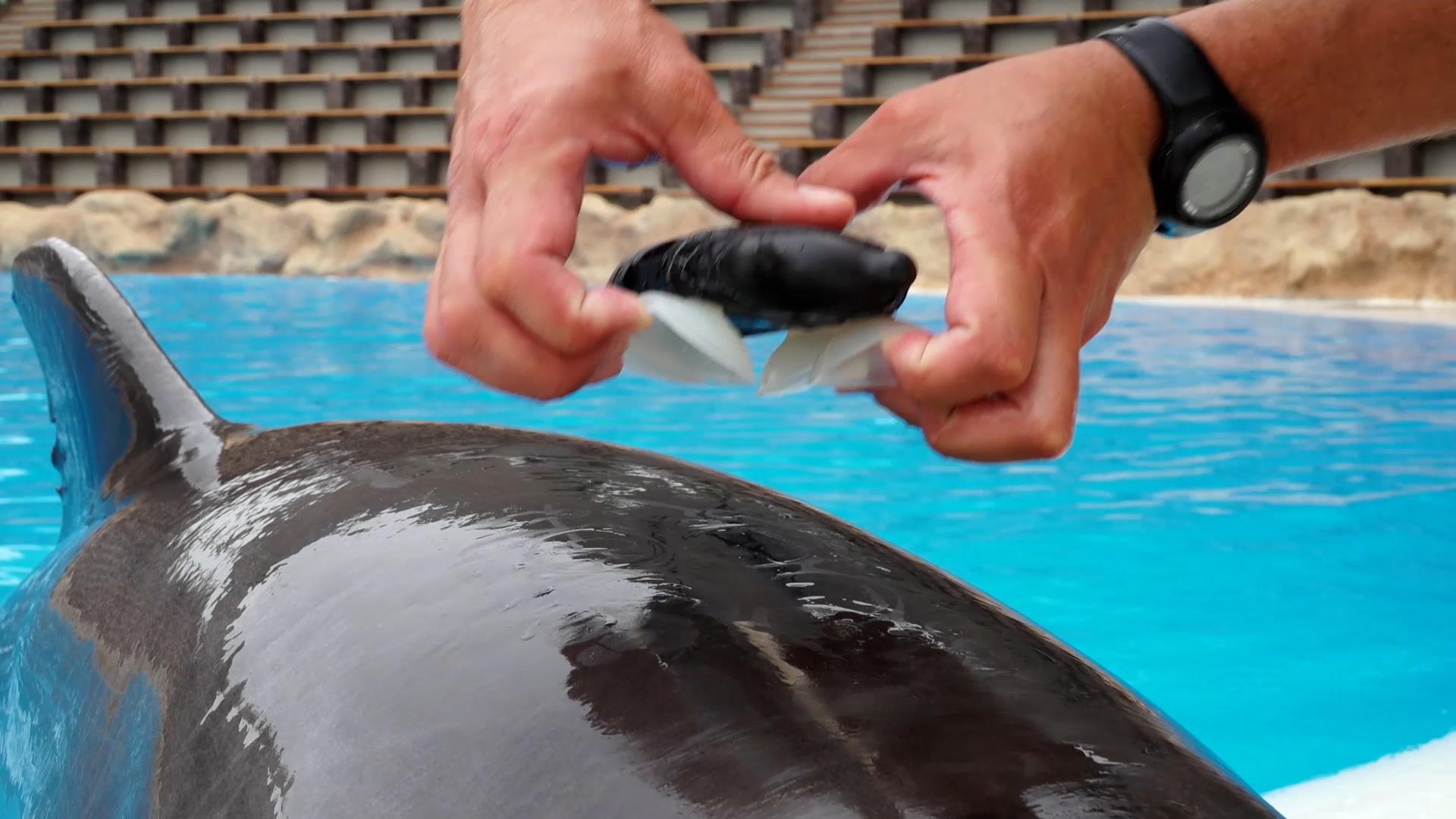 Using cutting-edge technology, the study explored cetacean welfare through various lenses, including habitat characteristics, training programs, environmental factors, and demographics like age and sex. An important outcome of the work was a whole new set of research tools, including the creation of an iOS app, ZooPhysioTrak—a comprehensive database of health and welfare biomarkers from all of the participating institutions that provides veterinarians and cetacean care managers with standard health reference intervals and welfare indicators to compare their animals' test results (from blood and fecal samples). This resource places important health and welfare information directly into the hands of cetacean care givers and managers like never before.
"Thirty-four Alliance of Marine Mammal Parks and Aquariums member facilities from all over the world eagerly participated in this groundbreaking study in order to contribute to an increased understanding of cetacean welfare," said Kathleen Dezio, AMMPA president and CEO. "We commend Dr. Lance Miller and his colleagues on this cutting-edge research that will empower zoo and aquarium professionals with important new tools and insights to help them continue to enhance the welfare of the inspiring animals in their care."
Additionally, findings suggest the environmental enrichment programs and social management of bottlenose dolphins are more closely related to behaviors likely indicative of positive welfare than habitat characteristics. This suggests that welfare is less related to the size of the animals' habitat, and more related to how the mammals are cognitively challenged through their environment enrichment and appropriate social management. Coming out of the study, institutions implemented additional protocols to their already existing and robust enrichment programs to continually grow and enhance them based on findings from this study.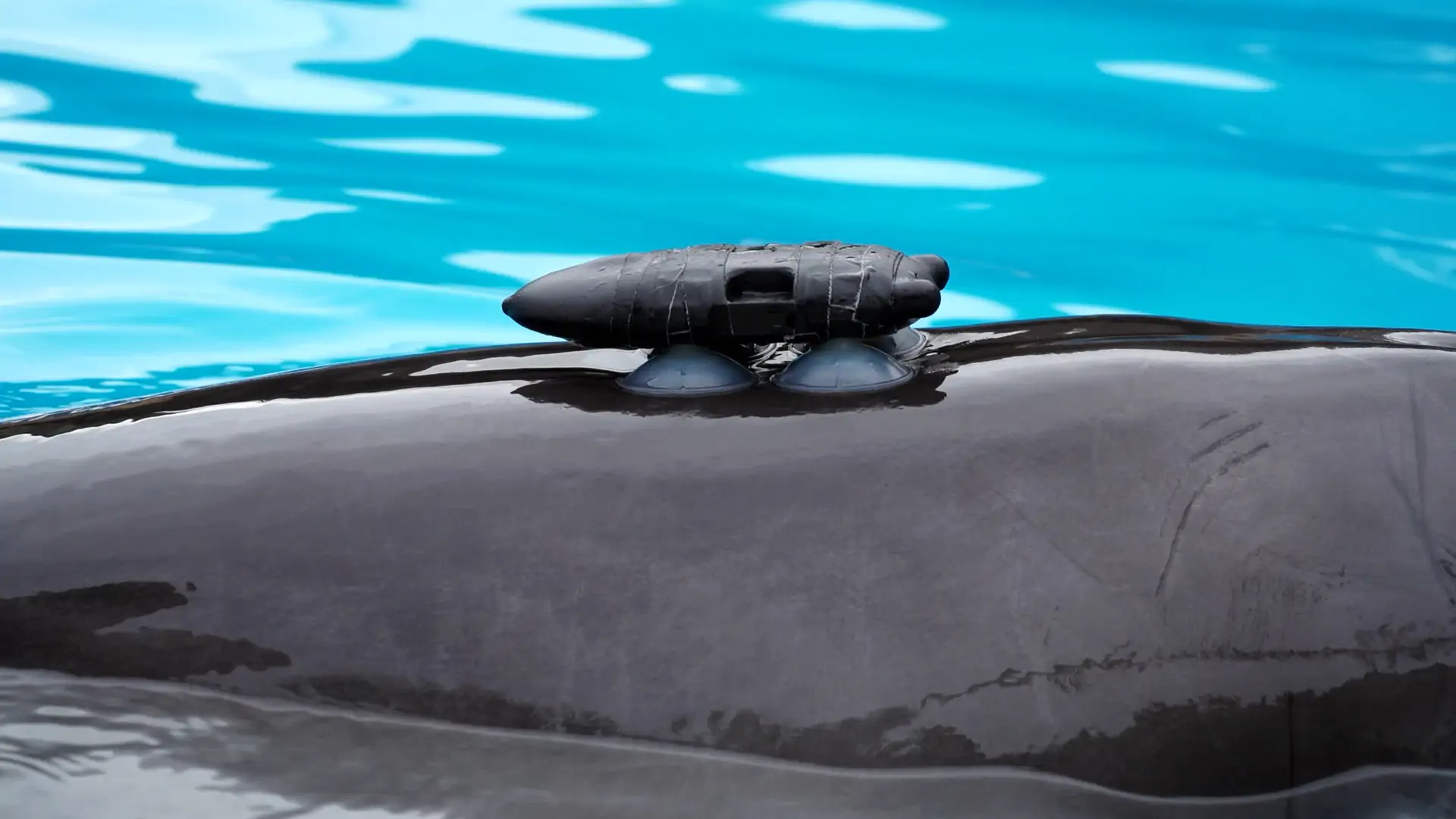 "The results of this study show that, in the case of zoos accredited by international zoological associations, accusations that dolphins suffer in captivity have no scientific basis," said Dr. Javier Almunia, director of Loro Parque Fundación and president of the Iberian Association of Zoos and Aquariums (AIZA). "Animal welfare is not an opinion and should not be used speculatively, it is essential to measure it in each case in order to make the best decisions for the welfare of the animals," he explained.
These findings, and others from the study, will be used to enhance cetacean care and welfare best practices, and will advise future animal welfare research, which advances the goal of zoos and aquariums everywhere to continuously improve knowledge and welfare assessment tools for species under professional care.
"This study shows that progressive zoos and aquariums are able to provide exemplary care for cetaceans and are committed to continuously improving using the latest science, as well as being a step forward for the welfare and ultimately conservation of a number of cetacean species," said Dr. Martín Zordan, chief executive officer of the World Association of Zoos and Aquariums. "This work is especially significant when we consider that ex situ conservation has been recognized as an important tool for conserving several cetaceans species as stated in the International Union for Conservation of Nature's (IUCN) 2020 report Ex situ options for cetacean conservation."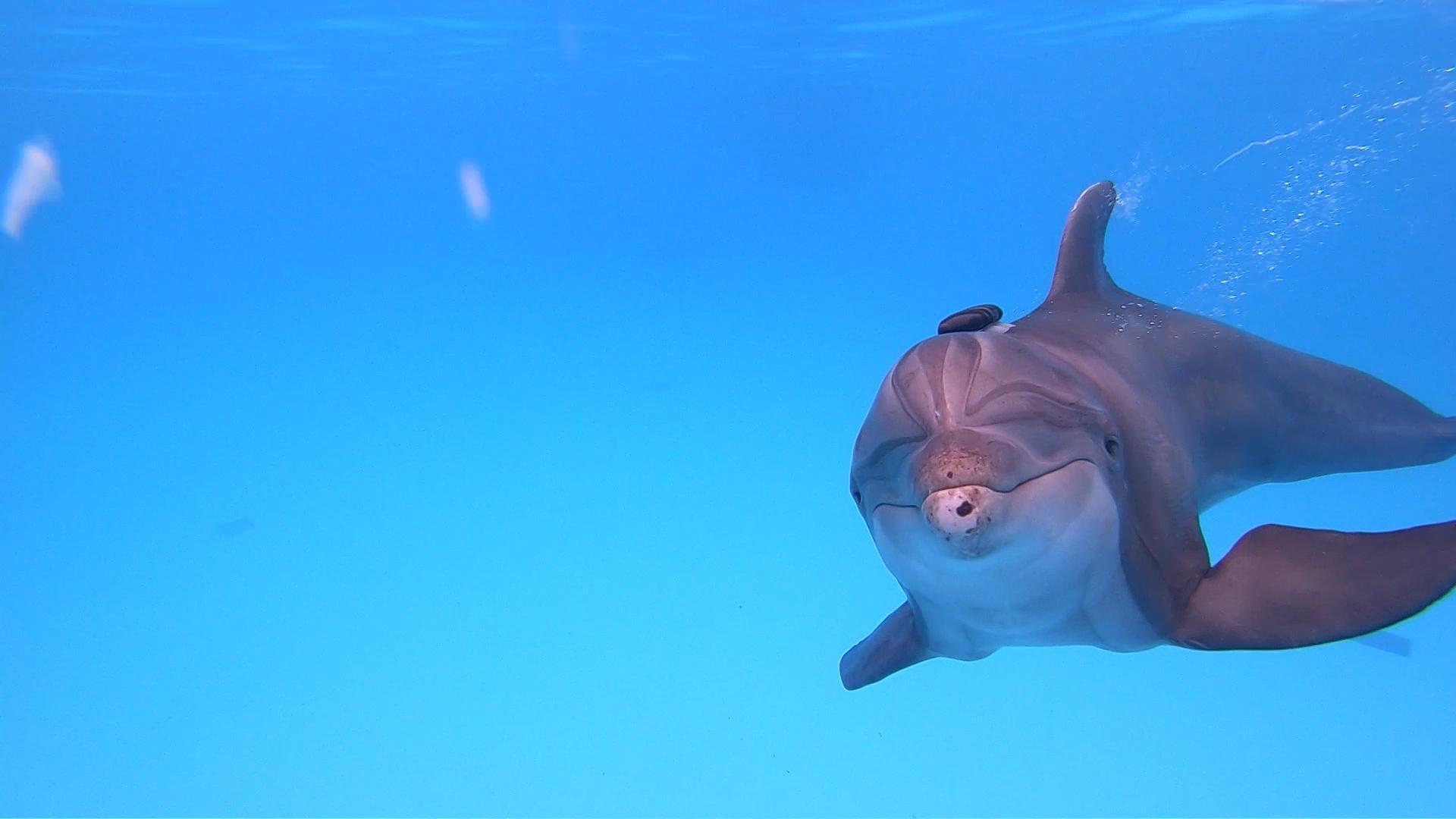 Principal investigators are Douglas Granger, Ph.D., professor and director of the Institute for Interdisciplinary Salivary Bioscience Research at the University of California, Irvine; Lisa Lauderdale, Ph.D., animal welfare scientist in the Animal Welfare Research Department for the Chicago Zoological Society; Jill Mellen, Ph.D.; Lance Miller, Ph.D., vice president of conservation science and animal welfare research for the Chicago Zoological Society; and Michael Walsh, DVM, clinical associate professor at the University of Florida College of
Veterinary Medicine. The collection of manuscripts can be viewed at: https://collections.plos.org/collection/cetacean-welfare/.
Funding for this project was provided through a National Leadership Grant from the Institute of Museum and Library Services (IMLS), Grant #MG-30-17-0006-17, with additional support from partner facilities.