Analysis on Biodiversity Conservation
University of Navarra
| | |
| --- | --- |
| Category | Land |
| Date |  2018 |
| Investment | 232.000€ |
LPF participates in studying the impact of modern zoos and aquariums on nature conservation.
Support the project
Back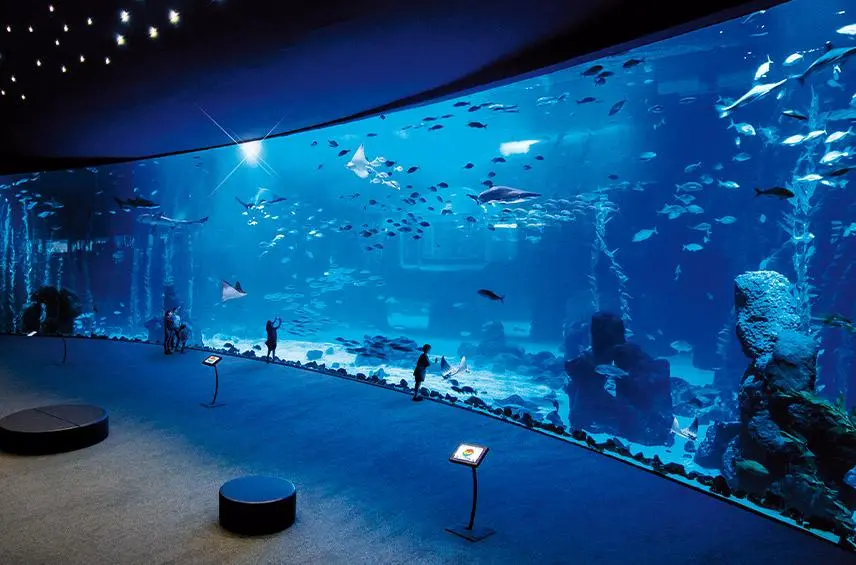 The purpose of this study is to assess the role that aquariums and zoos are playing in nature conservation. To achieve this goal researchers will analyse 1) the investment made and 2) the effectiveness of the adopted conservation measures. In this sense, the aim is to assess for each species the efficiency of the efforts (both economic and human) invested in their conservation. This will make it possible to achieve a third goal: the detection of those species that deserve special attention from aquariums and zoos from a conservation point of view, and a rationalised proposal for their ex-situ conservation.
Another aspect to be analysed in this study is the social perception of zoos and aquariums. Although historically zoos have played a recreational and entertainment role, nowadays, they have a much broader role, acting as centres for conservation, education, and research. However, since the 1990s there has been a growing social stance against animals in human care. For zoos and aquariums to be able to continue their conservation and awareness-raising work, it is essential not to disregard existing social perceptions.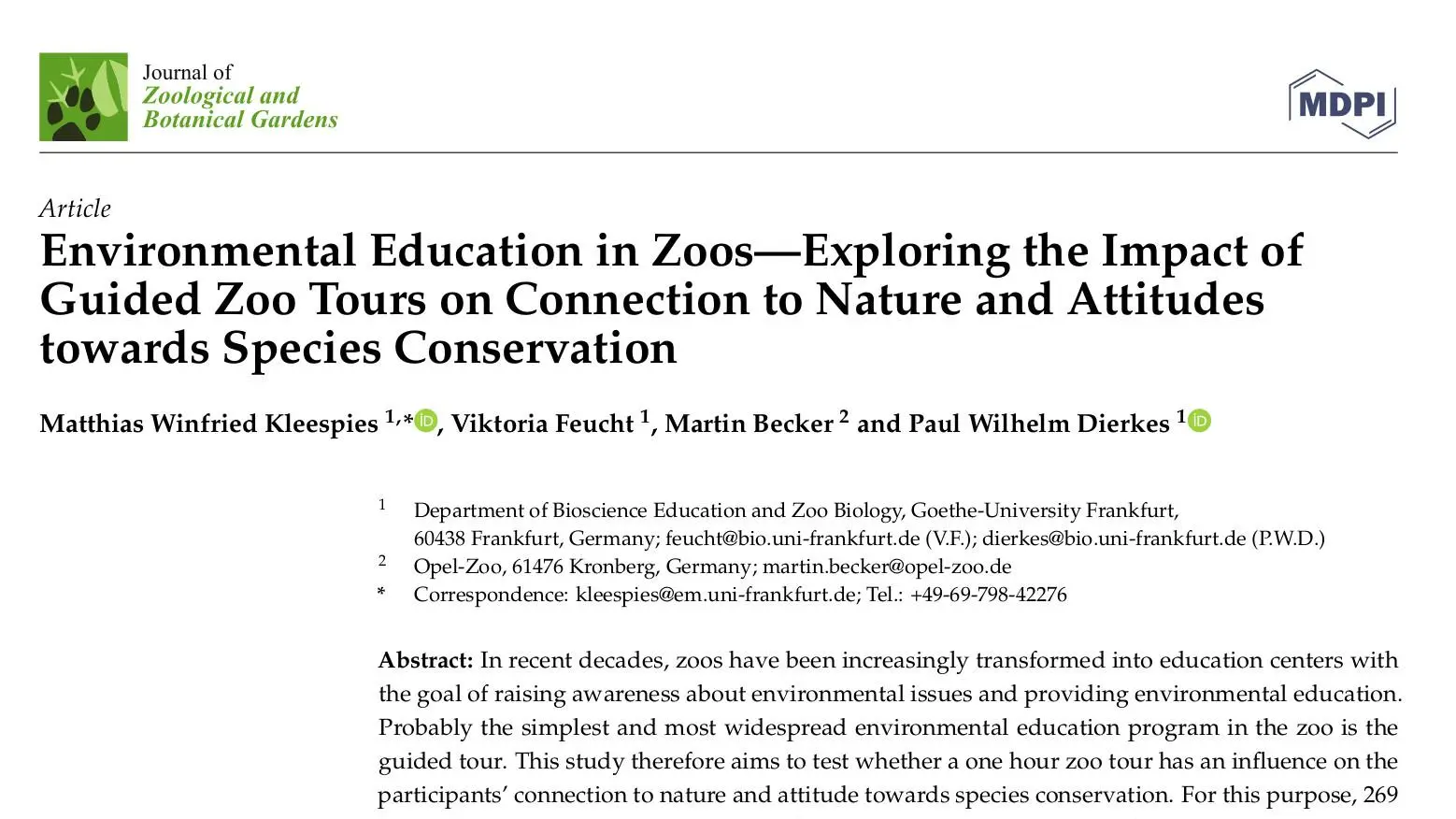 The environmental education work carried out by modern zoos and aquariums is essential to strengthen…