Cacatua sulphurea, Yellow-crested Cockatoo
| | |
| --- | --- |
| Category | Land |
| Date |  2009- |
| Investment | 120.060$ |
This cockatoo species is critically endangered, with less than 2000 specimens in the wild. LPF has been promoting several projects since 2009 to save it from extinction.
Support the project
Back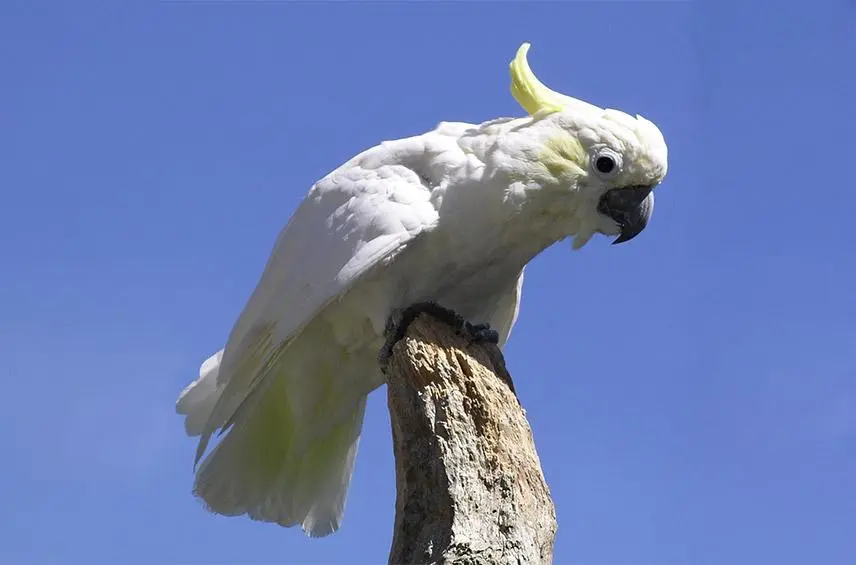 Yellow-crested cockatoo, Indonesia
The Yellow-crested Cockatoo is a critically endangered bird species that inhabits the forests of Indonesia and East Timor and is characterized by a white plumage and a beautiful yellow retractable crest.
In the last century, populations of the yellow-crested cockatoo have suffered dramatic declines, bringing the species to the brink of extinction. Currently, the wild population is estimated to be only 1,200-2,000 specimens, mainly due to pet trade and deforestation, which has drastically reduced its habitat.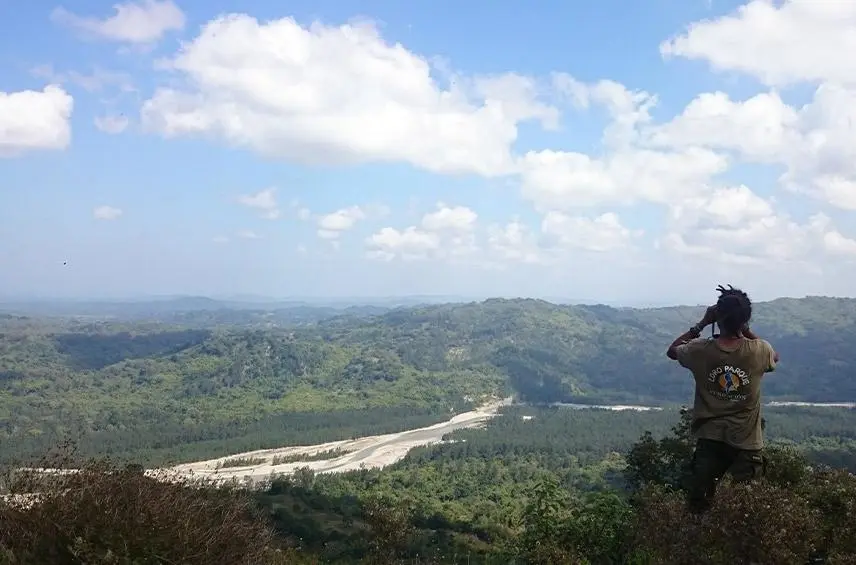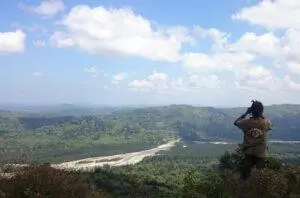 Although capture for commercial purposes has been prohibited since 1994, illegal hunting continues to this day, and has been the main cause of this cockatoo's disappearance from some of the islands where it once lived.
To gather information on the current conservation status of the cockatoo and take appropriate conservation measures, Loro Parque Fundación has promoted the first census in recent years, ecological studies (habitats, breeding and feeding) and assessments of the impact of illegal capture and trade. All these projects have been carried out with the vital collaboration of the local population, including forest rangers, children, and adults.
The aim of these projects is to conduct comprehensive surveys of the remaining cockatoo populations in their range, to make accurate estimates of the size of local populations and to determine their ecological and management requirements. At the same time, to identify areas that meet or could meet the conditions to become reference sites for future management interventions or reintroductions.
These will generate in-depth information on the ecology of the citrinocristata (Citron-crested cockatoo) species on Sumba and another race (to be decided depending on the best prospects for success), to inform about the management practices of every population.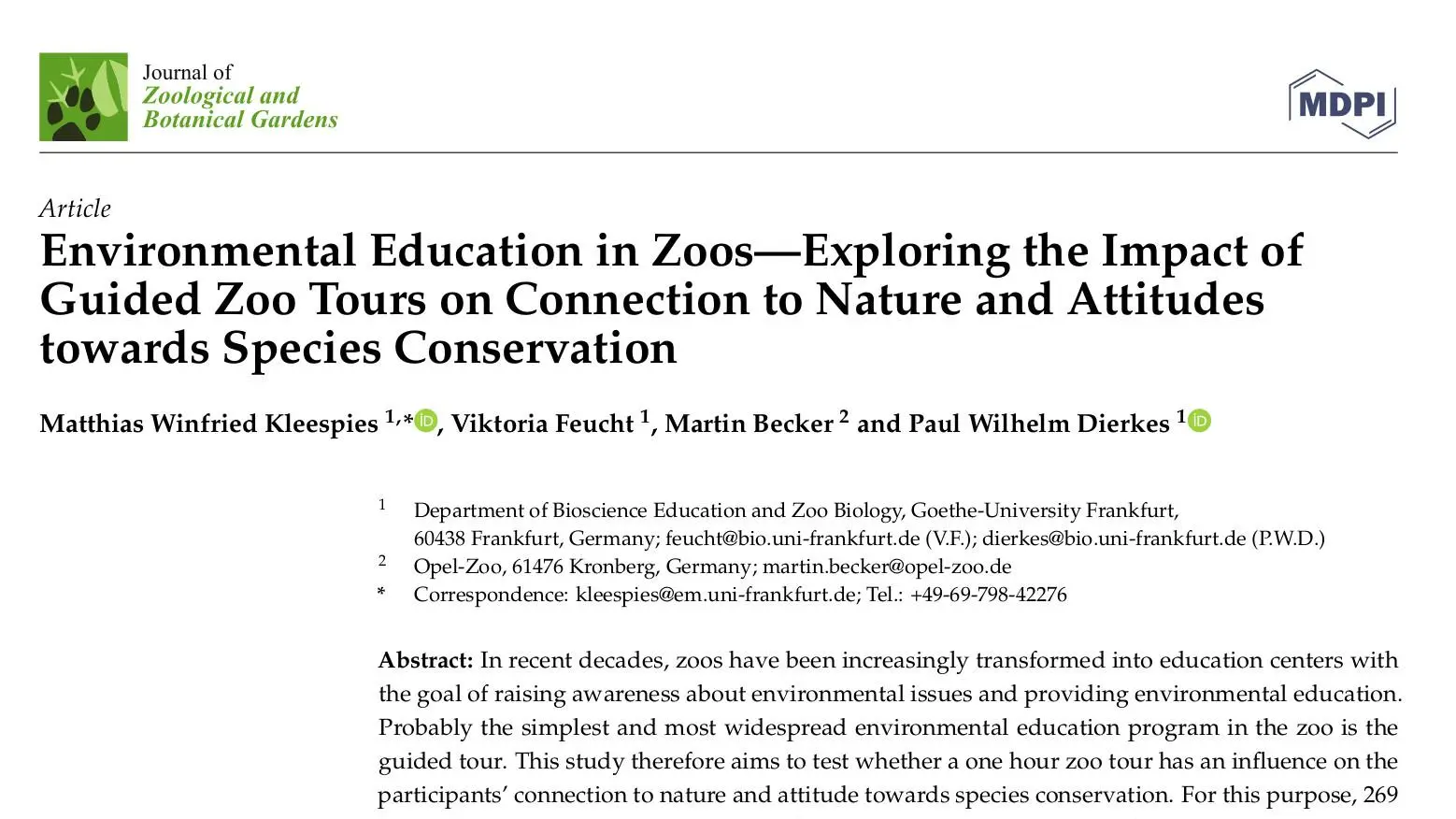 The environmental education work carried out by modern zoos and aquariums is essential to strengthen…