Lorius garrulus, Chattering lory
| | |
| --- | --- |
| Category | Completed |
| Date | 1994 |
| Investment | 420.064$ |
From 1994 to 2012 LPF has worked on the conservation of the Chattering lory in Indonesia, through establishing protected areas on Halmahera Island, such as Aketajawe-Lolobata National Park.
Support the project
Back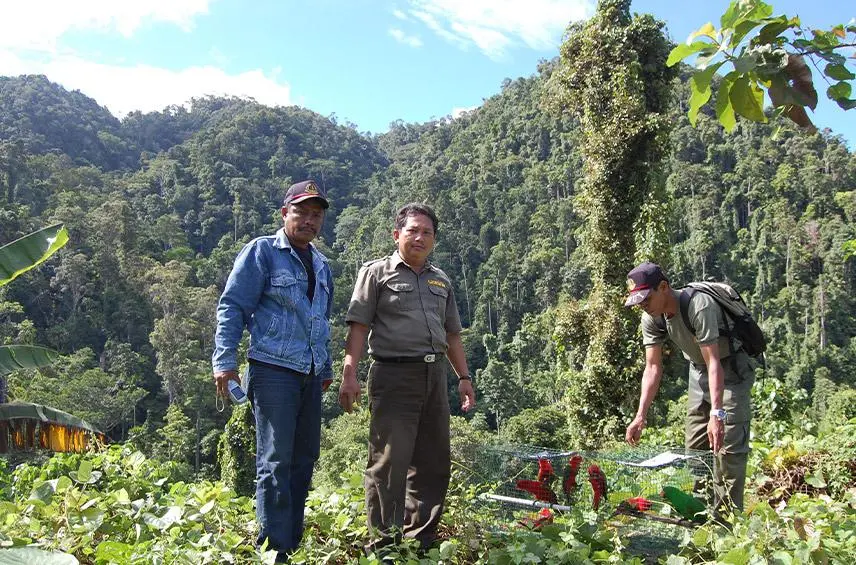 Chattering lory, Halmahera (Indonesia)
Protecting Aketajawe-Lolobata National Park and the endemic parrots of Halmahera, Indonesia
The chattering lory is a parrot species endemic to the forests of Indonesia, listed by the International Union for Conservation of Nature (IUCN) as Vulnerable due to population decline resulting from habitat loss and illegal pet trade.
The preferred habitat of the chattering lory is primary mountain forests, far from areas of human activity. They spend their days in the canopy, nesting in holes in trees at high altitudes, and they descend to feed.
The main threat faced by the chattering lory is capture for bird trade. This parrot is the most popular species exported from eastern Indonesia, largely due to its vocal mimicry, but also because of its beautiful colours. Although trade in these birds was legal at the turn of the century, trafficking was banned in 2003. However, illegal trade has persisted, decimating wild populations of the chattering lory.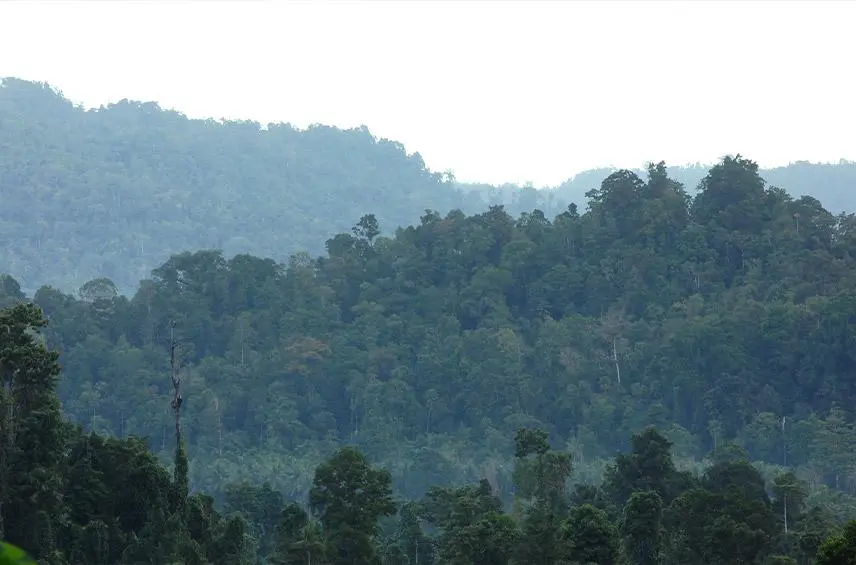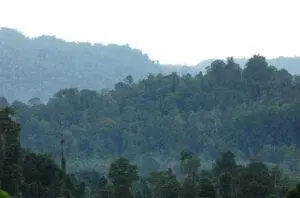 The forests they inhabit were also largely intact until the early 1990s, but logging for timber has become increasingly intensive. The largest, most threatened trees are also the most important nesting sites for these birds. This, combined with the carts created for logging, has facilitated access for trappers to these remote regions.
The Aketajawe-Lolobata National Park on Halmahera Island is vital for the protection of birdlife in this unique region. The island is home to nine species of parrots, including the chattering lory, where the largest population is found.
Thanks to the efforts of Loro Parque Fundación together with Bird Life International and local authorities in Indonesia, protection areas for parrots and other species have been successfully established on Halmahera.
The main goals of the project include providing knowledge about threats, their location, causes, and extent, for the proper management of the national park and its parrot populations, as well as strengthening and providing the necessary equipment and resources for a correct management, and establishing systems for planning, monitoring, and evaluating the project. Finally, it aims to raise awareness among decision-makers, opinion makers and the general public about the threat faced by the Aketajawe-Lolobata Park and its parrot populations, and to gain public support for their conservation.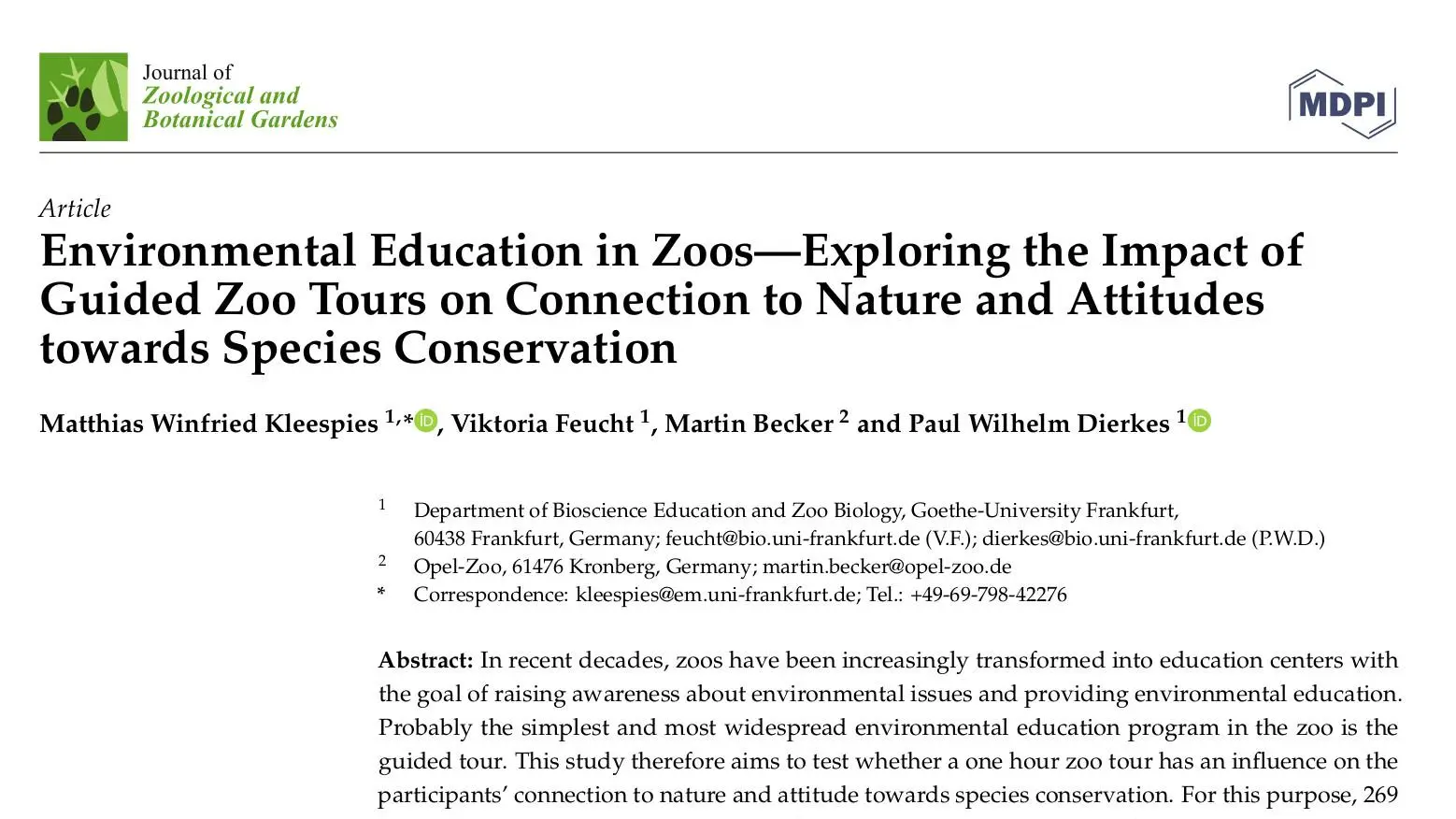 The environmental education work carried out by modern zoos and aquariums is essential to strengthen…