| | |
| --- | --- |
| Category | Land |
| Date |  2019 |
| Investment | 46.404$ |
Thanks to the LP and LPF having the largest gene pool of parrots in the world, it has been possible to make progress in the study of ageing and longevity of these animals.
Support the project
Back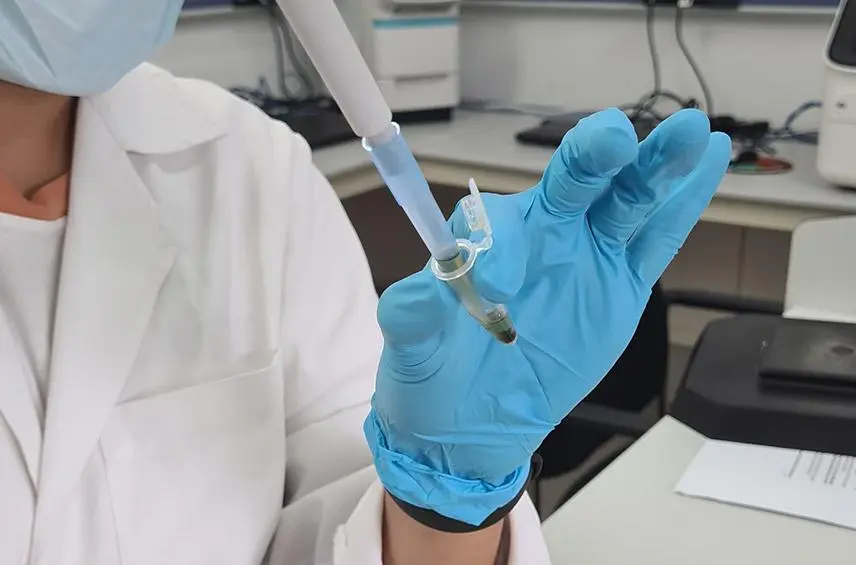 Loro Parque Foundation is collaborating with the University of La Laguna, Tenerife, in studying the factors that determine ageing and longevity in psittacine parrots. This project is based on the study of telomere damage during ageing. Telomeres are the regions at the ends of each chromosome that protect DNA from degradation. As the organism ages, telomeres shorten, so their length and overall condition can serve scientists as a biological clock that determines the lifespan of cells and living organisms.
There are certain parameters that can influence telomere degradation and thus life expectancy. Such as diet, reproduction, diseases, and the habitat itself.
Researchers at the University of La Laguna have been analysing the telomeres of different bird species and more than 40 specimens for three consecutive years, in order to make a comparison not only over time, but also between species, to learn more about the process of telomere degradation, the environmental factors that affect this degradation and its relationship with the specimens' senescence.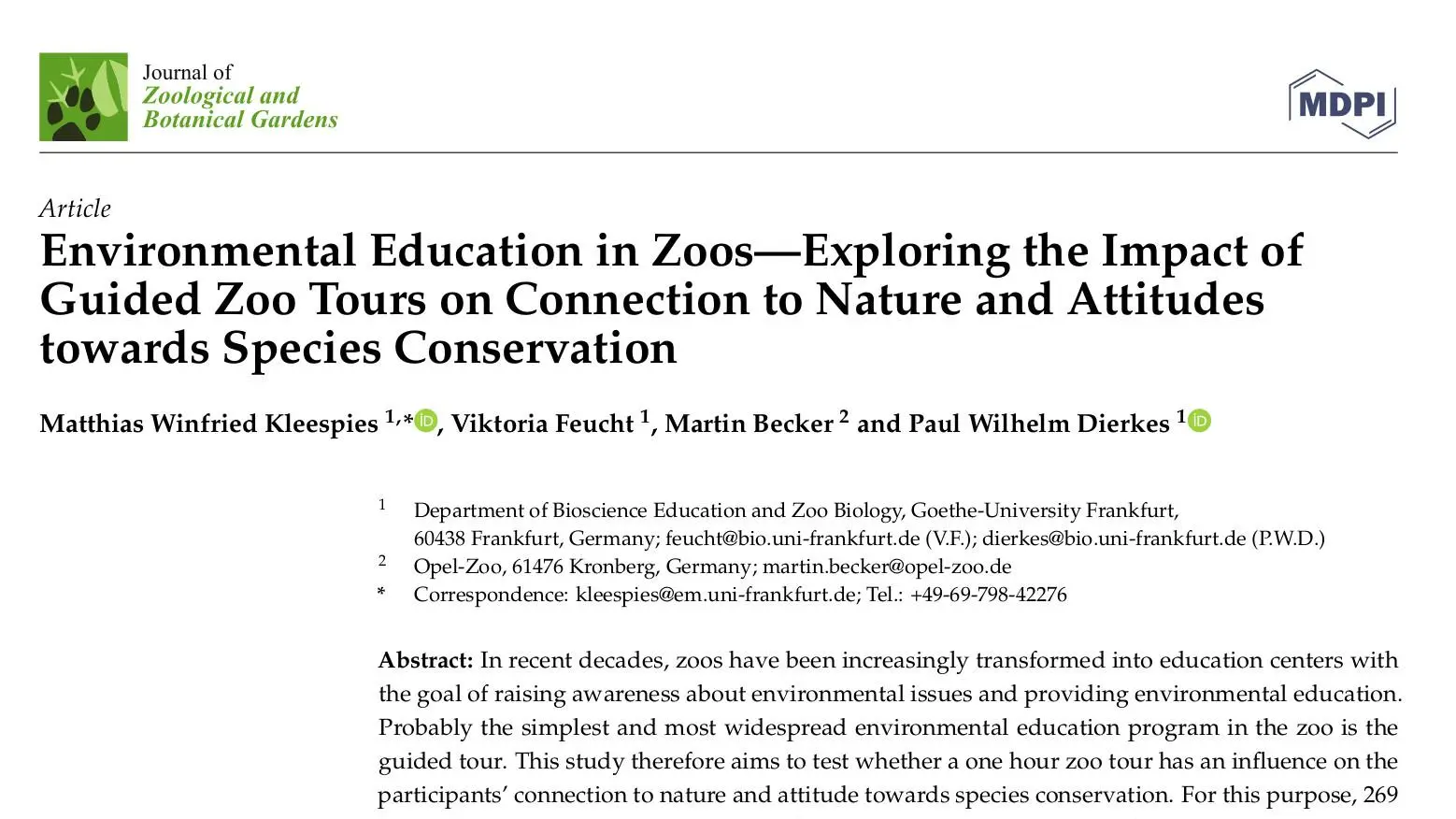 The environmental education work carried out by modern zoos and aquariums is essential to strengthen…