Squatina squatina, Angel shark
| | |
| --- | --- |
| Category | Maritim |
| Date |  2016 |
| Investment | 127.728,00€ |
The angel shark is a critically endangered shark species. In the Canary Islands we can find one of the last strongholds of this species. LPF supports studies on this species and its threats in Canary waters.
Support the project
Back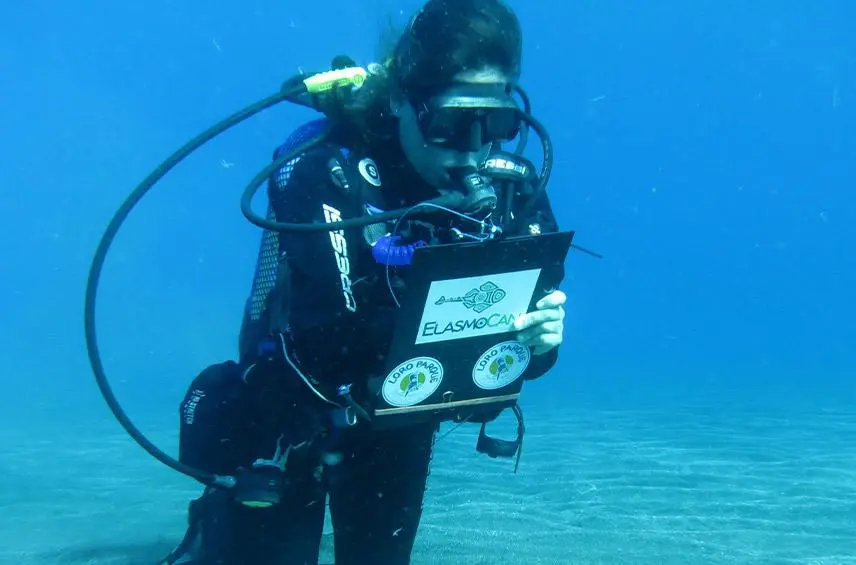 Angel shark, Canary Islands
The Angel shark is a critically endangered shark species, according to the IUCN (International Union for Conservation of Nature). This large shark (up to 244 cm) is commonly found on sandy seabeds. It used to be a common species, found throughout the Mediterranean Sea and along the Atlantic coast from Norway to the Canary Islands. However, it has now become very rare throughout its range, with very few sightings. The only exception is the Canary Islands, which are considered a stronghold for the species and where fishermen and divers can regularly observe these sharks.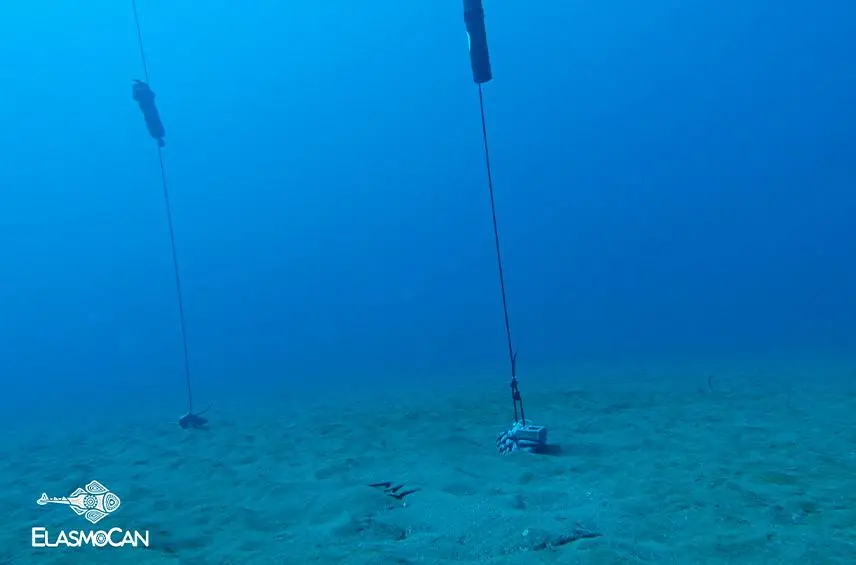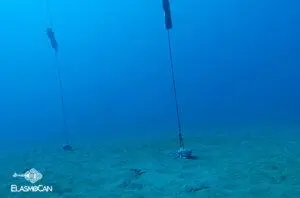 Intensive fishing is particularly damaging to this demersal shark, which is especially vulnerable to bottom trawling and longlining. Habitat destruction as a result of coastal tourism and commercial development, especially in shallow coastal breeding areas, is another main factor that have depleted this species' populations.
Loro Parque Fundación has participated in several projects together with the NGO ELASMOCAN, studying populations of angelsharks in the Canary Islands, to increase scientific knowledge of this species and its populations in the Canary Islands, and to implement effective conservation measures. There is currently an active study underway within the CANBIO project, which consists of the implantation of acoustic tags in angelsharks, which will allow scientists to monitor these unique populations and obtain accurate and efficient data on their distribution and movements in the least intrusive way.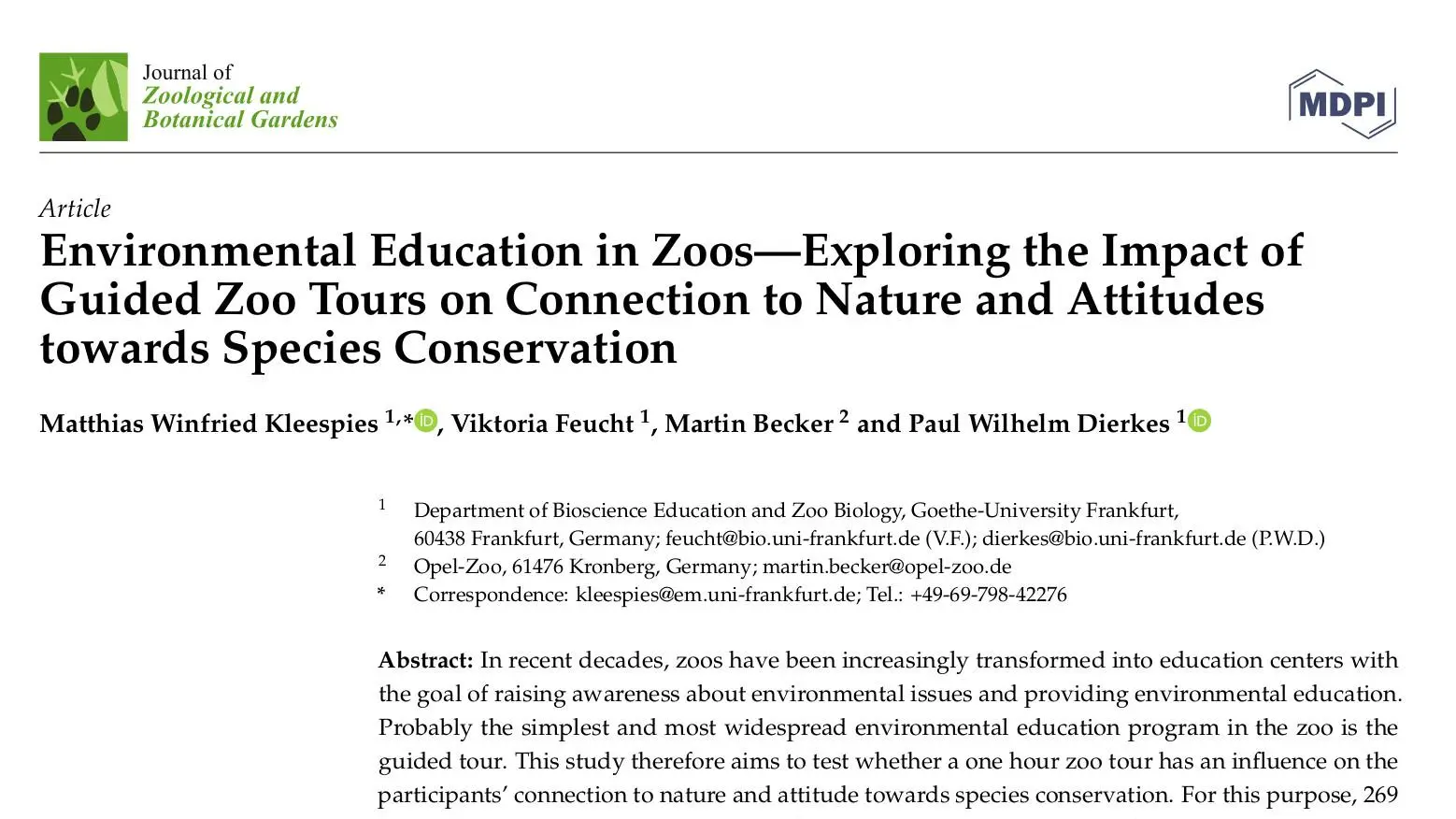 The environmental education work carried out by modern zoos and aquariums is essential to strengthen…