Nomascus gabriellae, Yellow-cheeked gibbon
| | |
| --- | --- |
| Category | Land |
| Date |  – |
| Investment | 5.622$ |
LPF works for the conservation of the red-cheeked gibbon, a primate species that lives in the forests of Cambodia and Vietnam and is in danger of extinction, mainly due to hunting for pet trade and habitat destruction.
Support the project
Back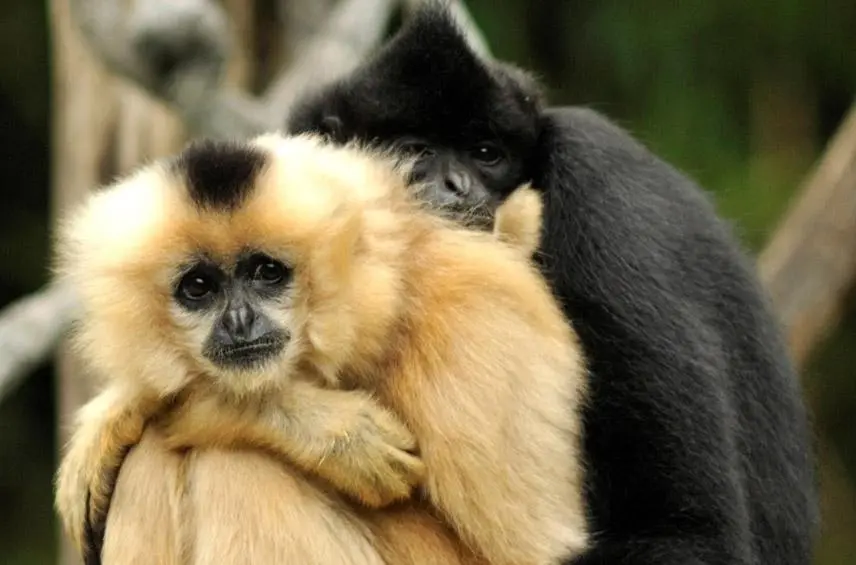 Yellow-cheeked gibbon, Vietnam
The yellow-cheeked gibbon is a primate species inhabiting Vietnamese and Cambodian jungles. It is listed as Endangered by the International Union for Conservation of Nature (IUCN), due to the steady decline of its wild population and habitat destruction and fragmentation.
A major threat to this gibbon species in Vietnam is hunting for pet trade. In many such hunts, infants are captured, and mothers are killed.
Threats of habitat loss are also significant; according to current data from Global Forest Watch, Vietnam has lost 16% of its forest cover since the turn of the century.
Loro Parque Foundation supports a project focused on the conservation of this Gibbon species in Kon Ka Kinh National Park and other key regions in Vietnam.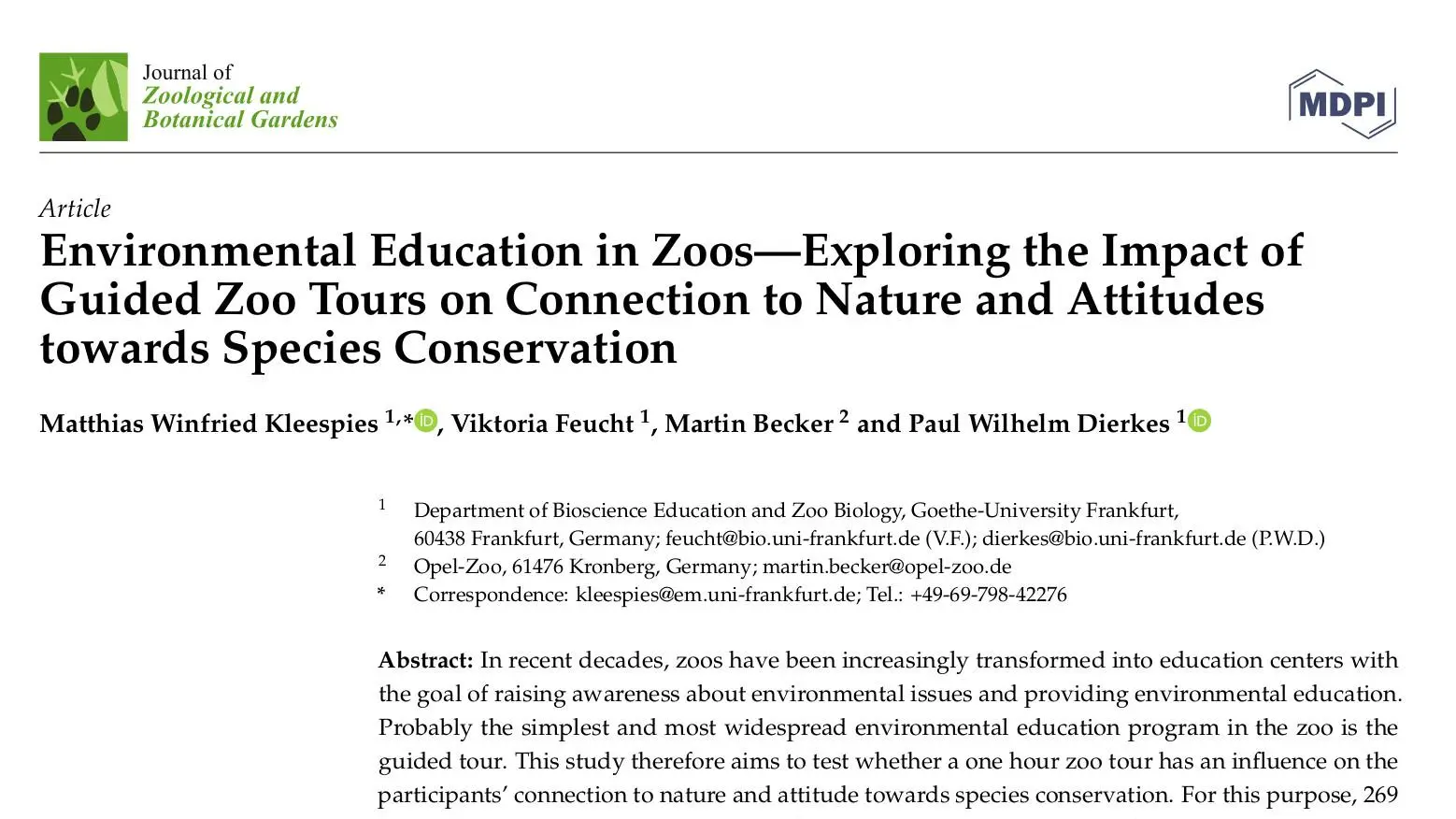 The environmental education work carried out by modern zoos and aquariums is essential to strengthen…