Prioniturus luconensis, Green racket-tail
| | |
| --- | --- |
| Categoy | Completed |
| Date |  2009- |
| Investment | 104.048$ |
LPF has been working since 2009 on the conservation of the green racket-tail parrot in the Philippines. This species is endangered, and its population is in decline, with less than 2500 individuals in the wild.
Support the project
Back
Green racket-tail, Philippines
The green racket-tail is endemic to the Philippines and is currently listed as Endangered by the IUCN (International Union for Conservation of Nature). With a declining population trend and an estimate of between 1000 and 2500 individuals in the wild, the green racket-tail parrot needs support to avoid total extinction.
Parrots in Southeast Asia, and especially in the Philippines, are under serious risk due to massive habitat loss and capture for pet trade. Extinction of these birds can have dire consequences for ecosystems, since many of these parrots, such as the green racked-tailed parrot, are seed dispersers.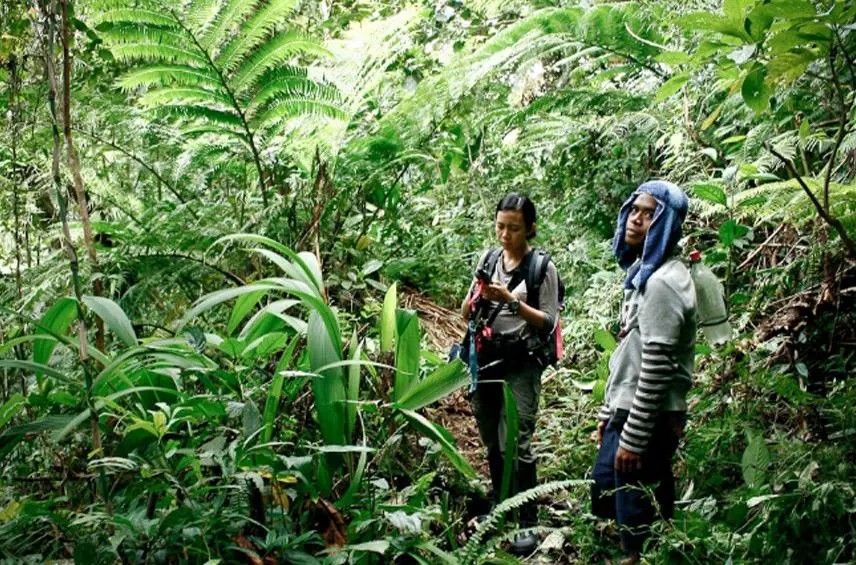 Loro Parque Fundación has promoted a research and conservation project on the island of Luzon, to learn about the current state of green raked-tail populations and other parrot species.
The aim of the project is to acquire scientific knowledge on the species' ecology and distribution to provide a basis for the adoption of appropriate conservation measures for the island's parrot species. The project has enabled standardised distance sampling to be carried out at seven study points. The idea is to estimate the abundance and distribution using bird records.
The field team has managed to cover more than 400 kilometres with distance surveys and has collected more than 3,500 bird records, of which 600 are parrots (the rest are 19 species of pigeons, three of which are unrecorded).
These results suggest that virtually every species studied can be described as rare and are restricted to only a few locations.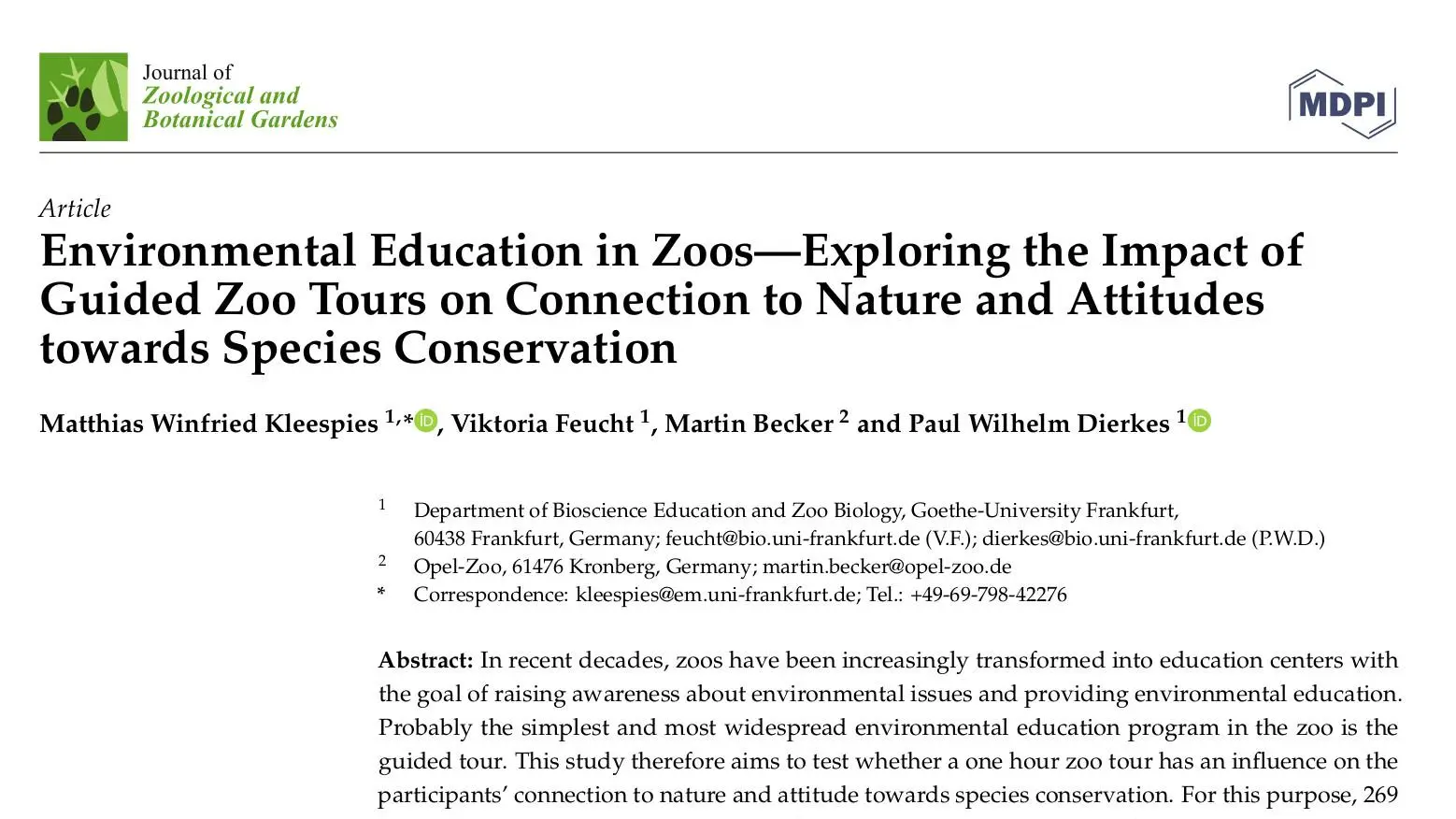 The environmental education work carried out by modern zoos and aquariums is essential to strengthen…