Protection of Phu Khieo Nature Reserve, Thailand
| | |
| --- | --- |
| Category | Completed |
| Date |  – |
| Investment | 1.179.945$ |
LPF works in partnership with the Royal Thai Forest Department to protect and preserve the wildlife of Phu Khieo Wildlife Sanctuary (PKWS), the third largest wildlife sanctuary in Thailand.
Support the project
Back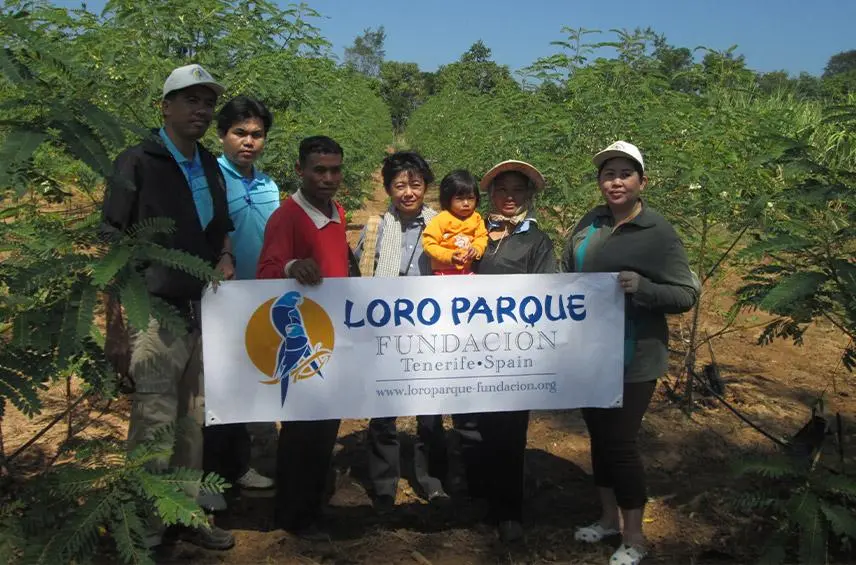 Phu Khieo Wildlife Sanctuary is the largest protected area in eastern Thailand. It is immensely valuable for its biodiversity, which includes rare species such as the Asian elephant, Asian tiger, Asian wild dog, and a wide variety of birds, including parrots such as the Finsch's parrot.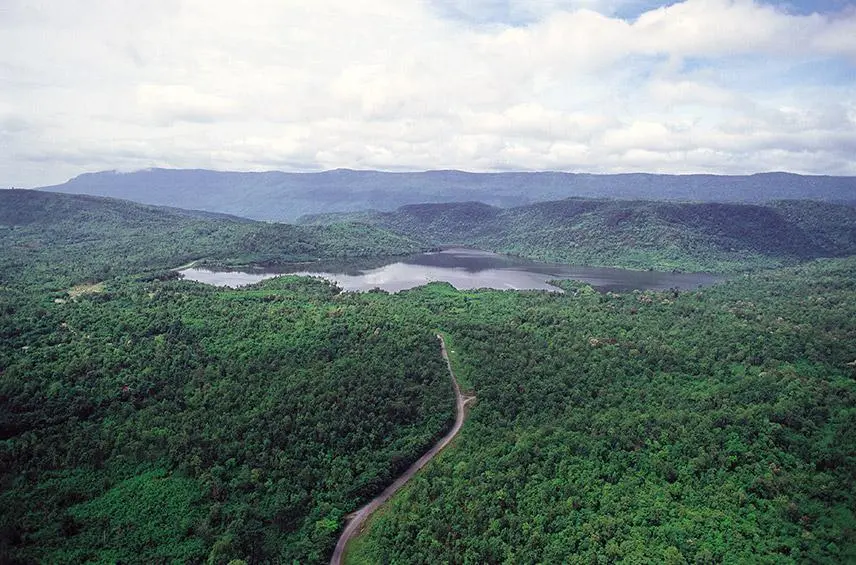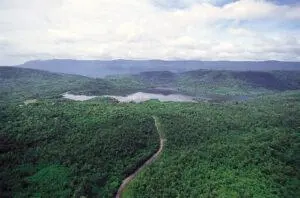 Loro Parque Fundación responded enthusiastically to the Royal Palace of Thailand's request for support and collaborates in the conservation of this 1,563 square kilometre natural paradise.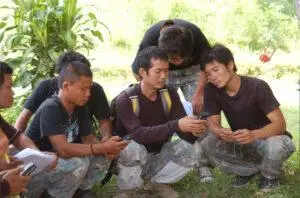 The strategies followed by LPF have been focusing on improving the management of the sanctuary to efficiently protect the territory, the flora and fauna. The work is comprehensive and interdisciplinary, including research on birds, update of the wildlife inventory, mapping of natural resources, and optimization of the reserve's management protocols. Staff training has also been a key point, as has training in sustainable development in the surrounding agricultural environment.
In the case of rangers, an important training program has been carried out in the field, where more than 150 rangers have improved their plant and vegetation identification skills and their patrolling methods. In the surrounding areas, we have worked with farmers and ranchers to encourage responsible exploitation and use of resources. Bamboo and sweet-leafed trees have been the star species to recover for agriculture, and it is already yielding good results, thus avoiding in the sanctuary illegal and harmful use of natural resources.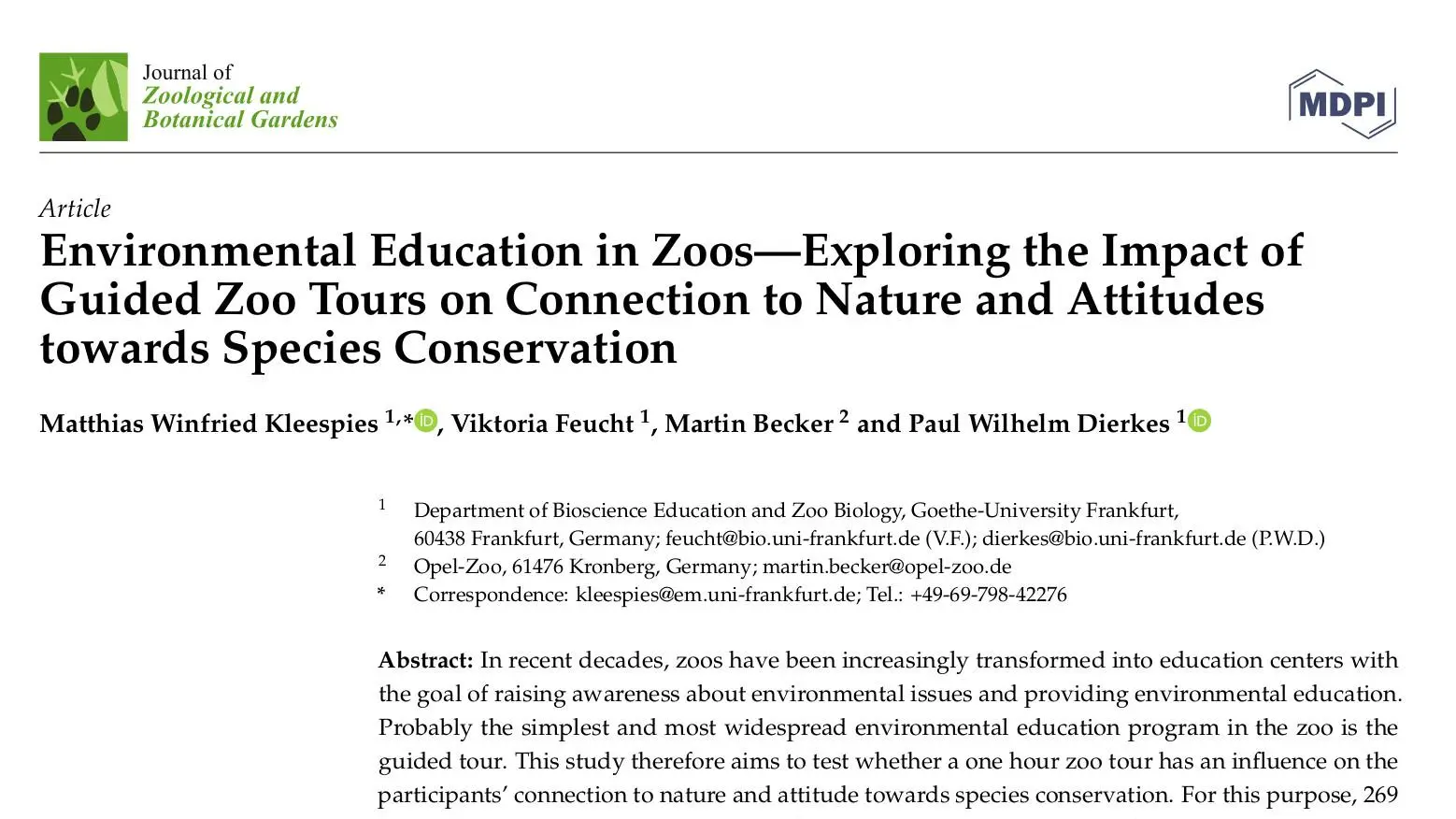 The environmental education work carried out by modern zoos and aquariums is essential to strengthen…