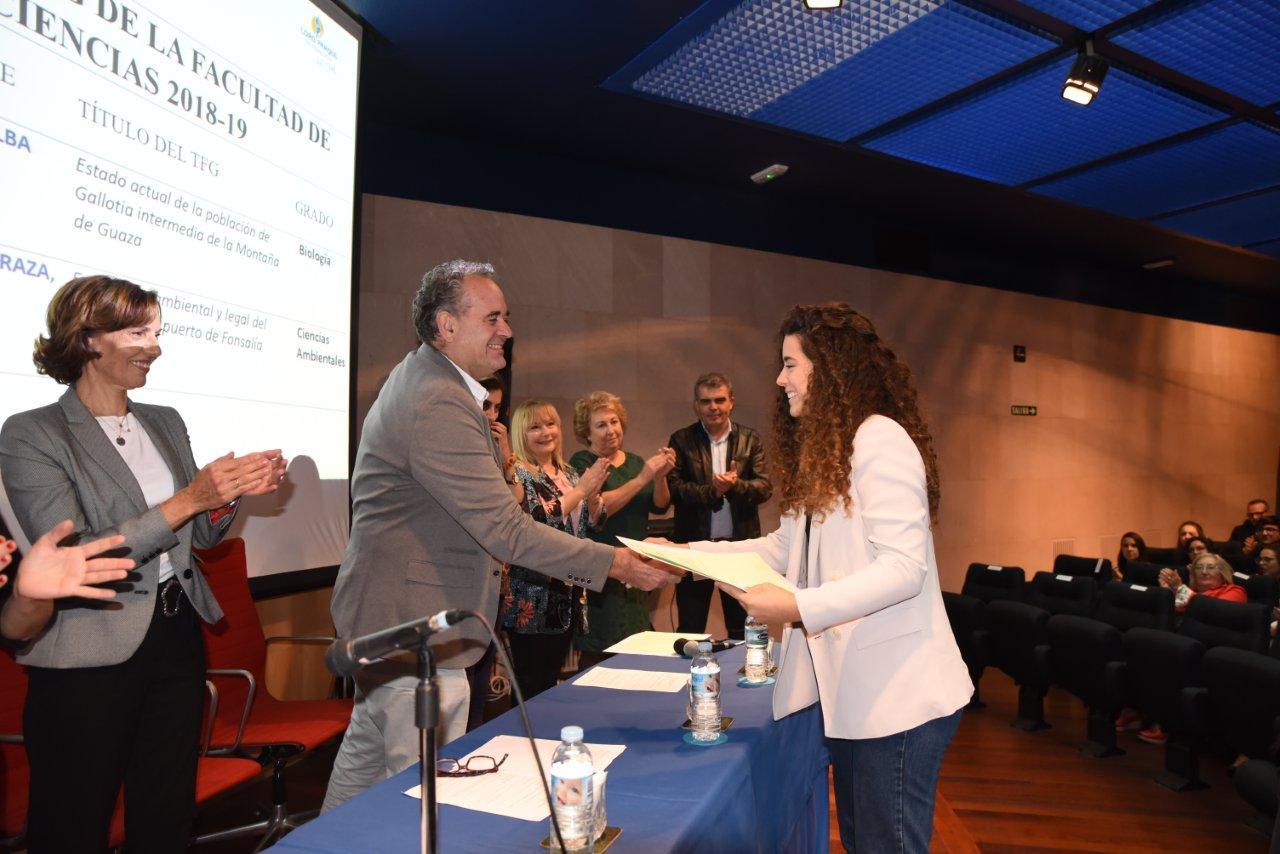 Loro Parque Fundación has granted, in the afternoon of Wednesday, November 13, 6000€ in prizes to the best final papers (TFG) in Sciences of the University of La Laguna. Half of the endowment has gone to students of Biology and the rest to the other degrees of the Faculty of Sciences: Environmental Sciences, Chemistry, Physics and Mathematics.
The prizes, which aim to encourage professional vocations linked to the conservation of biodiversity in the terrestrial and marine environment, the evaluation and management of the natural environment, environmental sustainability, environmental protection and environmental education, have been divided into four categories: two first prizes of €1,200, two second prizes of €800, two third prizes of €600 and two fourth prizes of €400.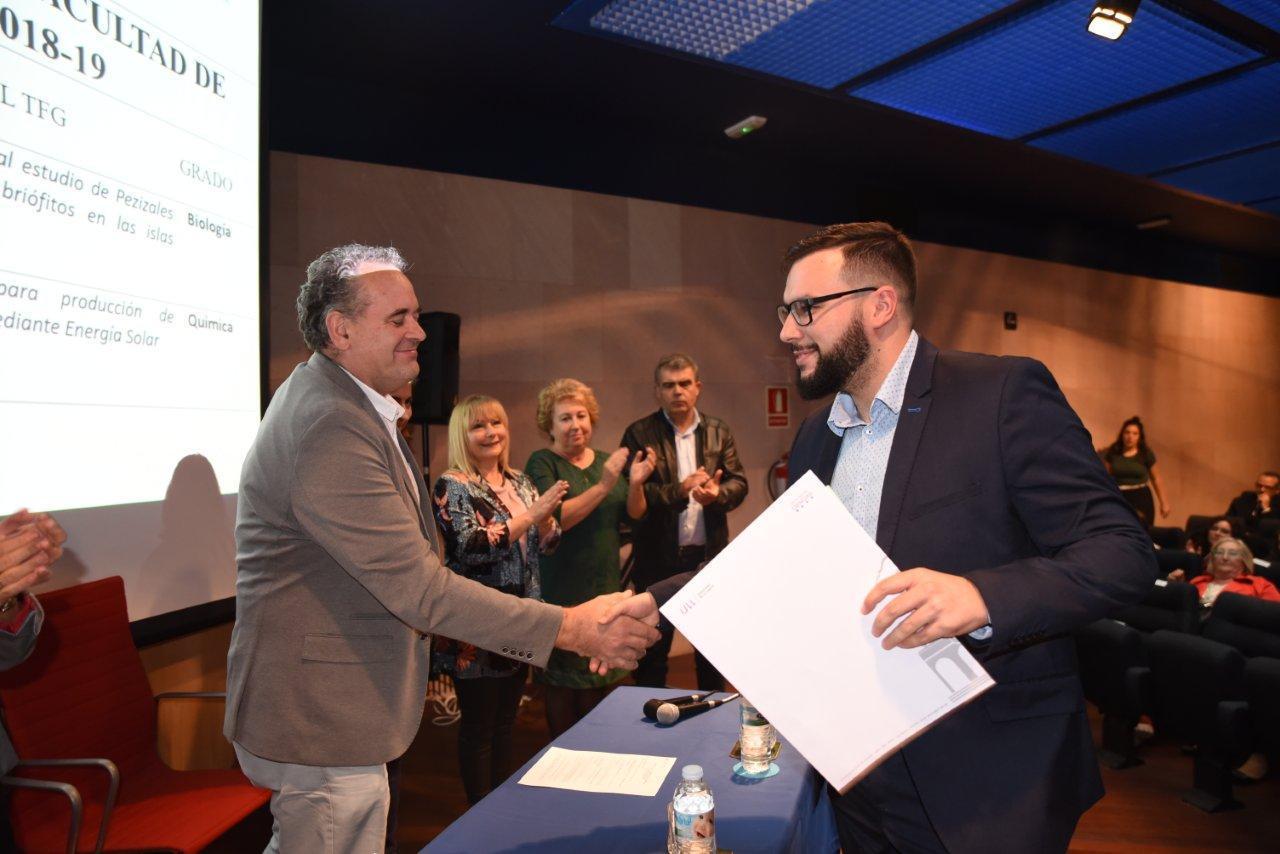 In the biology category, the winning work consisted of a genetic analysis of the giant lizard populations of Tenerife. The other award-winning projects were about networks of pollinating bees and plants, the use of lichens as indicators of air quality in La Laguna or a morphological and taxonomic analysis of a family of fungi associated with non-vascular terrestrial plants (mosses and hepatics).
As for the other degrees of the Faculty of Sciences, the work awarded the first prize consisted of a legal and environmental evaluation of the port of Fonsalía. The other awarded works covered topics such as: the analysis of environmental impacts on a beach and its social perception, the automatic analysis of images obtained by a drone to create a distribution map of endemic plants in the Malpaís de Güimar or the development of new materials for the production of hydrogen by means of solar energy.
Dr. Javier Almunia, director of Loro Parque Fundación, stressed that the quality of the submitted papers – 36 in total – was excellent, which made the selection of the winners quite complicated. He also wanted to highlight the enormous effort that was evident in many of the works, which involved sampling in different parts of the island and analytical and experimental work that students do without receiving any financial support. "In a way, these awards try to compensate for that effort," he said, "and the fact that we have received 20% more works than the previous year indicates that we are on the right track".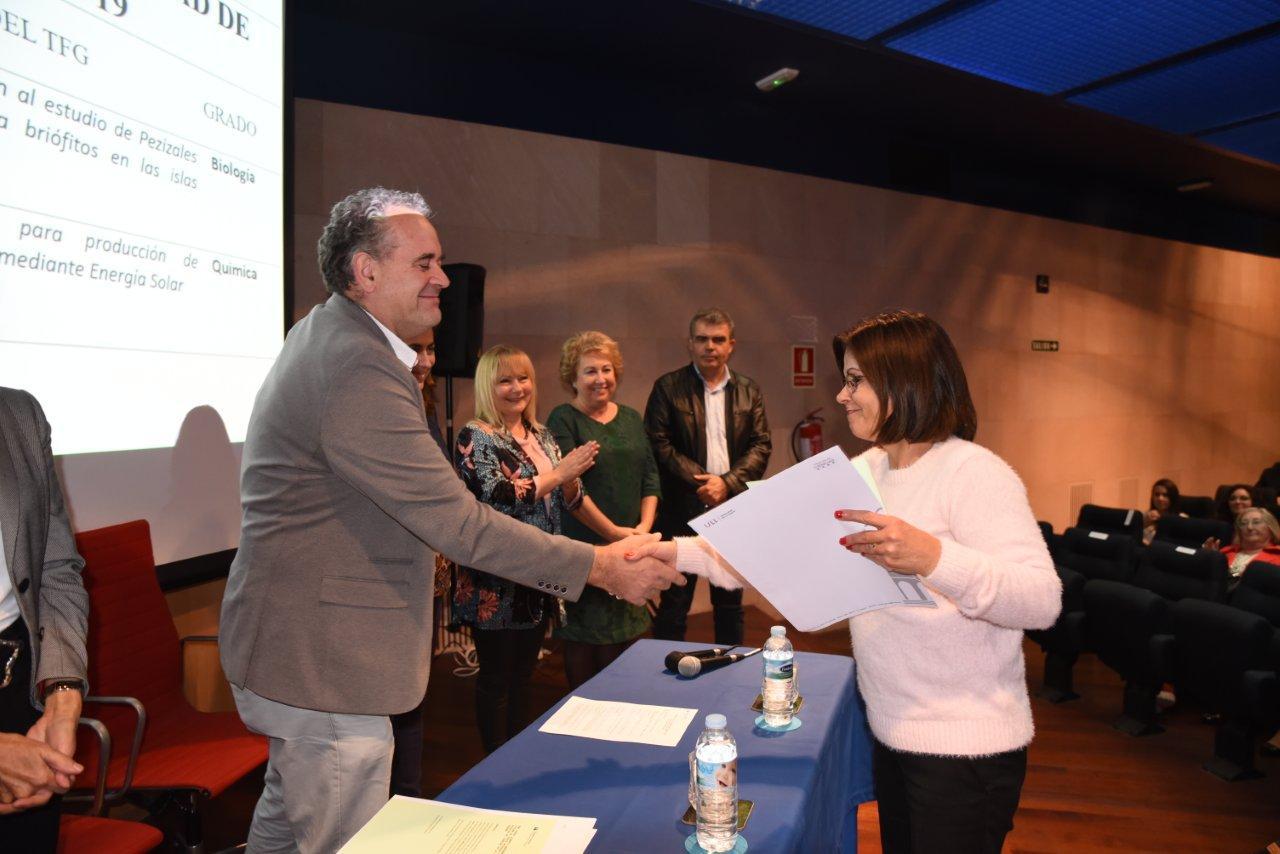 The jury of the awards, organized by the Faculty of Sciences of the ULL with the collaboration of the Official College of Biologists, was formed by members of this entity, Loro Parque Fundación and professors of the faculties of science, who coincided in the great quality of the projects of all the aspirants.