Cyanopsita spixi, Spix's Macaw
| | |
| --- | --- |
| Category | Completed |
| Date | 1990-2011 |
| Investment | 716.586$ |
The Spix's Macaw is extinct in the wild. From 1990 to 2011, LPF has worked to ensure the survival of the Spix's Macaw, making this species the emblem of the Foundation and the embodiment of everything it works for.
Support the project/en/donations/
Back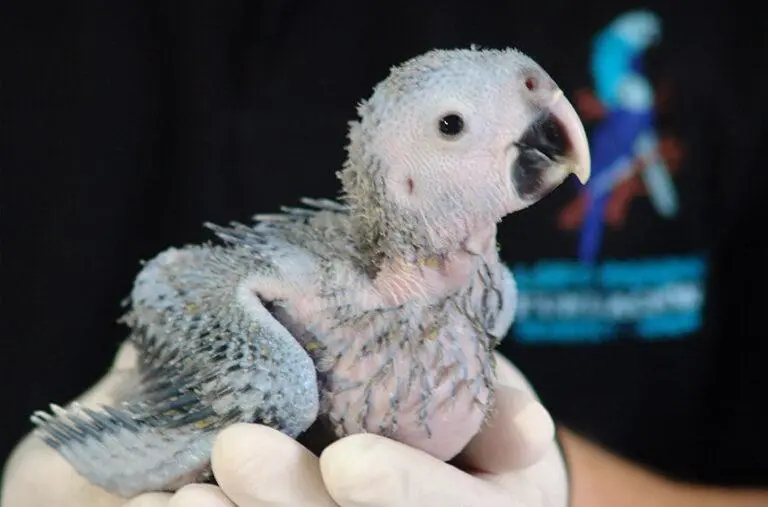 Spix's Macaw Recovery Program (Cyanopsitta spixii)
This species was listed as Threatened in 1988 (IUCN), but its population declined drastically, becoming Critically Endangered in 1994 (IUCN) and finally Extinct in the Wild. Although there are several populations of Spix's Macaws under human care, the last known individual in the wild disappeared at the end of 2000, with no subsequent confirmed sightings of wild individuals.
The decline of the species has generally been attributed to two main factors. First, the long-term destruction of the specific gallery forest habitat on which the species apparently depended, resulting from colonization and exploitation of the region along the São Francisco River corridor. Second, capture for illegal live bird trade in recent decades drove the species to extinction. In addition, range colonization by introduced aggressive African bees and the construction of the Sobradinho hydroelectric dam above Juazeiro may have contributed, significantly perhaps, to the decline of the species in the 1970s and 1980s.
The species was traced back more than 150 years ago by Von Spix, from a small number of traded birds and one hunted bird, only to be tracked in 1985-1986 near the São Francisco River in northern Bahia, Brazil. Only three birds remained and were captured for trade in 1987 and 1988. However, in July 1990 a single male was discovered at the site, paired with a female blue-winged macaw Propyrrhura maracana. A female C. spixii was released from captivity in 1995 and initially paired with the male, but after seven weeks the female disappeared from the release site and is suspected to have collided with a power line.
The future of this species depends entirely on the specimens bred under human care through the international program managing the captive population. With a contribution of around 700,000 US dollars, Loro Parque Fundación has sponsored for several years the effort to recover this species. Through research, education, technical assistance, and its breeding centre, in which it has managed to breed C. spixii specimens that have been transferred to the Government of Brazil.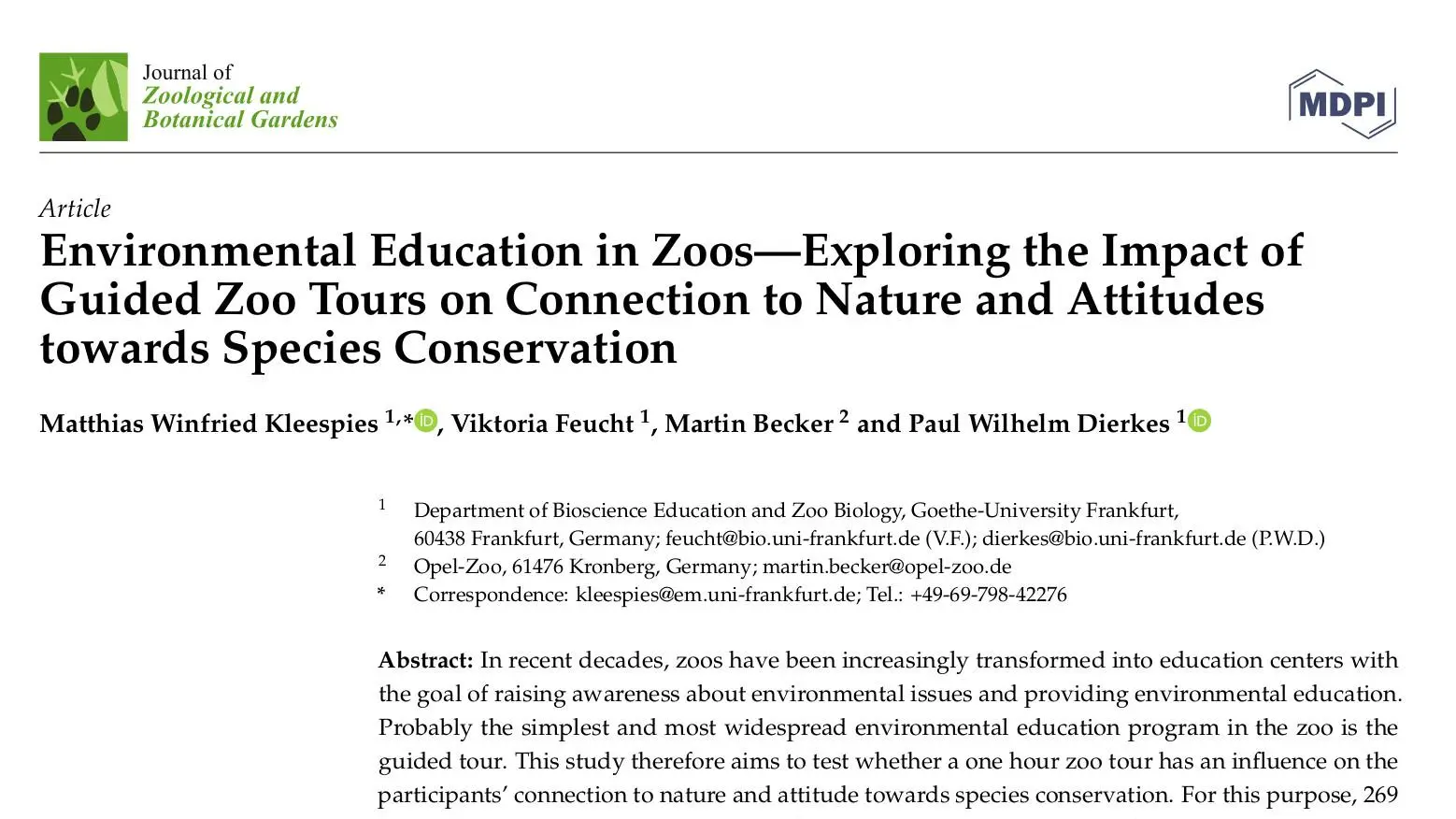 The environmental education work carried out by modern zoos and aquariums is essential to strengthen…