Eunymphicus cornutus, Horned Parakeet
| | |
| --- | --- |
| Category | Completed |
| Date |  – |
| Investment | 199.440$ |
Thanks to LPF's conservation efforts, the horned parakeet has been saved from extinction. Although their populations are currently fragmented, their numbers are increasing, which gives even more hope to this parakeet.
Support the project
Back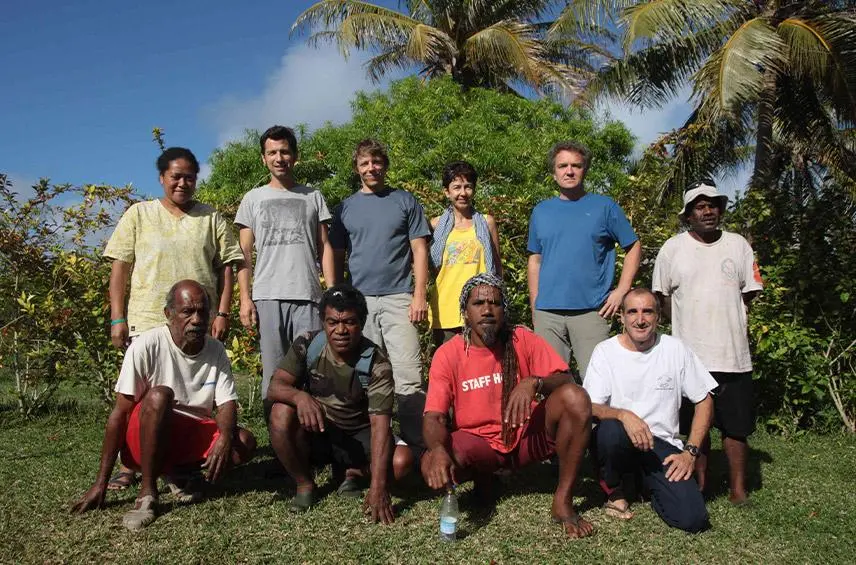 Horned Parakeet, New Caledonia
On the island of New Caledonia, as in the rest of the islands in the middle of the Pacific Ocean, a unique diversity of birds can be found. These isolated environments are ideal for new species to emerge, but they are also extremely sensitive to the introduction of foreign species, which destabilize the ecosystem and lead to the loss of their already reduced and unique habitat.
The horned parakeet is classified by the IUCN (International Union for Conservation of Nature) as a Vulnerable species. Currently it is estimated that the population in the wild is between 5,000 and 6,000 specimens, this small population makes the species very susceptible to any alteration in the ecosystem.
This species inhabits rainforests and valleys, and feeds mainly in the canopy, especially on seeds and other fruits. Nests are often found on the ground, or in fallen tree trunks. And it is precisely this that makes it a very vulnerable species to predators introduced to the island, such as the black rat and the domestic cat. We must keep in mind that these introduced species are really detrimental to native species and ecosystems, since horned parakeets evolved in an environment without natural predators and lack self-preservation strategies, which makes them easy prey.
We still have very little solid scientific information on the ecology and threats of this species, which is essential for effectively protecting it and its habitat. And this is precisely the goal of the studies promoted by Loro Parque Fundación: to provide the necessary data for the effective conservation of parakeets in New Caledonia.
The research aims to clarify whether the observed decline in the horned parakeet population is related to habitat loss, predation by introduced mammals, climatic factors (El Niño/La Niña) or other unexpected factors.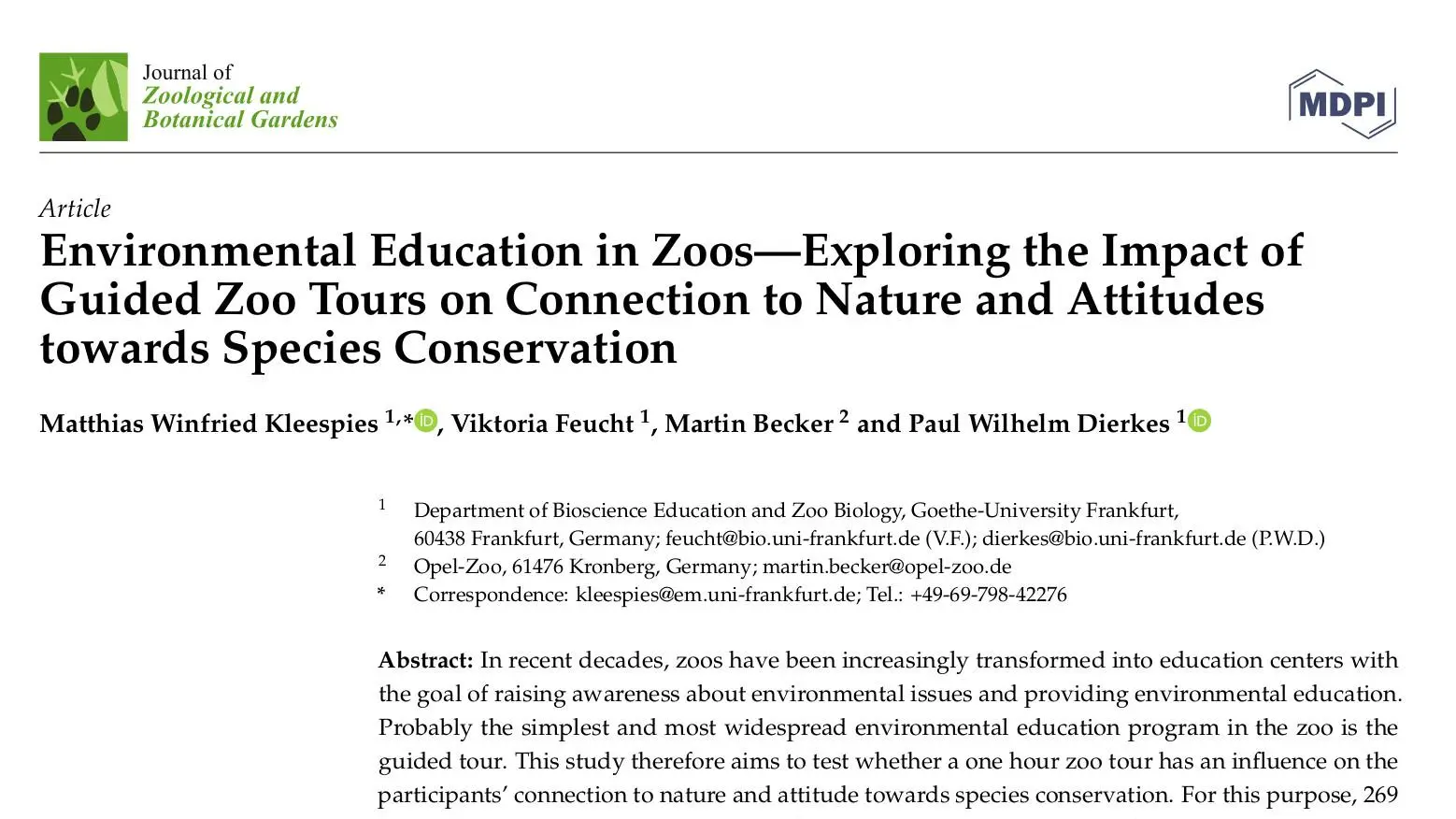 The environmental education work carried out by modern zoos and aquariums is essential to strengthen…