Gymnura altavela, Spiny butterfly ray
| | |
| --- | --- |
| Category | Maritim |
| Date | 2019 |
| Investment | 41.743$ |
The Spiny butterfly ray is an endangered ray species. LPF participates in studying the conditions of the Canary Islands populations, their distribution and threats, especially those related to climate change.
Support the project
Back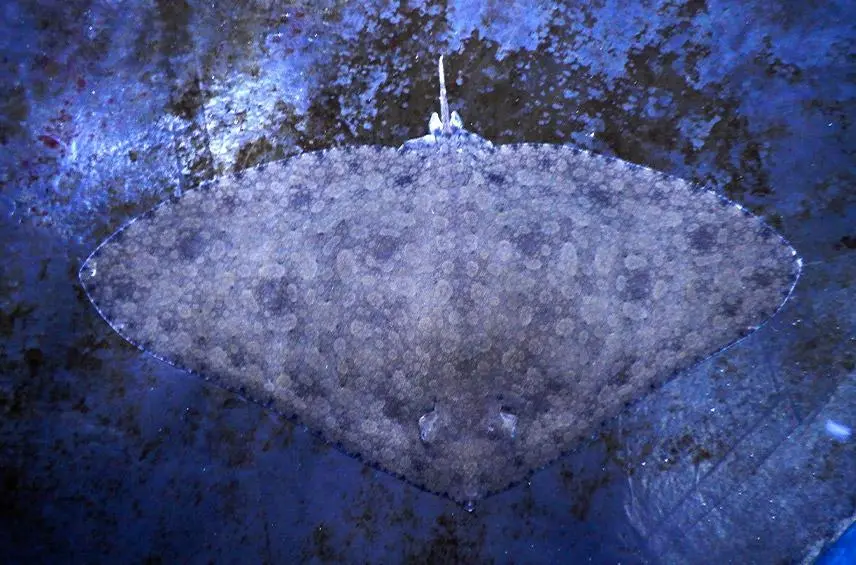 Spiny butterfly ray, Canary Islands
The Spiny butterfly ray is a large coastal stingray that can reach up to 260 cm in width and is distributed along the coasts of the Atlantic Ocean, the Mediterranean Sea, and the Black Sea. They live in sandy and muddy habitats up to 150 m depth.
Industrial and artisanal fisheries target this species, which is caught using trawls or deep-sea gillnets. This species used to be common throughout its range but is now virtually absent in the northern and eastern Mediterranean. Consequently, the species is currently listed as Endangered by the IUCN (International Union for Conservation of Nature).
Loro Parque Fundación, within the CANBIO project and in collaboration with the University of Las Palmas de Gran Canaria, is participating in a study to improve scientific data on the populations of spiny butterfly rays in the Canary Islands. As in other areas of distribution, this species has suffered a decline due to fishing pressure over the last 50 years in the archipelago, both by professional and recreational fishing.
This project's main actions are monitoring spiny butterfly rays in the areas of study, in Gran Canaria. This will bring a better understanding of the seasonality of the species. At the same time, some specimens have been tagged with acoustic tags that will allow a more complete and efficient passive monitoring of stingrays' populations in Canary waters.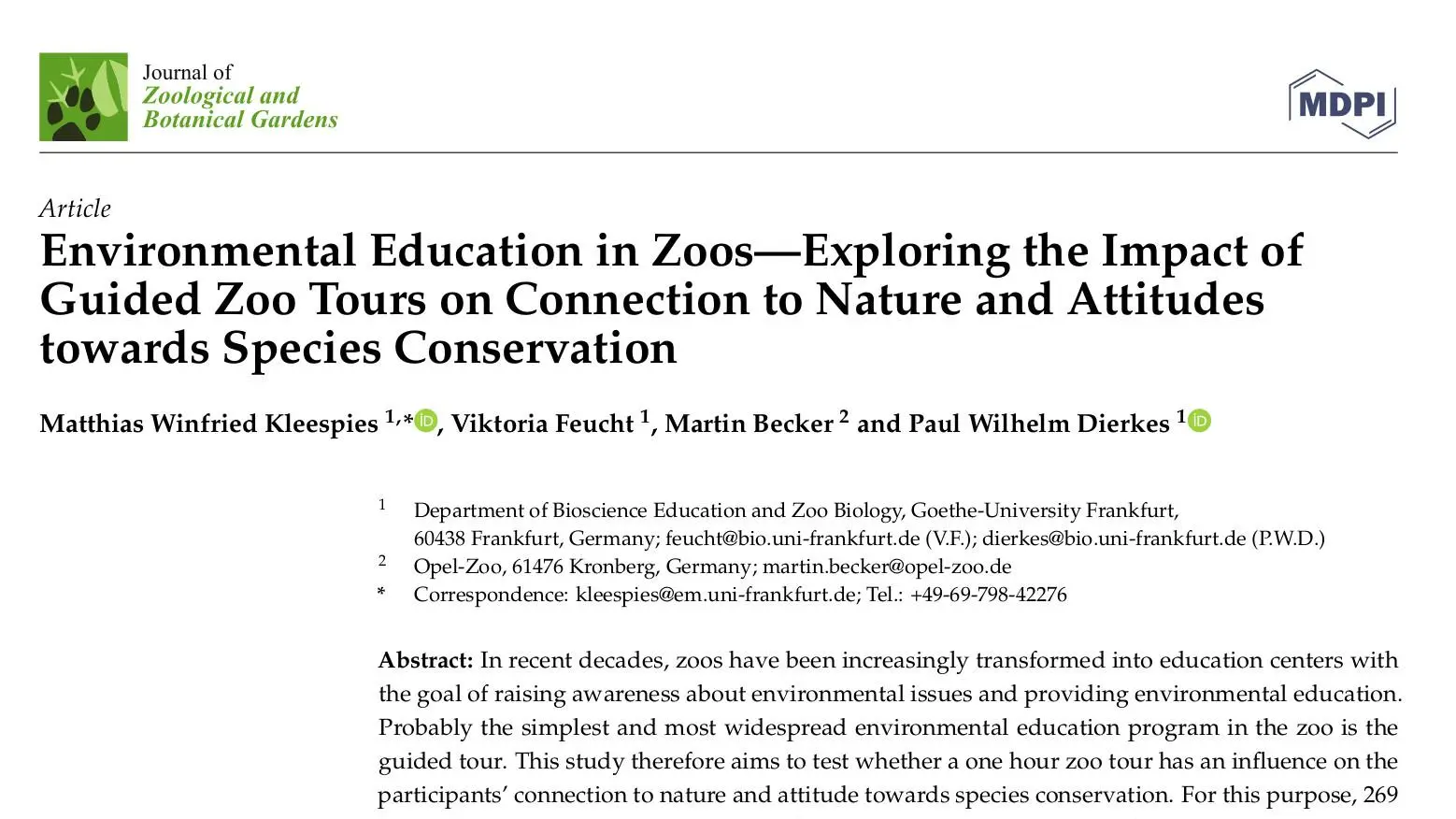 The environmental education work carried out by modern zoos and aquariums is essential to strengthen…