Ognorhynchus icterotis, Yellow-eared Parrot
| | |
| --- | --- |
| Category | Land |
| Date |  – |
| Investment | 1.716.859$(VU) |
Due to the conservation work carried out by LPF, the Yellow-eared Parrot has been saved from extinction and is now classified as Vulnerable.
Support the project
Back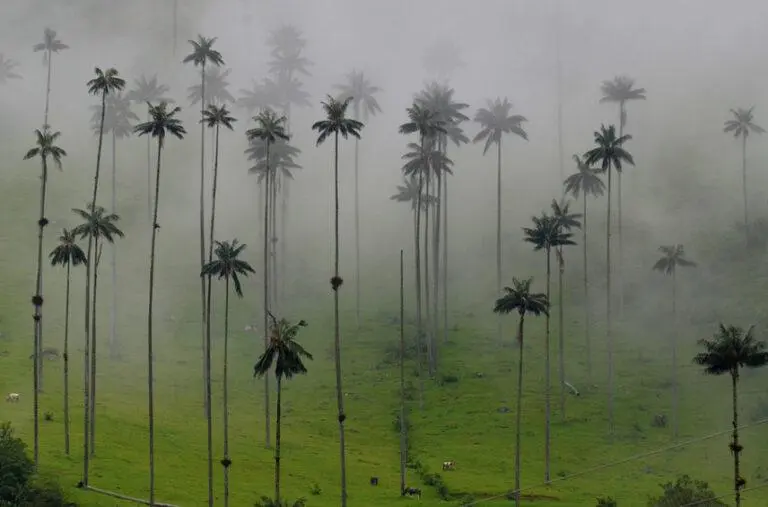 Yellow-eared Parrot
Protecting the Yellow-eared Parrot Reserve in Cotopaxi Province, Ecuador
Since 1998 Loro Parque Fundación has been supporting conservation efforts for this species in both Colombia and Ecuador. These efforts have resulted in the species being reclassified from Critically Endangered to Vulnerable (IUCN).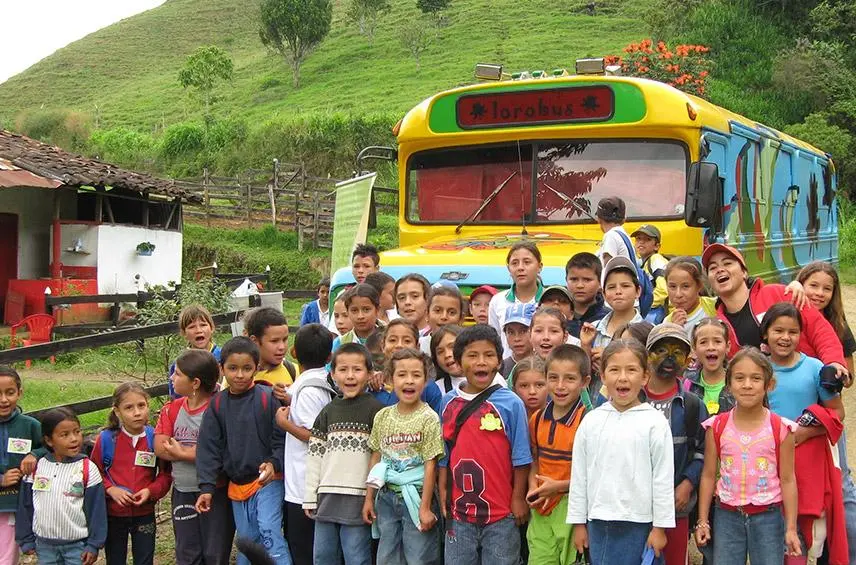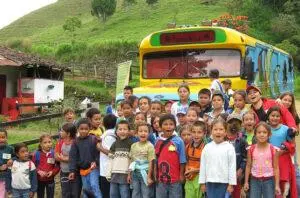 According to the IUCN, the Yellow-eared Parrot is classified as Vulnerable because the reported population of adult individuals is very small. Ognorhynchus icterotis formerly inhabited the three Andean Mountain ranges of Colombia, from northern Santander and Antioquia to Nariño and north-western Ecuador, south to Cotopaxi.
The main factors behind the species' historical decline are habitat loss and hunting. Habitat loss resulted in a lack of nesting sites, as a vast number of palm trees were cut down each year for Palm Sunday processions (a Catholic religious celebration) at the same time that dead wax palms were felled to be used as durable fence posts. Wax palms are very long-lived and slow-growing; mature specimens are more than 500 years old. Another threat is hunting, as the species is easily accessible. Hunting for food was prolific in Ecuador.
In Ecuador, Loro Parque Fundación together with two other institutions (Zoological Society for Conservation of Species and Populations and Fonds für Bedrohten Papagaien) acquired a small portion of forest to preserve the P. icteroris species.
As part of these conservation efforts and in addition to visual monitoring, we have installed four bioacoustic devices that register soundscapes in the forest to record calls of the Yellow-eared Parrot.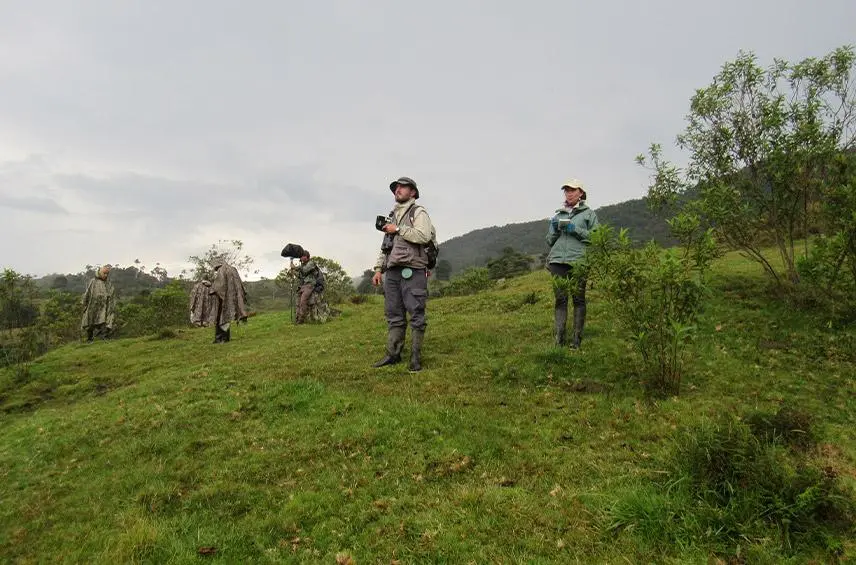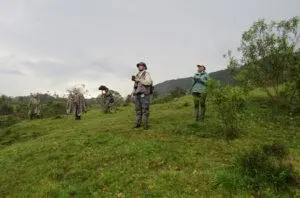 Degraded areas have also been restored and 1050 Ceroxylon sp. palms have been planted to increase the amount of suitable habitat for the Yellow-eared Parrot. As any effort for the conservation of species must be accompanied by the involvement of the local community with the projects, a hall has also been built which will be used by the community of La Chala and the Jocotoco Foundation for meetings and environmental education workshops.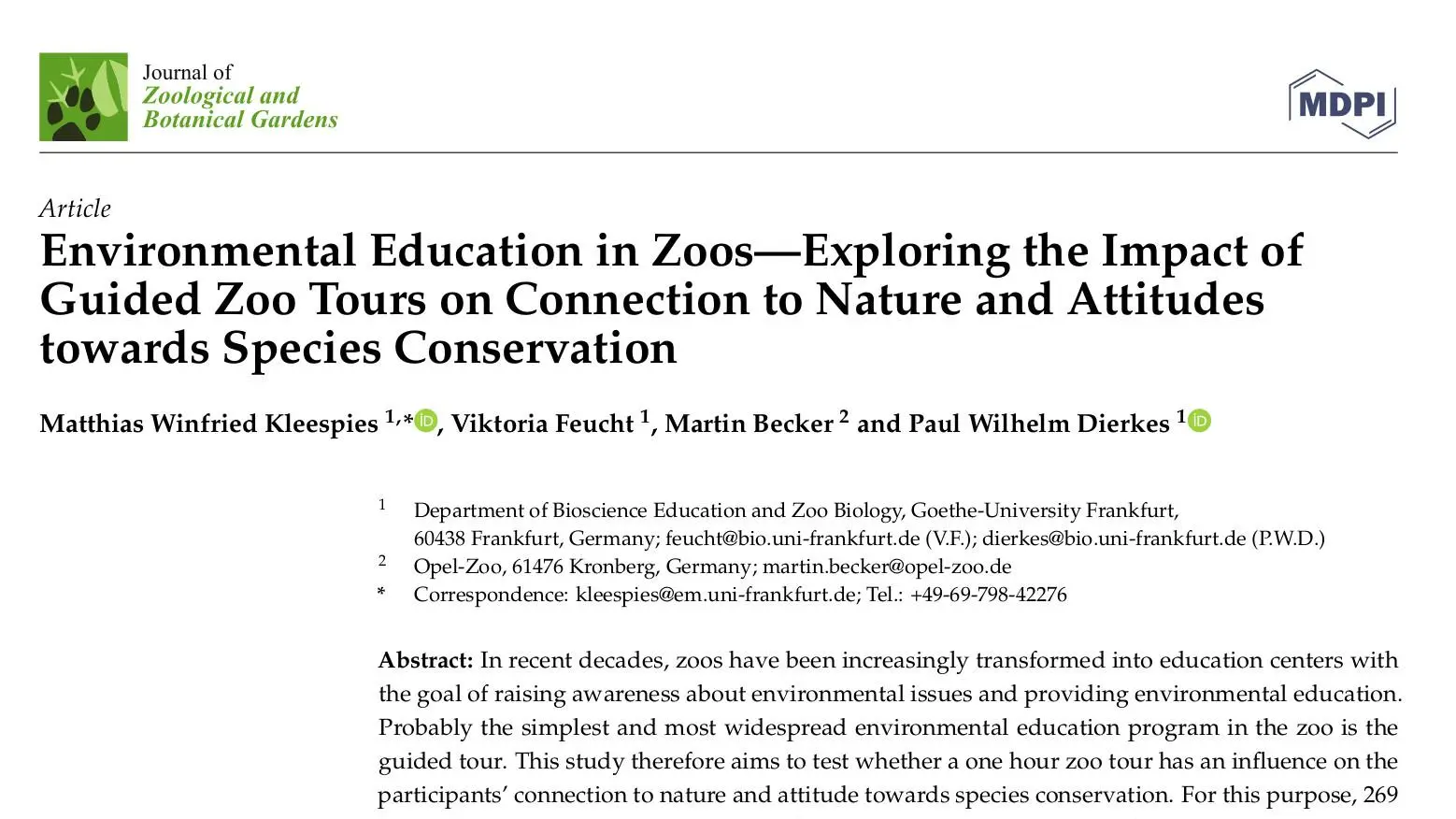 The environmental education work carried out by modern zoos and aquariums is essential to strengthen…