Vini ultramarina, Ultramarine lorikeet
| | |
| --- | --- |
| Category | Land |
| Date |  – |
| Investment | 80.625$ |
The Ultramarine Lorikeet is currently found on only one small island in French Polynesia. LPF's goal is to ensure the survival of this critically endangered species, and to repopulate the islands where it once lived.
Support the project
Back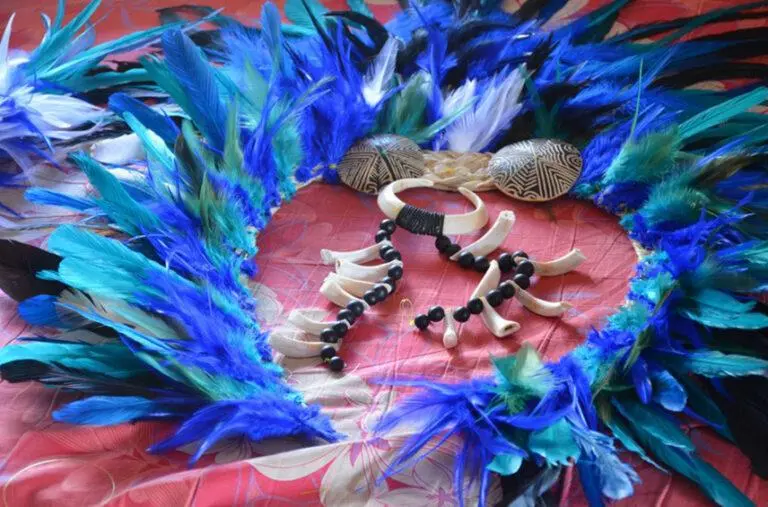 Ultramarine Lorikeet
Saving the last population of the ultramarine lorikeet (Vini ultramarina)
The ultramarine lorikeet is one of the most endangered parrot species. It is classified as Critically Endangered on the IUCN Red List because the species' range is very small, there is only one population, and habitat quality is declining. In addition, the species has disappeared from three of the four islands in its range in the last 20 years. It is now found only on the island of Ua Huka in French Polynesia. It is believed that in the past it probably inhabited the entire Marquesas archipelago.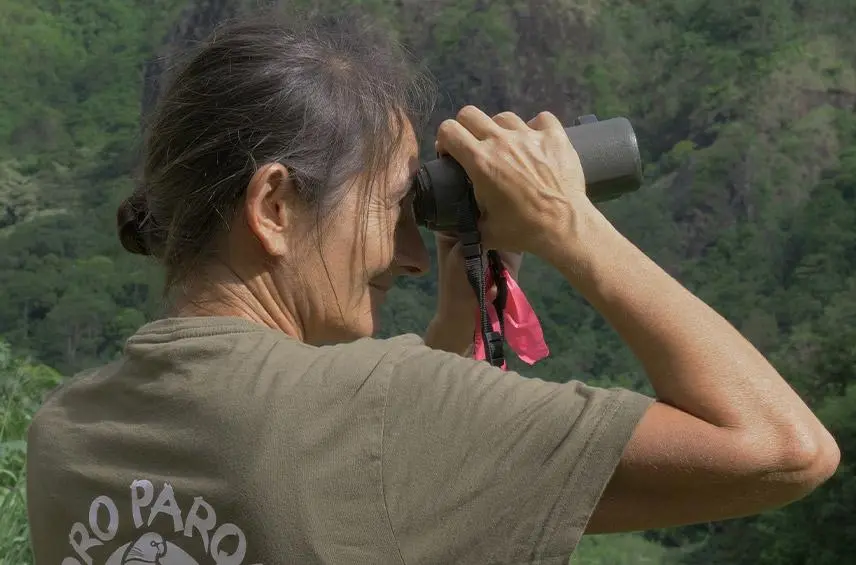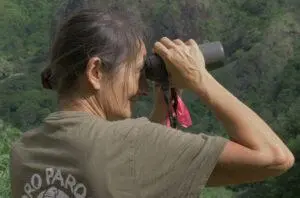 The first recorded extinctions occurred on Tahuata Island within 100 years of the arrival of the first Polynesians, possibly in response to a climate crisis or intensive hunting. On Nuku Hiva Island, 70 birds were found between 1972 and 1975, but none were found in 1990 or 2004. On Fatu Hiva Island, where 29 individuals were introduced in the 1990s, 51 birds were counted in 1997, but after black rats colonized the island, it became a very rare species to see, and in 1990 the species was deemed rare and was not found in 1998 or 2012.
Loro Parque Fundación supports the Polynesian Ornithological Society (SOP) project that focuses on the impact of introduced species and the presence of different diseases affecting endemic birds. The main goals of this project are to implement a sustainable biosecurity strategy against black rats on Ua Huka, promote habitat conservation, obtain baseline data on disease risk on Ua Huka, and increase community awareness of the need to protect forests.
Campaigns are also conducted to involve the community in bird conservation. Since ultramarine lorises were incorrectly considered an introduced bird in Ua Huka, a great effort has been made to involve local people in recognizing this species as part of their own culture.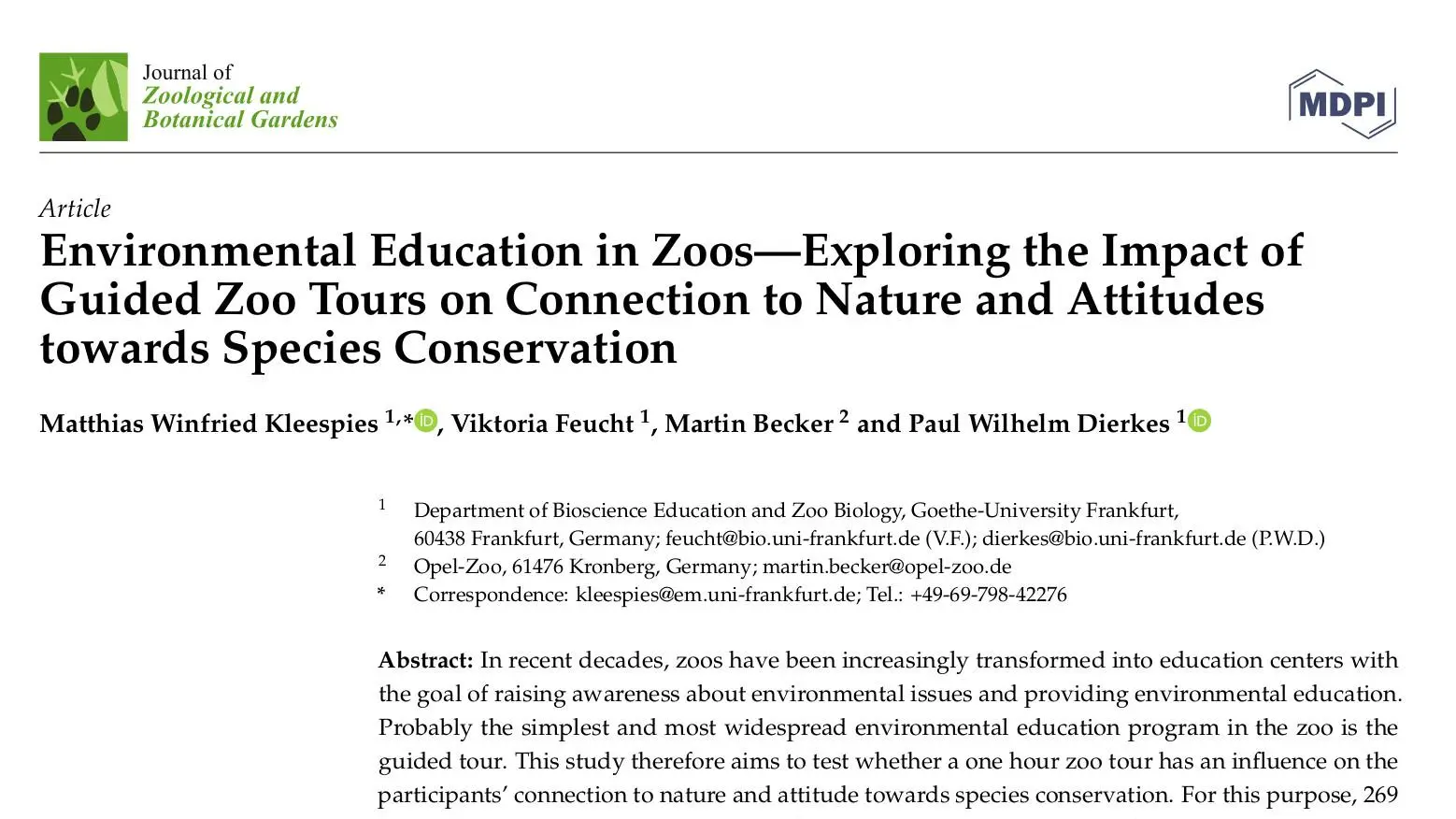 The environmental education work carried out by modern zoos and aquariums is essential to strengthen…