Poicephalus flavifrons, Yellow-fronted Parrot
| | |
| --- | --- |
| Category | Land |
| Date |  2016 |
| Investment | 310.603$ |
LPF has been involved in the conservation of the Yellow-fronted Parrot since 2016, through the KAFA Biosphere Reserve. Its population is now believed to be stable, although we continue to work on reforestation to safeguard its habitat.
Support the project
Back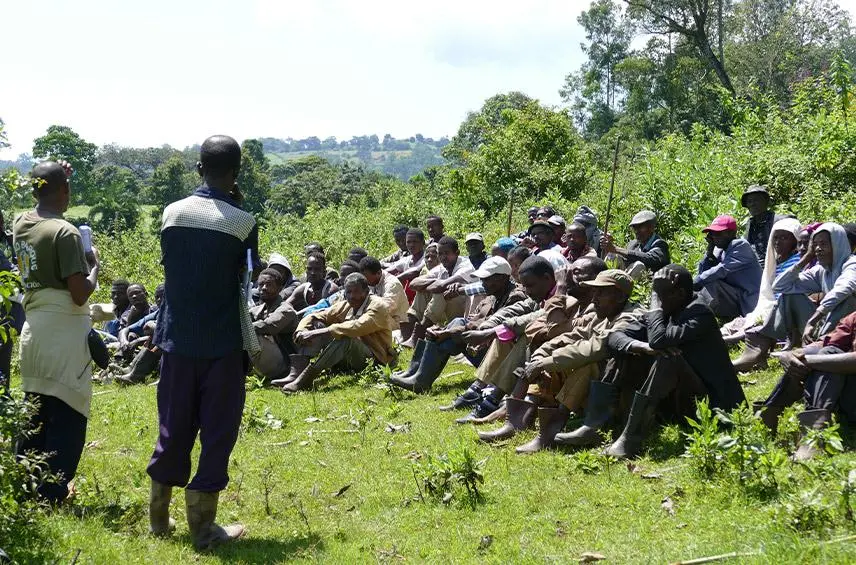 Yellow-faced Parrot, Ethiopia
Loro Parque Fundación has set up a project in collaboration with the Nature and Biodiversity Conservation Union, NABU, to protect the Yellow-faced Parrot in the Afromontane forests of the Kafa Biosphere Reserve in Ethiopia.
Ethiopia has reduced its natural forests to just 3% of their original extent. The remaining mountain forests are the last refuge for many plant and animal species, such as the original coffee trees (Coffea arabica) and Ethiopia's own endemic, yellow-faced parrot.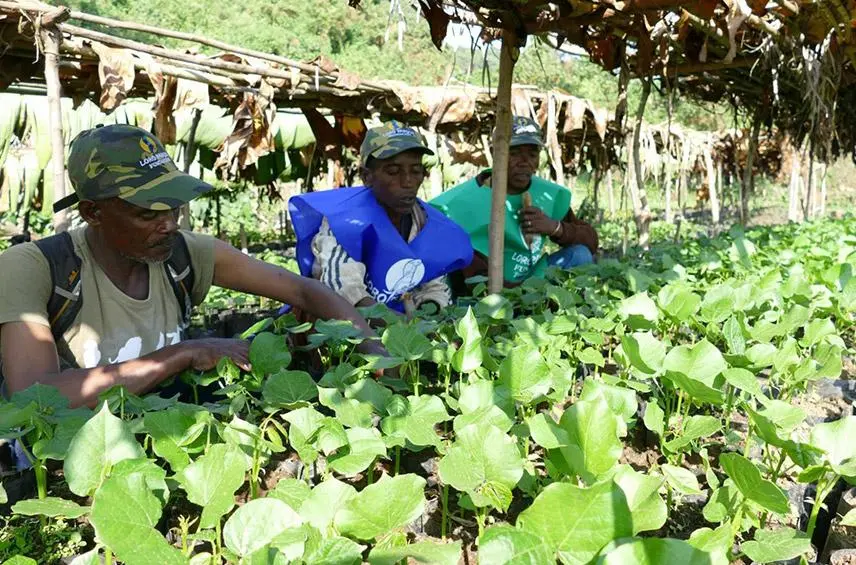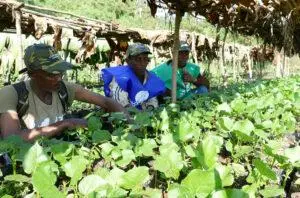 he Kafa Biosphere Reserve in the south-west of the country is home to one of the last remaining areas of high forest in Ethiopia and is remarkable for its biodiversity. It has recorded 300 mammal species, 244 plant species, including wild Coffea arabica. In addition, the area has been designated as a biodiversity hotspot, and important for birds, with more than 230 bird species, 11 of which are endemic, including the yellow-faced parrot.
Very little is known at a scientific level about the biology and ecology of the Yellow-faced Parrot, and it is becoming increasingly difficult to spot, raising fears that it may be endangered.
Among the main goals of the Loro Parque Fundación's project is the reforestation of the region, to eliminate fragmentation and ensure forest integrity, as well as to provide the yellow-faced parrot with plant species on which it feeds and shelters. The involvement of local communities in this task is paramount for conservation, as self-management of natural resources in a sustainable manner will ensure the protection of these unique forests and the diversity within them, including the yellow-faced parrot.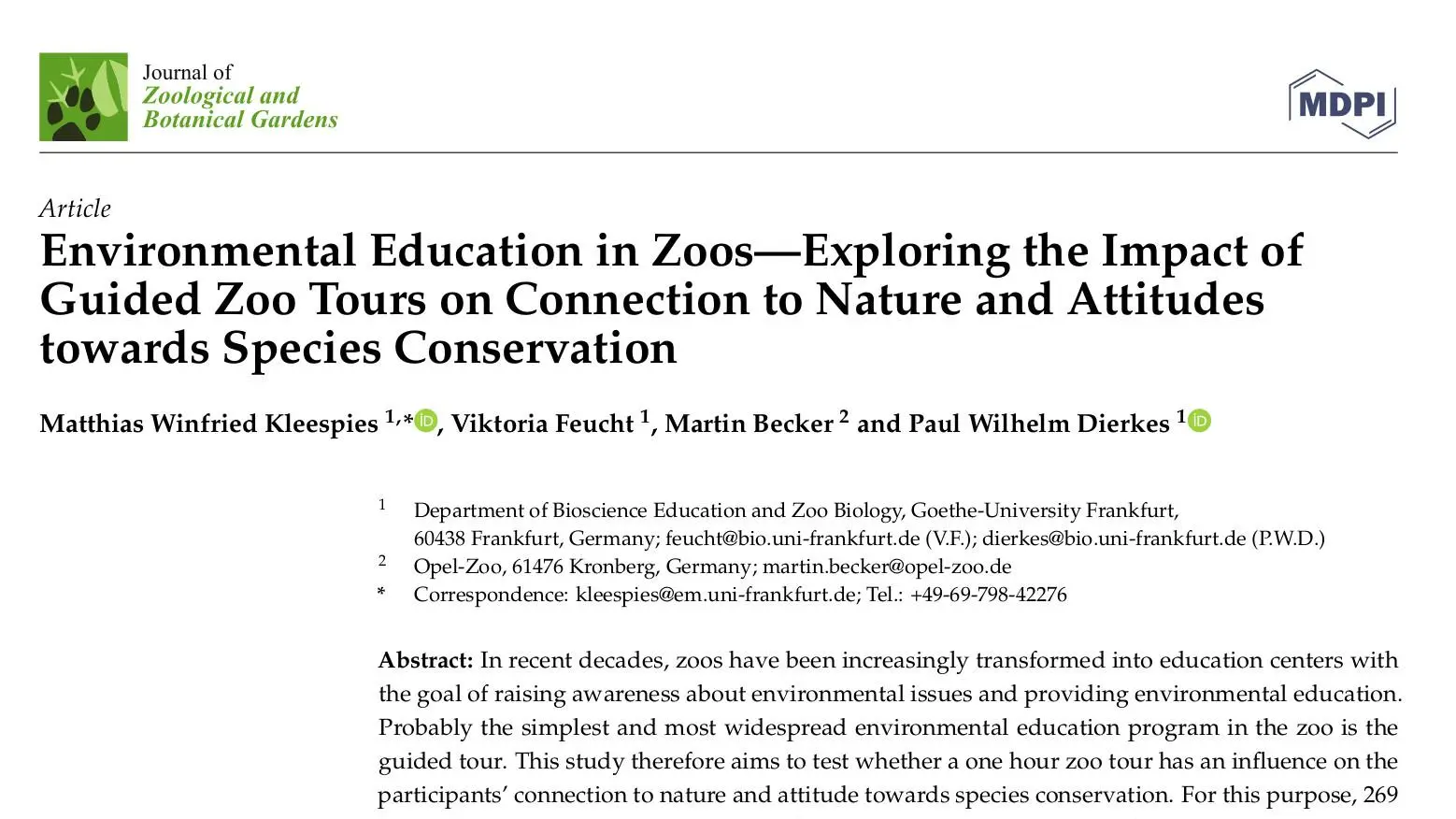 The environmental education work carried out by modern zoos and aquariums is essential to strengthen…