Poicephalus robustus, Cape Parrot
| | |
| --- | --- |
| Category | Completed |
| Date |  2015 |
| Investment | 17.244,00$ |
The Cape Parrot is a species with no more than 1,200 individuals in the wild. For this reason, LPF has been working for the conservation and study of this South African parrot species.
Support the project
Back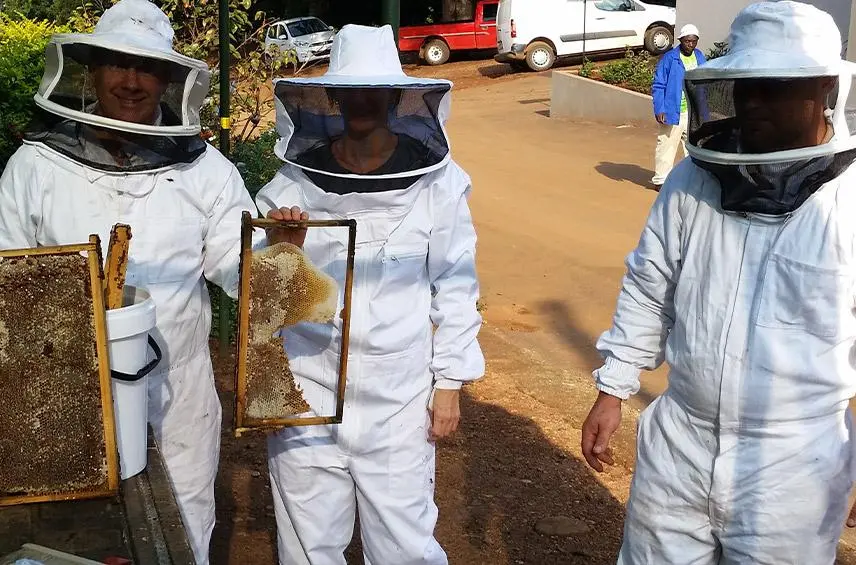 Cape Parrot, South Africa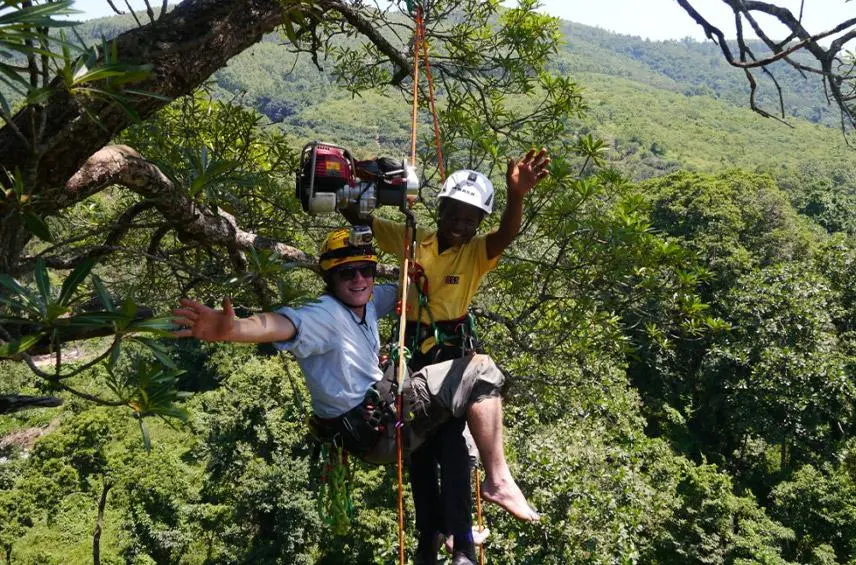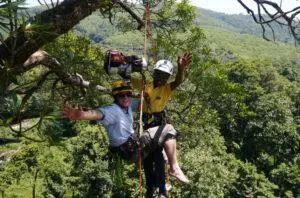 The Cape Parrot (Poicephalus robustus) is the only parrot species endemic to South Africa. Its population is currently estimated at 730-1,200 individuals, and its conservation status according to the IUCN is Vulnerable.
The most important threats faced by this species are habitat alteration due to human activity. In the case of the Cape Parrot, its habitat is found in evergreen montane forests in the temperate zone at 1,000-1,400 m altitude. The impacts of human activity on forests, which in many cases lack protection, are particularly serious when they affect nesting sites and food availability.
On the other hand, the capture of adult birds from the wild for illegal trade is a potential threat, the number of birds affected is unknown, so the impact of this activity on wild populations is difficult to estimate, and its listing under CITES, the Convention on International Trade in Endangered Species, may increase future international demand for trade in this species.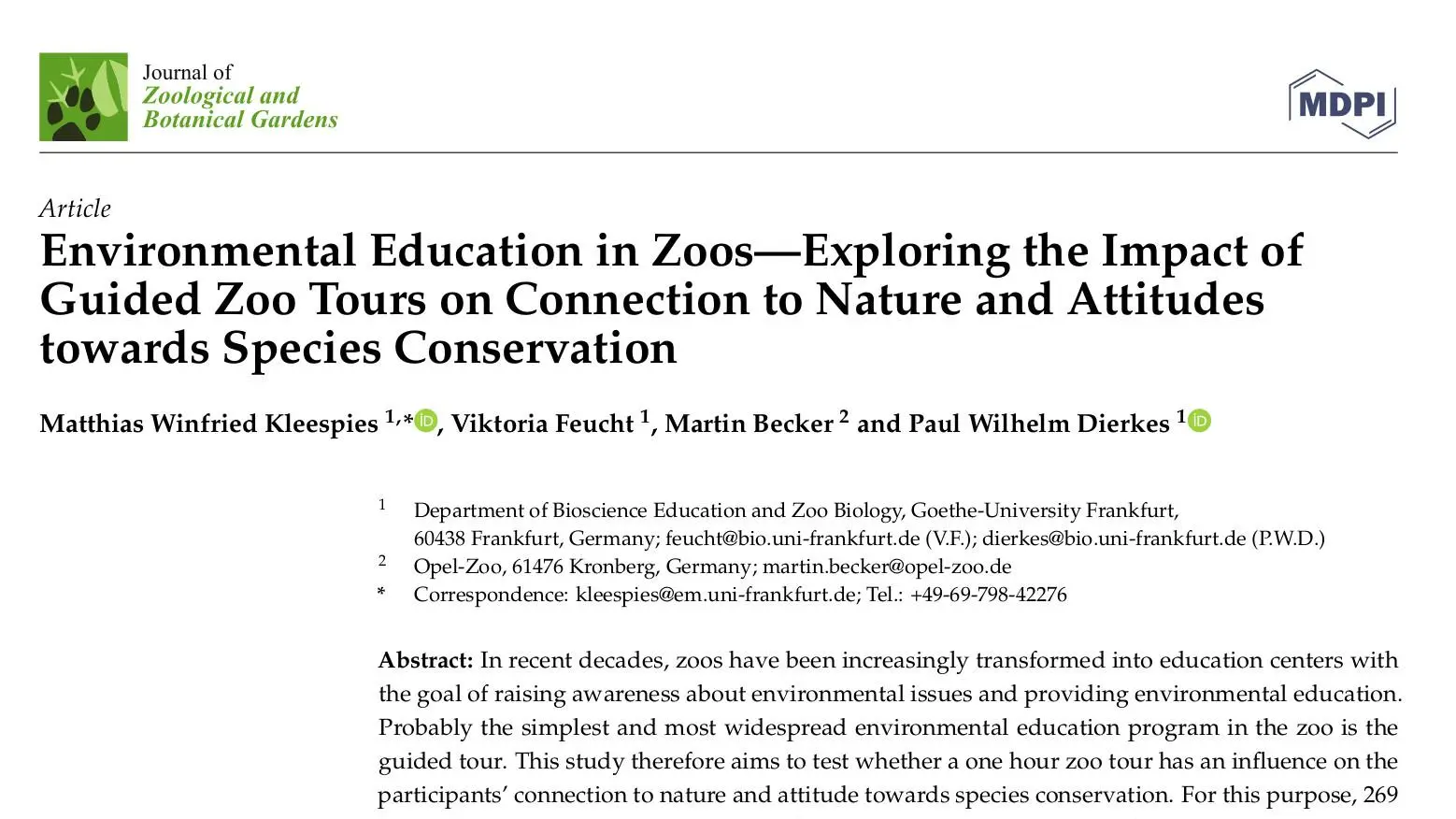 The environmental education work carried out by modern zoos and aquariums is essential to strengthen…