Pyrrhura viridicata, Santa Marta Parakeet
| | |
| --- | --- |
| Category | Completed |
| Date | 2005 |
| Investment | 584.390$ |
The Santa Marta Parakeet inhabits only a very small region in Colombia, the Sierra Nevada. Since 2005, LPF has been working to save its small wild population.
Support the project
Back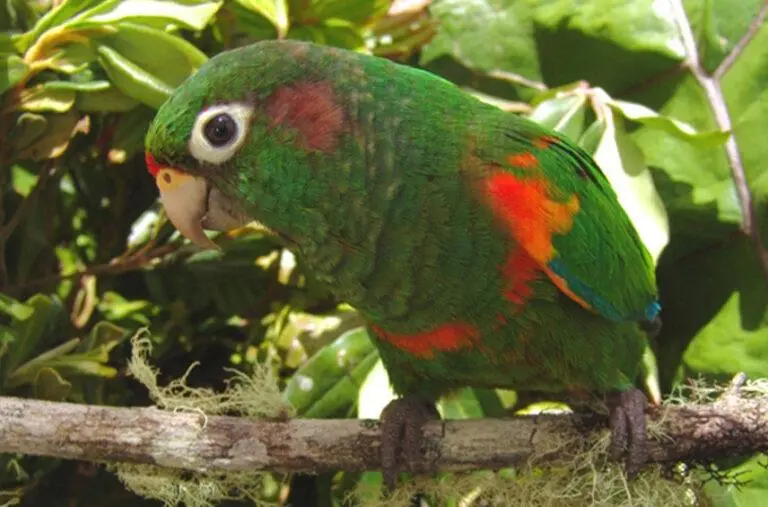 Santa Marta Parakeet
Saving endangered Pyrrhura parakeets in Colombia.
Three Pyrrhura parakeets are endemic to Colombia and are all endangered primarily by habitat loss. The Santa Marta parakeet Pyrrhura viridicata is endemic to the northern mountain slopes of the Sierra Nevada de Santa Marta and is listed as Endangered (IUCN). The Llama parakeet Pyrrhura calliptera is restricted to the humid Eastern Cordillera and listed as Vulnerable (IUCN) and seventeen specimens of the Sinú parakeet, Pyrrhura subandina, listed as Critically Endangered (IUCN), are known from the lowlands of the Sinú River valley in north-western Colombia.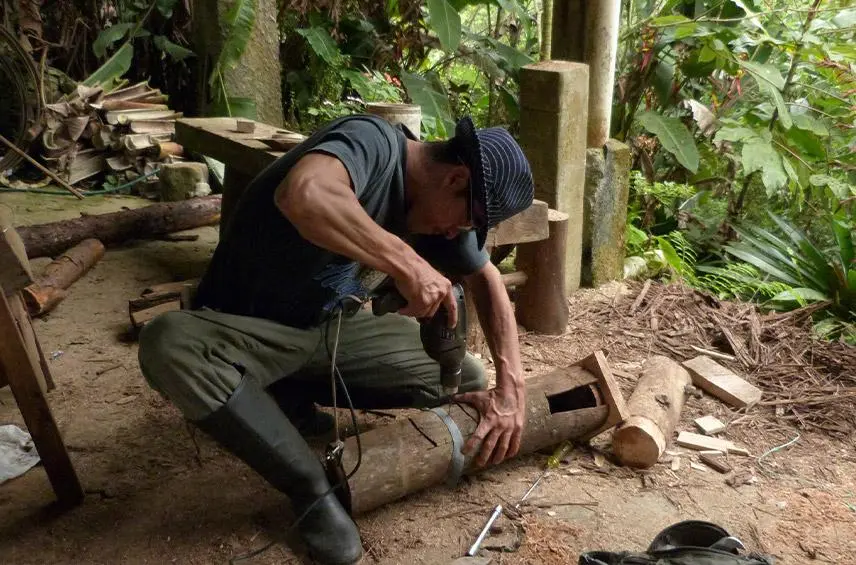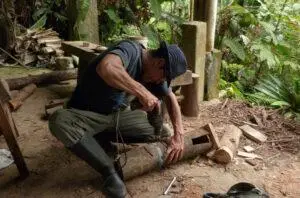 Colombian NGO Fundación ProAves initiated pilot studies of each species in 2004 to identify key research sites. While both P. viridicata and P. calliptera nests were successfully located, it has been ominously impossible to locate P. subandina. With Loro Parque Fundación supporting the project, a concerted effort was made to find out the current condition of two of the species, P. subandina and P. calliptera through field searches and standardized monitoring protocols. The goal was to rediscover P. subandina more than 80 years after the last record, however, this search has been unsuccessful and considering that 92 to 98% of its original habitat was lost due to conversion to pasture for cattle and agriculture, it is suspected that if there is any remaining population it must be in decline.
One of the conservation strategies that has been carried out is to provide artificial nests for P. calliptera, and to evaluate if this positively contributes to its recovery.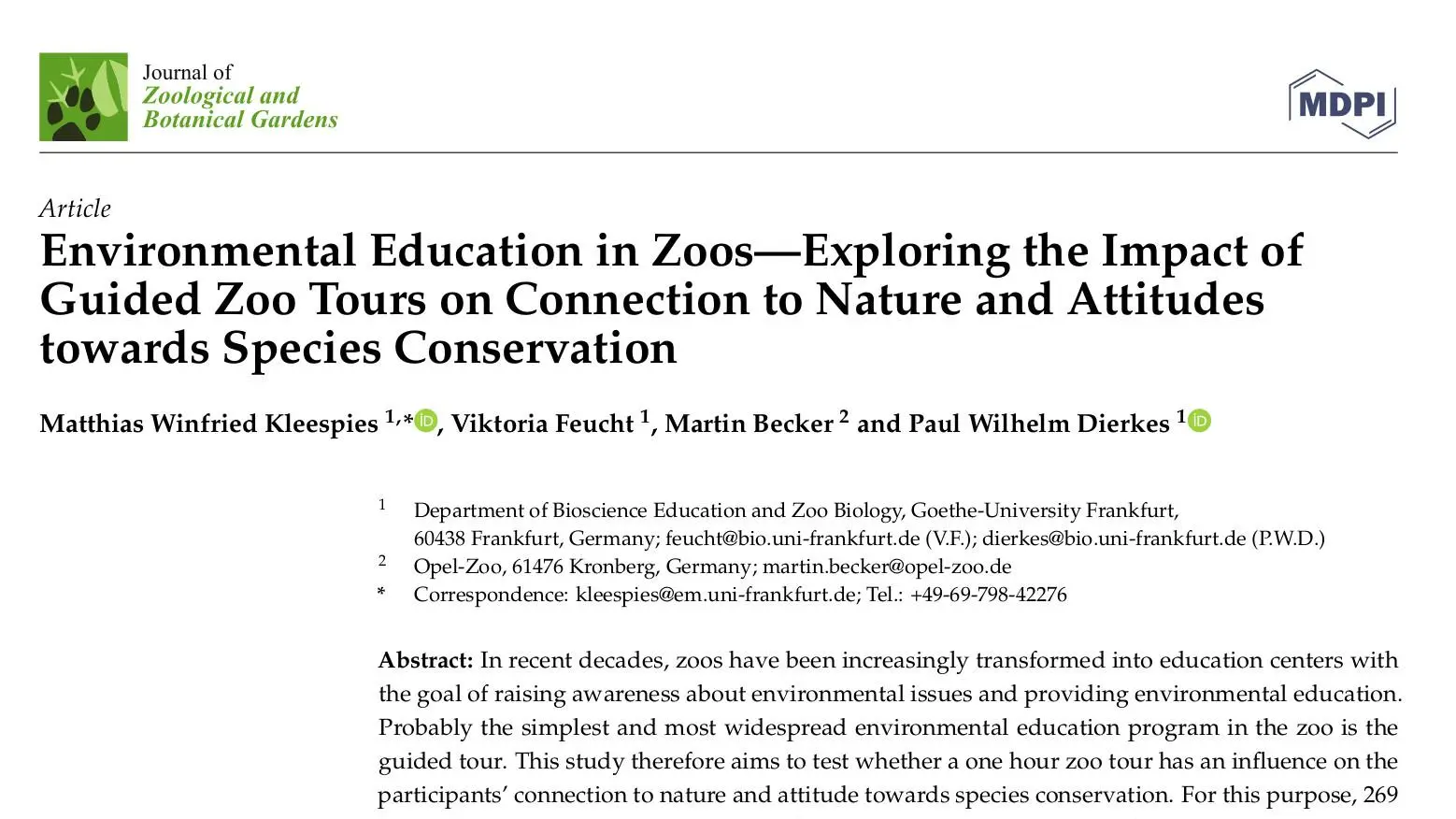 The environmental education work carried out by modern zoos and aquariums is essential to strengthen…