Amazona imperialis, Imperial Parrot
| | |
| --- | --- |
| Category | Completed |
| Date | 1987 |
| Investment | 250.435,00$ |
LP and LPF have been working since 1987 to save the Imperial Parrot, which is just one step away from extinction given its estimated population of 40 to 60 individuals in the wild.
Support the project
Back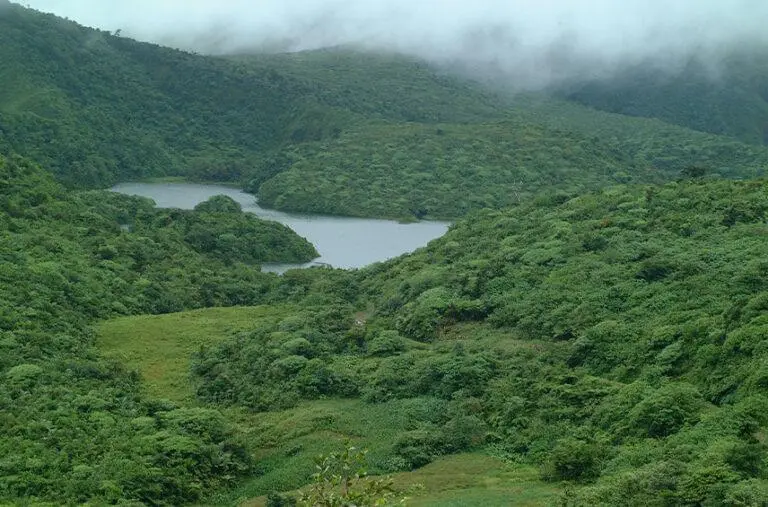 Imperial Parrot
Emergency measures to recover populations of Amazona arausiaca and Amazona imperialis from the hurricane's effects
Amazona imperialis is one of the endemic species of Dominica listed by the IUCN as Critically Endangered. It inhabits mainly mountain and dwarf forests at 600-1300 m but can descend to 150 m when food is scarce. It is very sensitive to habitat modification and readily abandons traditional feeding and nesting territories. It builds nests in cavities in tall forest trees and breeds between February and June coinciding with the dry season. The species is known to have declined significantly in the past, largely due to hurricane damage, starting with hurricane David in 1979 after which the population plummeted to 25-40 mature individuals. Thanks to conservation actions the population was able to increase to 160-240 mature individuals in 2012 but Hurricane Maria in 2017 most likely drastically decreased the population once again. In 2018, preliminary surveys detected only 11 imperial amazons at nine locations on the island, all outside of typical forest habitat. By June 2019, more sightings were reported inside and next to Morne Diablotin and Morne Trois Pitons National Parks, the Central Forest Reserve, the Northern Forest Reserve and at other sites on private land.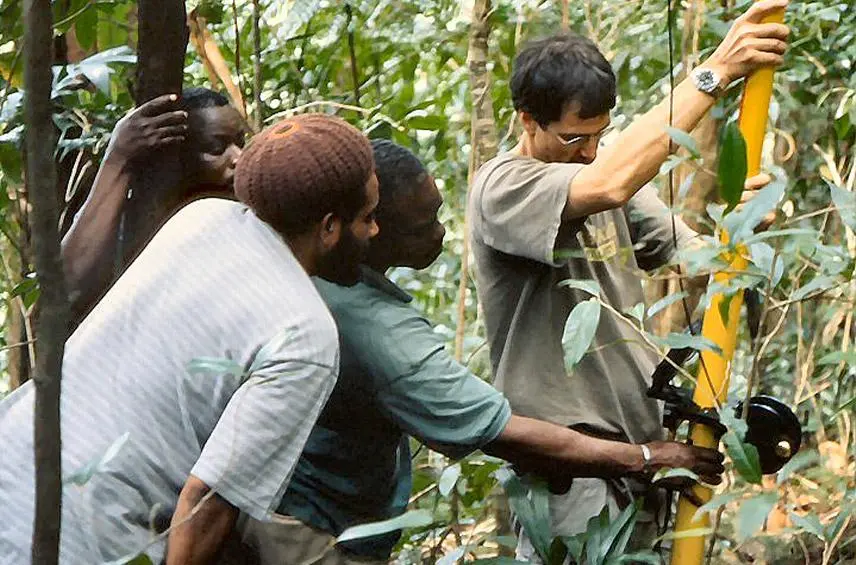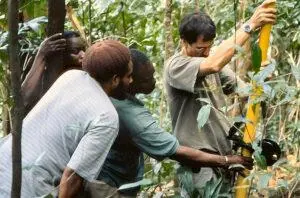 Loro Parque Fundación has collaborated in conservation efforts for the endemic Amazons of Dominica through different initiatives, for example, together with the Rare Species Conservatory Foundation (RSCF) we have been working on conservation efforts for A. imperialis and Amazona arausica, for which it is necessary to determine the geographic and demographic limitation of the population of these two species, study their biology and examine their ecological needs. It is also important to identify areas of privately owned forest, and to manage the purchase of these areas to expand the protected area and obtain the legal and real designation of a national park (Morne Diablotin National Park).
To recover critically endangered endemic Amazon species, we suggest implementing a captive breeding program, developing, and equipping a laboratory for artificial incubation and hand-rearing at the Center for Parrot Conservation and Research in Dominica.
Loro Parque Fundación has also collaborated in the repair of the Nicholls Wildlife Complex aviary in St. Vincent which is the government's only aviary and home to several species of Amazons including Amazona guildingii. The aviary upgrade ensures that the parrots in captivity have adequate housing and supports an effective breeding program for the recovery of the species.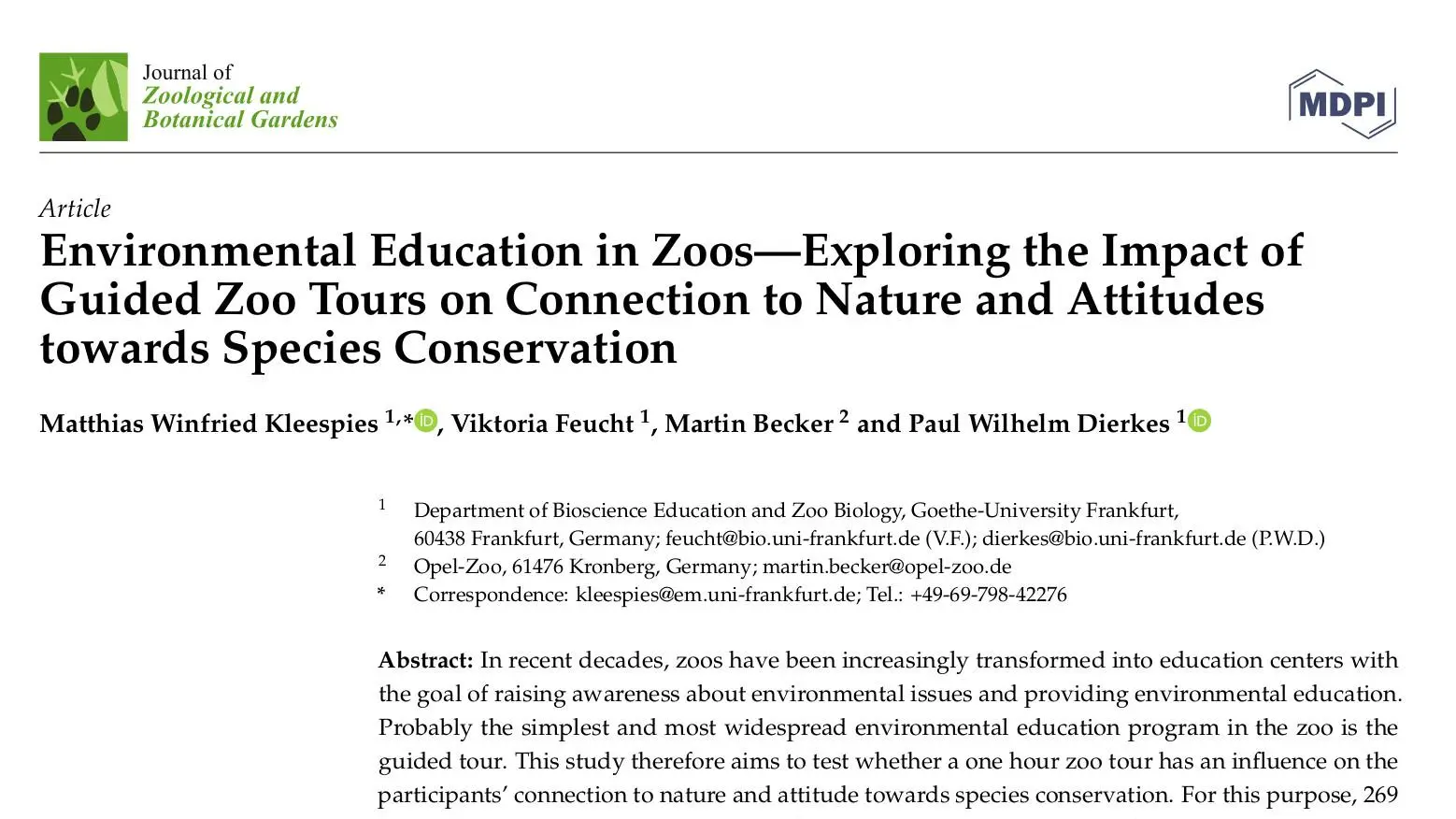 The environmental education work carried out by modern zoos and aquariums is essential to strengthen…