Amazona oratrix, Yellow-headed amazon parrot
| | |
| --- | --- |
| Category | Land |
| Date |  2016 |
| Investment | 116.730$ |
The yellow-headed parrot is an endangered species with only 4700 specimens in the wild. LPF has been working for its protection since 2016.
Support the project
Back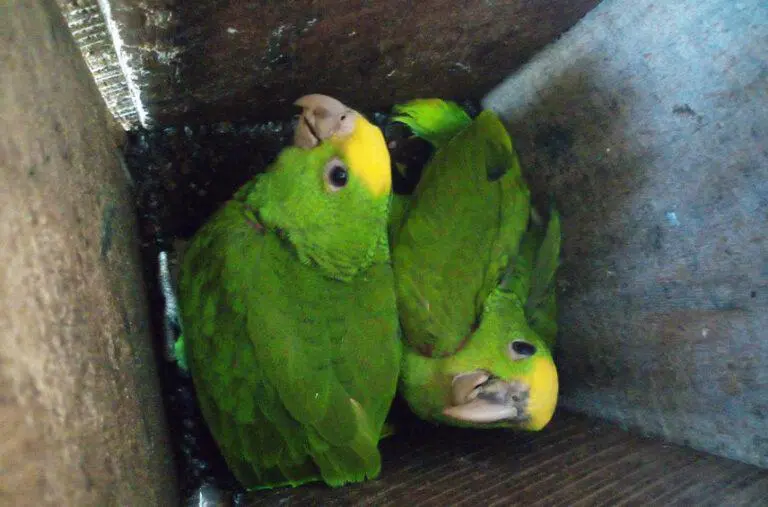 Yellow-headed amazon parrot
Nest monitoring and protection of the globally endangered yellow-headed parrot in Belize
Neotropical parrots, especially those of the genus Amazona, are under a constant double threat: habitat loss and capture for pet trade. As a result, many species are in decline or in danger of extinction throughout all their distribution areas. Amazona oratrix is considered globally Endangered by the IUCN and Birdlife International.
This species is generally found in low densities in Mexico and Belize with small populations, and in decline in Guatemala and Honduras.
In Mexico, it is the most valued psittacine in the pet trade due to its large size, attractive plumage, and ability to mimic human speech. It is estimated that since 2007, capture for trade has continued at a rate of at least 1000 individuals per year. On the Pacific coast of Mexico, the species has apparently been evicted from nearly 80% of its historic range. While part of this loss is undoubtedly due to deforestation, collection for pet trade has left many apparently suitable habitats unoccupied.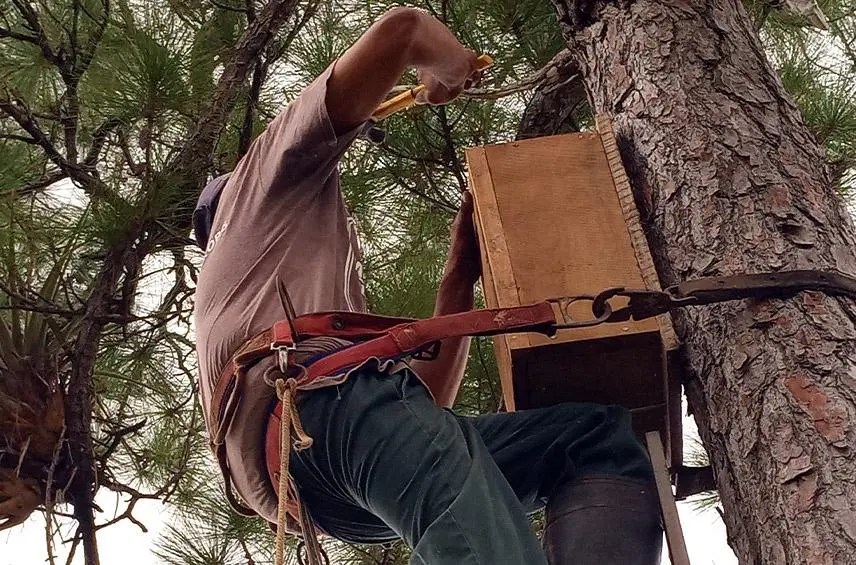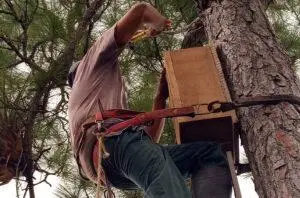 In particular, A. oratrix belicensis is restricted primarily to the coastal pine savannas found throughout eastern Belize. To support conservation efforts for this species Loro Parque Fundación is collaborating on the project that aims to locate active nests throughout Belize and monitor them to examine survival rates. In addition to assessing and mitigating threats to the survival of the species, known nest locations are also protected from poaching and artificial nests are established in secure areas.
The project supported by Loro Parque Fundación allowed in 2016 to study the yellow-headed parrot numbers throughout Belize, as well as their reproductive success. Initial findings indicated 983 individuals in the lowland pine savannas of Belize and higher densities in the northern and southern parts. Thanks to the continued support of Loro Parque Fundación it was possible to continue monitoring in 2017, 2018 and 2019, in the latter year 24 individuals that were extracted in 2018 and bred under human care at Belize Bird Rescue (BBR) were reintroduced in Payne's Creek National Park (PCNP).
Given the successful reintroduction in 2019 of the 24 psittacines reared under human care at PCNP along with successful reintroductions in previous years, population increase through ex situ programs appears to be a viable option in overall A. oratrix conservation efforts. Additionally, as of 2020, a total of 131 rescued chicks have been raised under human care by Belize Bird Rescue and returned to the wild.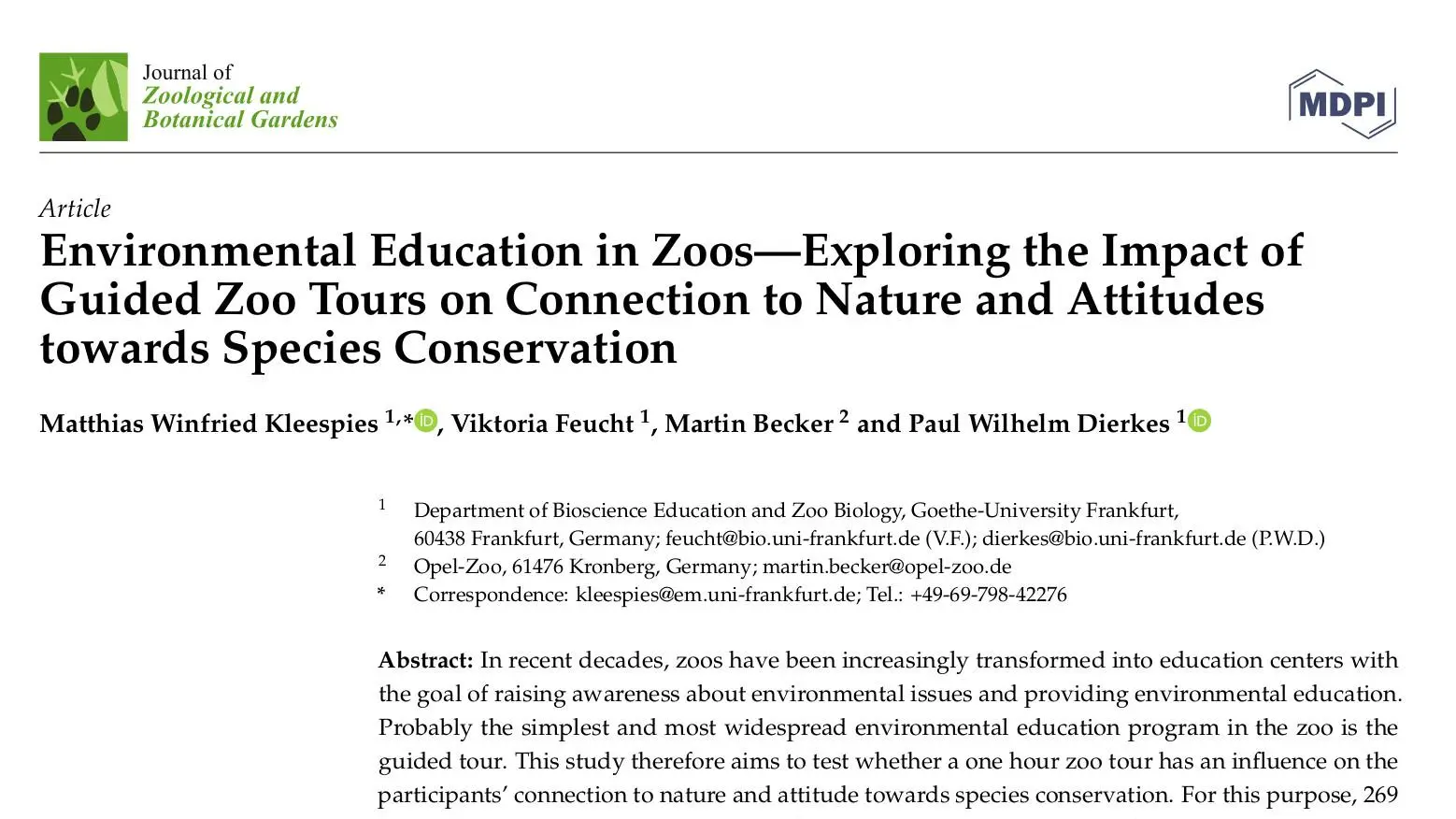 The environmental education work carried out by modern zoos and aquariums is essential to strengthen…