Ara militaris, Military macaw
| | |
| --- | --- |
| Category | Completed |
| Date |  – |
| Investment | 13.332$ |
LPF works to preserve the southernmost population of the Military Macaw in Argentina and to protect its habitats in the country.
Support the project
Back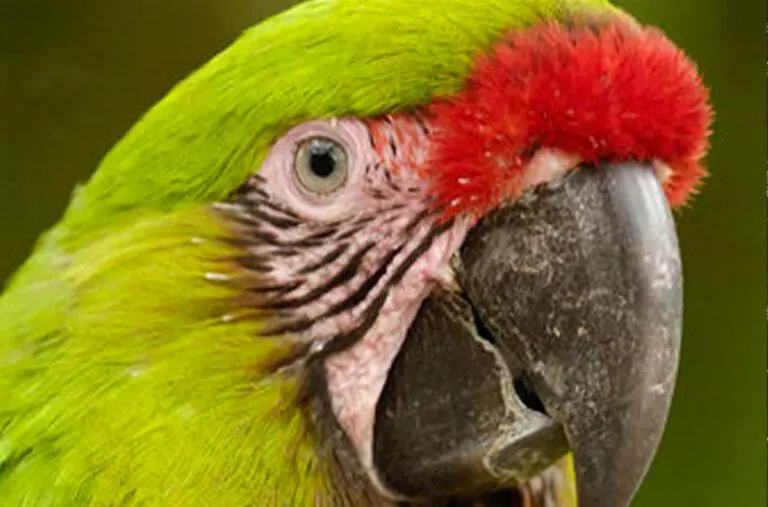 Military macaw
Conservation of the southernmost population of the Military Macaw in Argentina through reliable information and awareness raising.
The Military Macaw, Ara militaris, is listed as Vulnerable according to the International Union for Conservation of Nature (IUCN) Red List and recent estimates have reported that the population of adult individuals is in decline mainly due to habitat loss and capture for domestic trade. In South America it inhabits humid forests and cleared areas adjacent to forested foothills.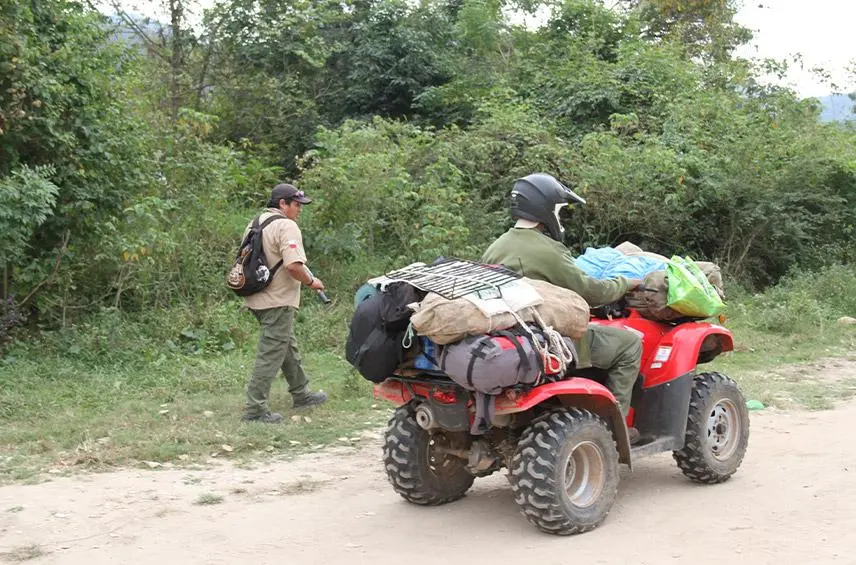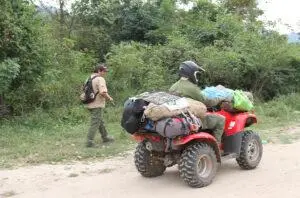 The southern Yungas in northern Argentina, regions of Andean Forest, are the habitat of the world's southernmost population of the military macaw. The southern Yungas are the highest regional priority for conservation and include many endemic species (9 birds, 58 trees and 13 amphibians). The military macaw inhabits the Piedmont Forest (the lowest elevation forest type in the southern Yungas), but despite the forest's importance, up to 90% of its territory has been transformed. Conservation and management of remnant forests is essential for the survival of viable populations of military macaws.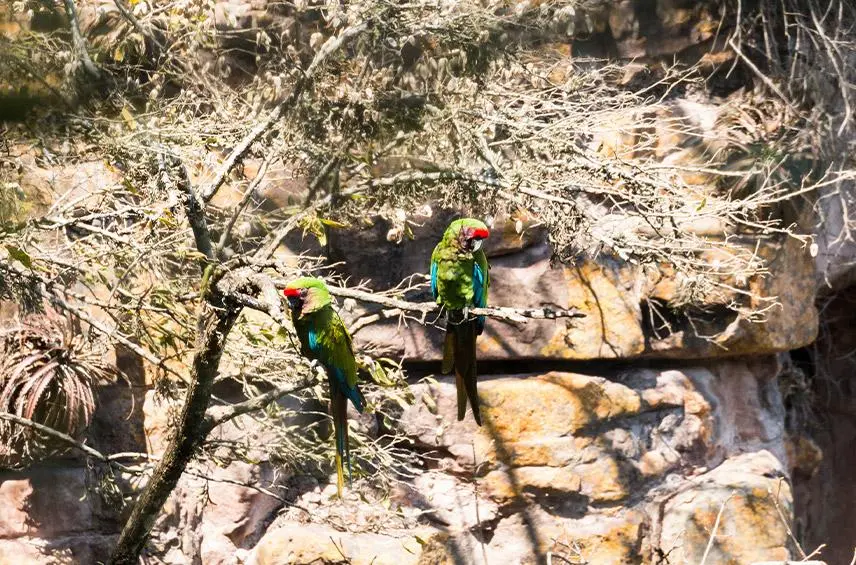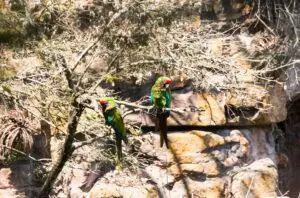 Pet trade and major habitat loss threaten the military macaw. The species' low reproductive rate makes it prone to extinction due to high population pressures or high levels of mortality. Although population numbers were estimated at 60 individuals at one roosting site, there is no accurate information available for the entire population in Argentina. It is essential to have this information and to identify all breeding sites in order to protect them.
Argentina CEBio Foundation, with support from Loro Parque Fundación, has been focusing its efforts on preserving populations of A. militaris and their habitat in the Yungas of southern Argentina, by gathering solid information for species management and increasing local awareness of the importance of the species and the forest. Specific actions such as determining the size of the military macaw population in the Serranías de Tartagal, identifying additional nesting cliffs in the area, and conducting conservation education and outreach campaigns are all part of the strategy to preserve the species. In addition, the project aims to promote the declaration of a protected area where A. militaris nests could potentially be located.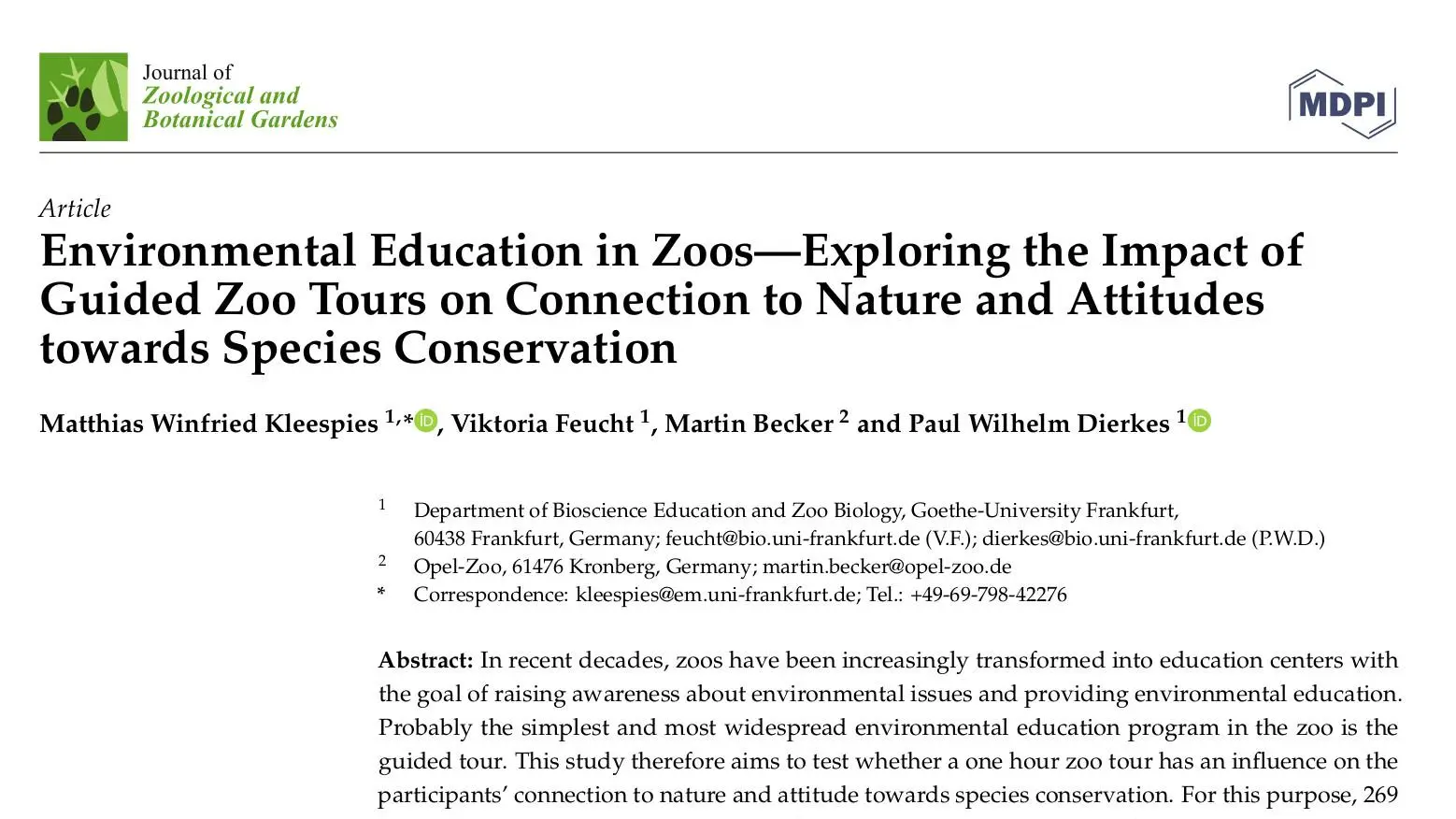 The environmental education work carried out by modern zoos and aquariums is essential to strengthen…