Chelonia mydas, Green sea turtle
| | |
| --- | --- |
| Category | Completed |
| Date |  2018 |
| Investment | 32.400$ |
The green sea turtle is an endangered species, whose populations are constantly declining. LPF supports the study of the green sea turtle in Canary Islands waters and the threats it faces.
Support the project
Back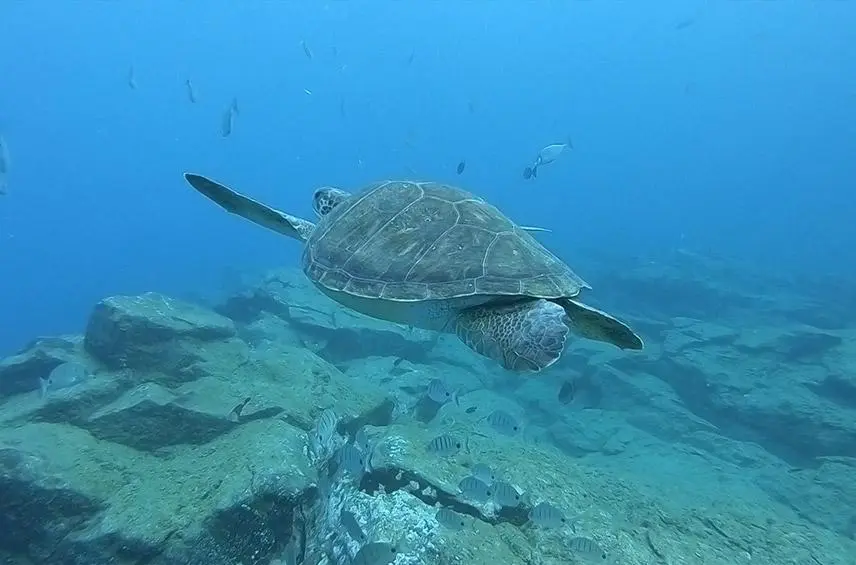 Green sea turtle, Canary Islands
The green turtle is a sea turtle species that inhabits all tropical waters around the world, and to a lesser extent most subtropical regions. Green turtles are a highly migratory species, making long journeys through a wide range of marine habitats. Breeding occurs in more than 80 countries worldwide, and although much is unknown about their migrations and total distribution, it is believed that they may live in the coastal waters of around 140 countries.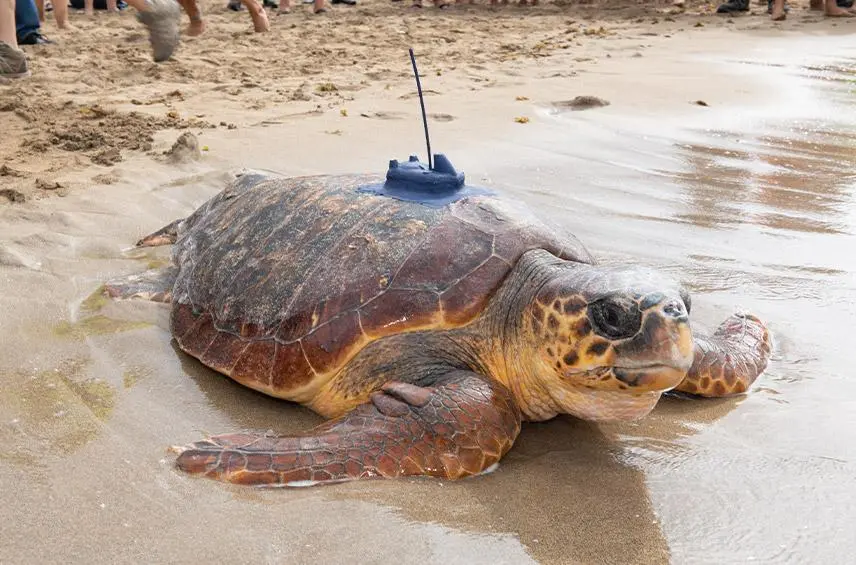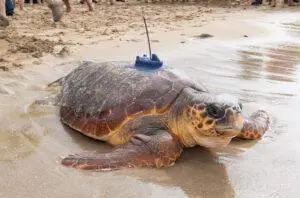 Loro Parque Fundación has carried out a study of green turtles in the south of Tenerife using accelerometers, course sensors and HQ video. This project aims to determine critical habitat areas for the turtles by recreating their movements. At the same time, the project allowed us to create a database of charismatic marine species of the Canary Islands and Macaronesia, in this case the green turtle, through data recording systems temporarily attached to the animals. For this purpose, CATS Diary Cam WIFI® tracking devices were used. Three tags were made, and the tag recordings were studied to see the turtles' interactions, use of habitat, etc.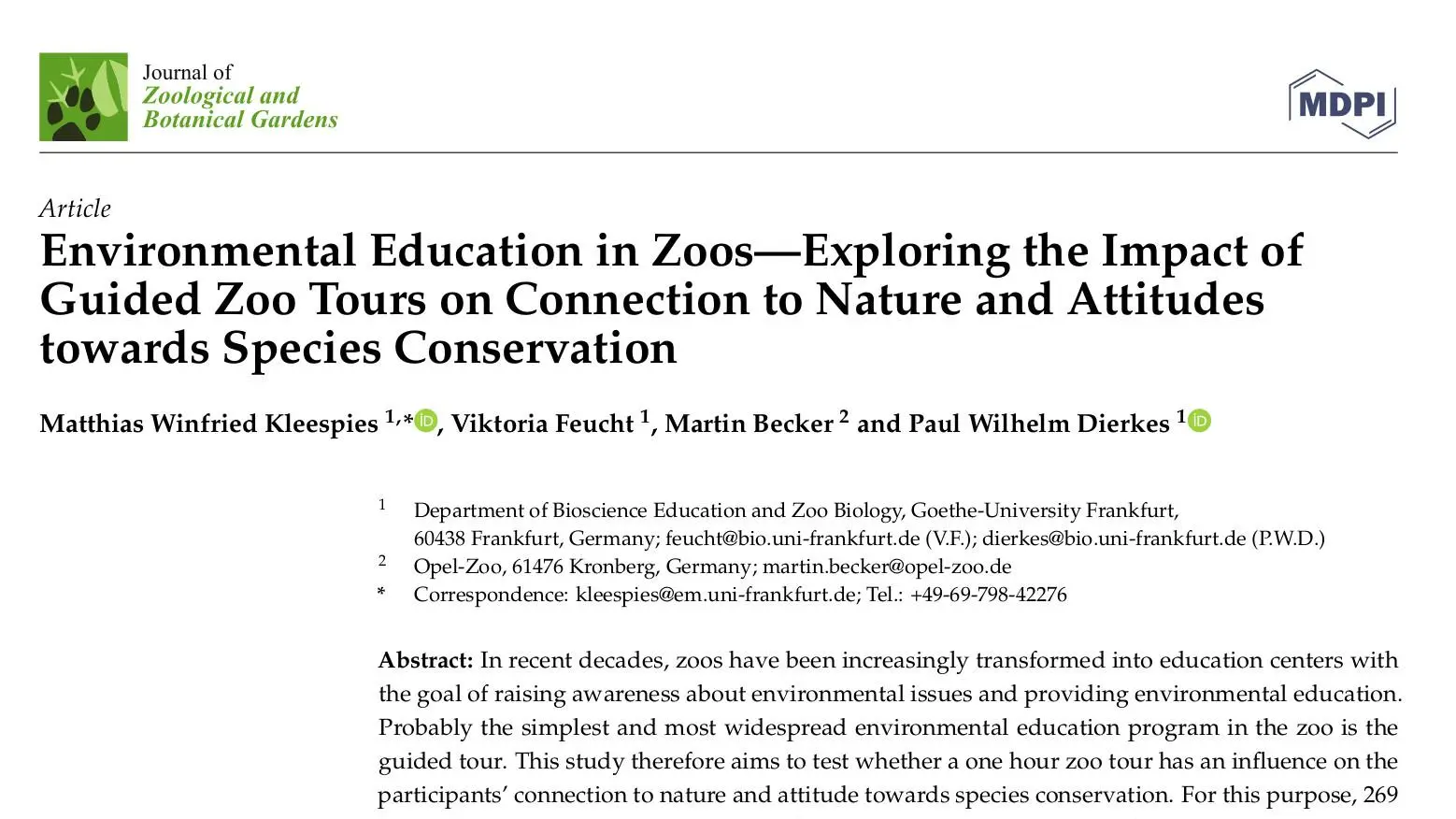 The environmental education work carried out by modern zoos and aquariums is essential to strengthen…