Sphyrna sp, Hammerhead shark
| | |
| --- | --- |
| Category | Completed |
| Date |  – |
| Investment | 61.962$ |
This project, carried out in the Marine Reserve of La Graciosa, was aimed at studying the presence of hammerhead sharks in these waters, to increase our knowledge of their distribution and conservation status.
Support the project
Back
Hammerhead sharks, Canary Islands
Two species of hammerhead sharks, Sphyrna lewini and Sphyrna zygaena, have been identified in the Canary Islands, respectively listed as Critically Endangered and Vulnerable.
Hammerhead sharks inhabit semi-oceanic and coastal regions and can be found on island shelves and near deep water. Adults spend most of their time in open ocean, in mid-water, and females migrate to coastal areas to breed.
The main threat to shark conservation is targeted and incidental catch in small-scale fisheries, but mostly by industrial fishing fleets offshore. This species is one of the most heavily targeted for the shark fin trade, with approximately 4% of shark fins traded in Hong Kong coming from some species of hammerhead shark.
Loro Parque Fundación has collaborated with Asociación Canaria para la Investigación y Conservación de los Elasmobranquios (ElasmoCan) in the study of hammerhead shark species present in the Canary Islands. Among other milestones, it has managed to tag the first shark in the Canary Islands with a satellite device to study its movement range and depth preferences. Until the development of these studies, knowledge of these animals in the Islands was limited to reports of sightings on social media and by fishermen. In the Canary Islands, hammerheads are threatened by the same factors that globally affect this species. They are easily caught by numerous fishing methods, and therefore have a high mortality rate.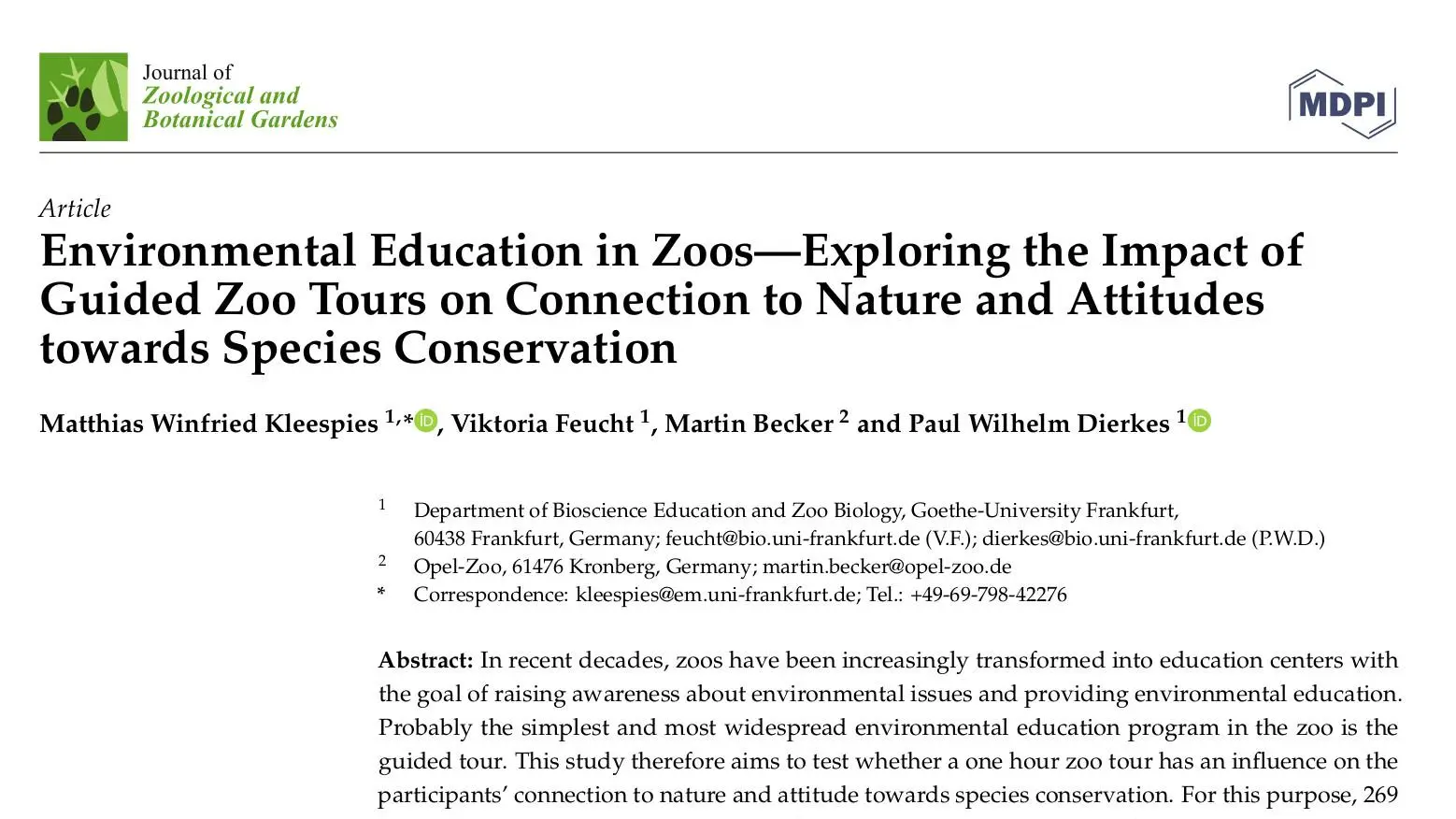 The environmental education work carried out by modern zoos and aquariums is essential to strengthen…