Megaptera novaengliae, Humpback whale
| | |
| --- | --- |
| Category | Maritim |
| Date |  2018 |
| Investment | 42.200$ |
LPF is involved in the study of the North Atlantic humpback whale population by monitoring and photo-identifying one of the few known breeding sites of this species in this region, the Cape Verde archipelago.
Support the project
Back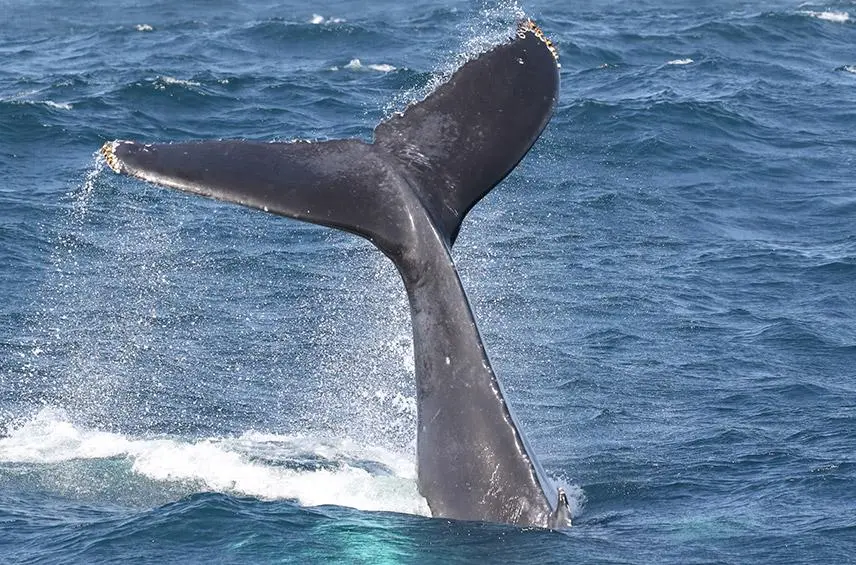 Humpback whale, Cape Verde
Loro Parque Fundación collaborates with the association BIOS.CV in the Cape Verde archipelago in the study of humpback whales.
The Cape Verde Islands are the only known breeding site of humpback whales in the northwest Atlantic. Research activities with this population began in 1991, including photo-identification of individuals through their flukes, opportunistic recording of whale songs, and some biopsies. The breeding season occurs between February and May. The whales tend to show a preference for the coastal waters of the islands to the east of the archipelago (Sal, Boa Vista and Maio). Photo-identification revealed coincidences between specimens sighted in Cape Verde and those sighted in high latitudes, such as Norway or Iceland, where this species tends to feed.
The main goal of the project is to expand the collection of data on the small population of humpback whales in Cape Verde. This includes information on abundance, habitat use and residence time of adult female pairs with their young on the east coast of the island of Boa Vista. This data will be used for creating a marine protected area for this endangered humpback whale population. The project will also serve for establishing guidelines for the economic activity of whale watching, regulations for human activity (fishing, diving, boating, etc.), as well as providing information, education and awareness raising activities for both local people and visitors.
A 2012 study of the distribution and abundance of humpback whale mother-calf pairs identified the Sal-Rea Bay in Boa Vista as the most important breeding habitat for the population on this part of the Atlantic. Recent population surveys estimate a total of 260 humpback whales, and photo-identification matches have allowed us to observe similarities between the Cape Verde and Caribbean populations, which challenges our previous understanding of the movements of humpback whales.
This initiative is currently included in the interregional and interdisciplinary MARCET II project, which seeks synergy between the other regions of Macaronesia, to create a collaborative network for the study and protection of cetaceans.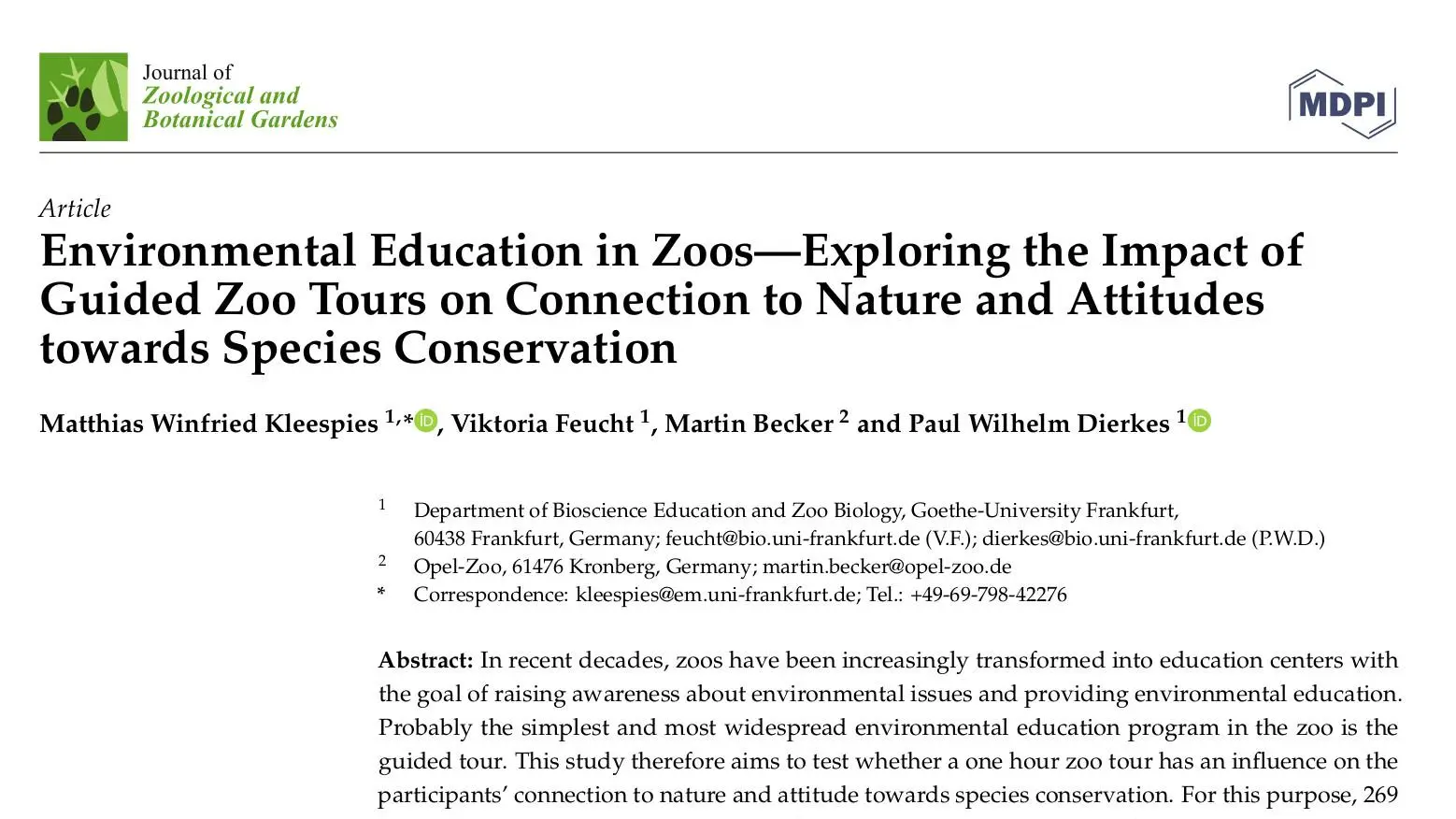 The environmental education work carried out by modern zoos and aquariums is essential to strengthen…