Tursiops truncatus, Bottlenose dolphins
| | |
| --- | --- |
| Category | Maritim |
| Date | 2010 |
| Investment | 271.706$ |
LPF has funded many projects with both Loro Parque's bottlenose dolphins and wild populations. The aim is to increase knowledge about the species and its threats and thus help to protect it.
Support the project
Back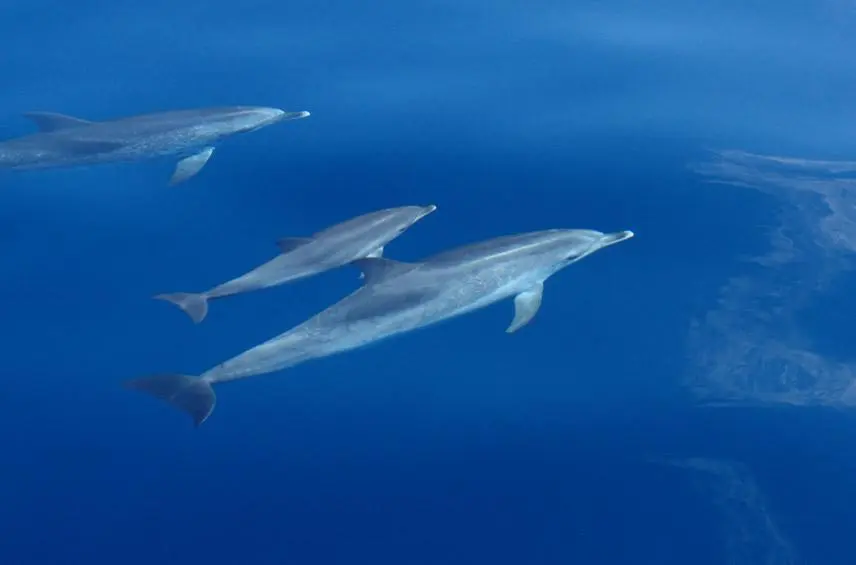 Bottlenose dolphin, Canary Islands
Bottlenose dolphins are distributed throughout all tropical and temperate waters of the planet, both in coastal and oceanic ones. Although their abundance is currently unknown, due in part to their ubiquity, there are permanent populations of which it is possible to have greater scientific knowledge, such as the bottlenose dolphins of the Canary Islands.
Due to their oceanic condition, Canary waters reach great depths very close to the coast. This, together with the biological richness of their waters, makes possible to have long-term stable populations very close to the coast.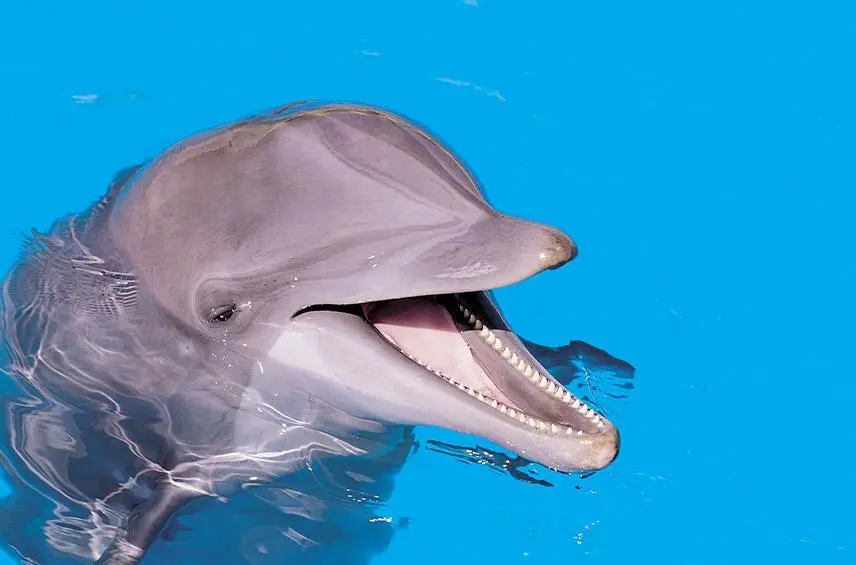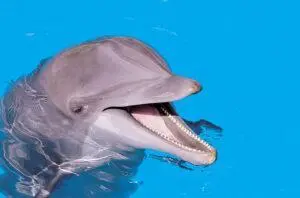 Proximity to coastal waters throughout the world brings bottlenose dolphins into contact with human activities. Captures of dolphins for use as bait in fisheries have been recorded worldwide, and one of the main threats to bottlenose dolphins is by-catch, as they are caught in gillnets from which they are subsequently discarded at sea. Other threats to near-shore dolphins include the toxic effects of chemicals, reduced prey availability caused by environmental degradation and overfishing, direct and indirect disturbance and harassment, marine construction including demolition, dredging and land reclamation, and anthropogenic noise. Although these and other threats are technically difficult to quantify in comparison to catches, their cumulative impact is likely to cause a decline in bottlenose dolphin populations in the future.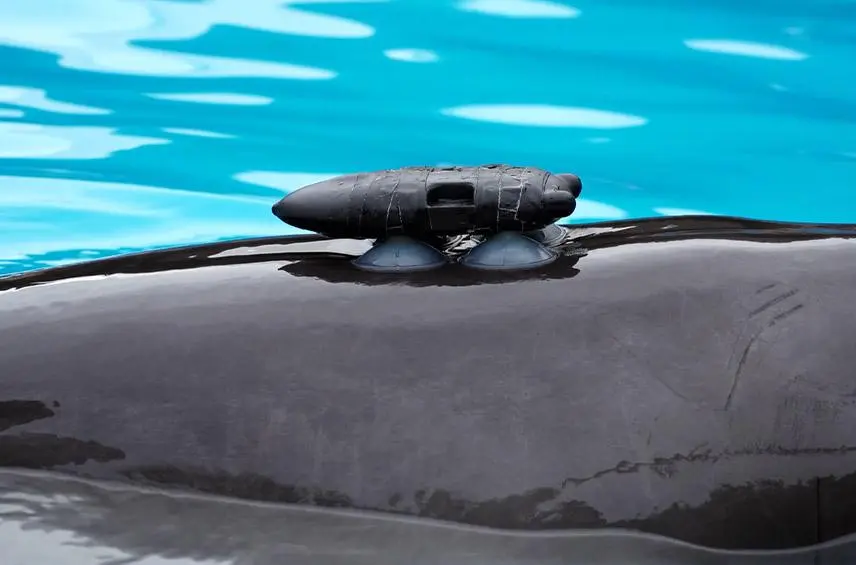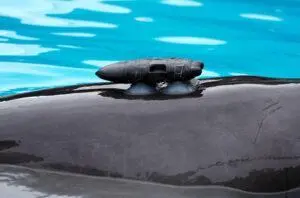 Among the numerous studies, research and conservation projects carried out and supported by Loro Parque Fundación on the bottlenose dolphin, we can highlight a study on anthropogenic pollution and its relation with this species in the Canary Islands.
The strategy followed in this project was to make comparisons of levels of anthropogenic pollutants both among dolphins and other cetacean species, as well as among different marine areas around the world, to indirectly determine the marine environment's health around the Canary Islands. The first part of the research was focused on coastal and oceanic dolphin populations, and the second part analyses the concentration of persistent organic pollutants and metals in resident pilot whale populations. This study addresses the possible correlation between toxic waste and pathology data and will allow us to assess the impact of pollutants on the health of bottlenose dolphin populations.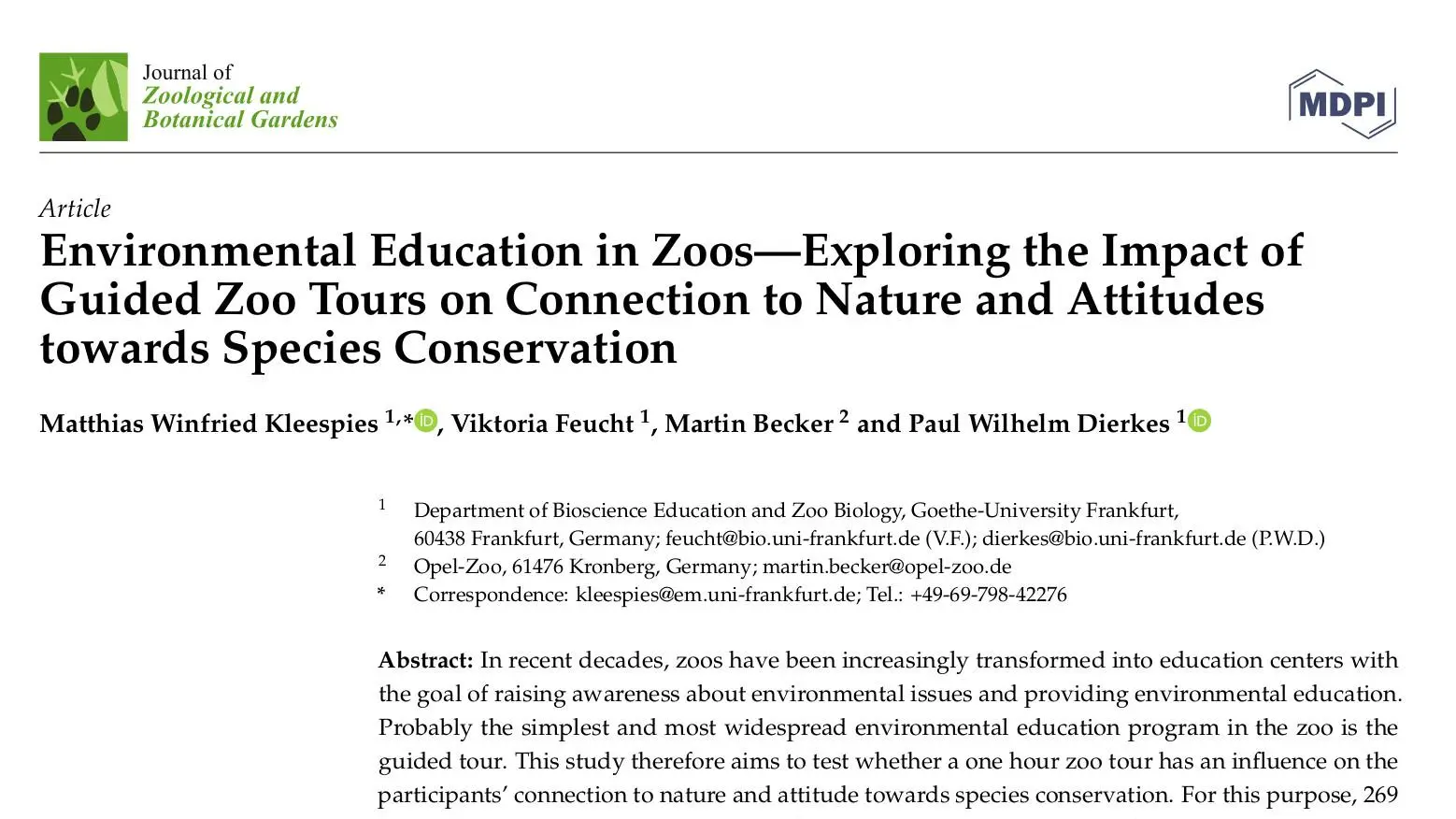 The environmental education work carried out by modern zoos and aquariums is essential to strengthen…