Ara ambiguus, Great green macaw
| | |
| --- | --- |
| Category | Completed |
| Date | 2019 |
| Investment | 255.262$ |
This macaw species is critically endangered, with under 1000 specimens in the wild and a trend towards extinction.
Support the project
[social_buttons facebook="true" twitter="true" linkedin="true"]
Back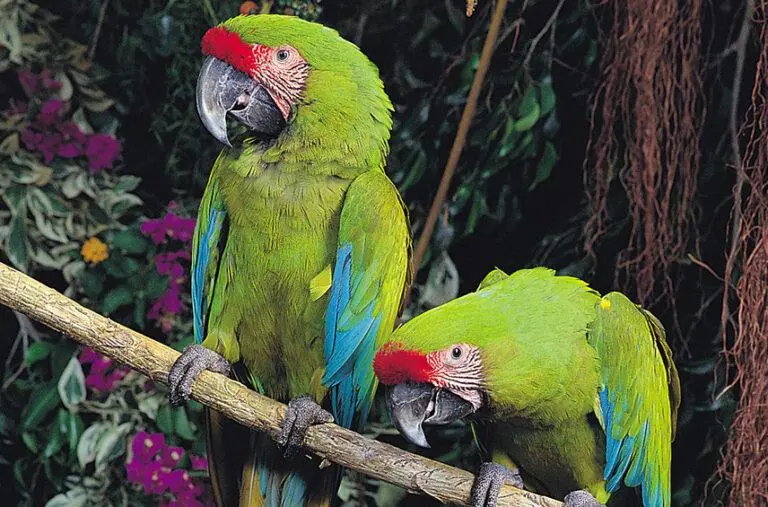 Great green macaw
Research and conservation of the green macaw in south-eastern Nicaragua and northern Costa Rica
The green macaw Ara ambiguus is an Endangered species (IUCN) with a discontinuous geographic distribution across Honduras, Nicaragua, Costa Rica, Ecuador, Panama, and north-western Colombia. The total population is suspected to be lower due to the extent of habitat destruction and capture for illegal trade. Forests in northern Costa Rica and south-eastern Nicaragua have been rapidly and intensively cleared, the original vegetation is being transformed for agriculture, plantations, cattle ranching and logging, and in Costa Rica pineapple plantations are rapidly expanding and replacing tropical forest habitat, resulting in an increasing reduction and isolation of forest fragments, which seriously threatens the biodiversity of all unique ecosystems of this region.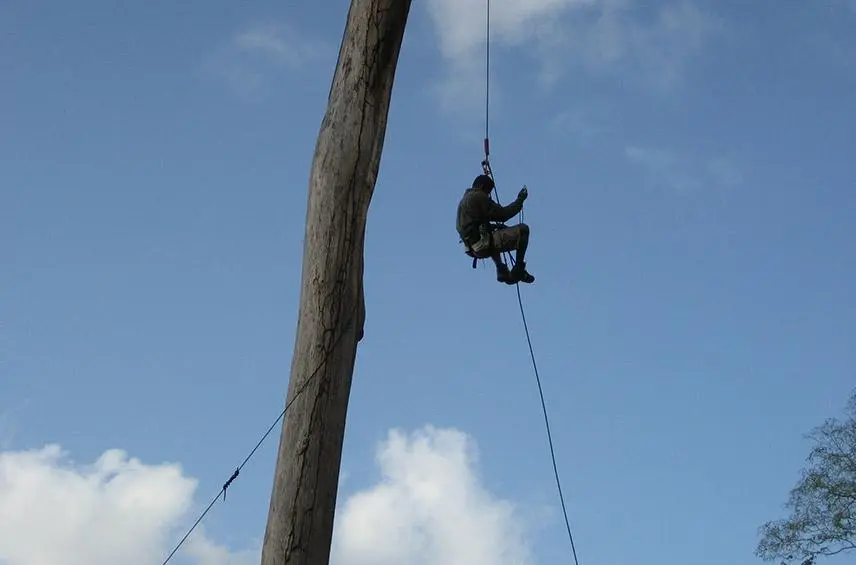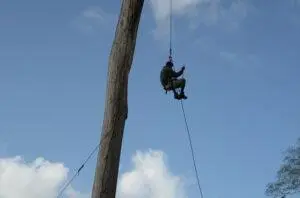 Ara ambiguus macaws make an annual migration outside the breeding season from lowland breeding habitat to higher altitude forests in northern Costa Rica or to the Indio-Maíz Biological Reserve in Nicaragua. The lowland rainforest ecosystem in the region is characterized by a high density of mountain almond (Dipteryx panamensis) and serves as habitat for the green macaw along with more than 200 other endangered species. Ara ambiguus depends on the huge almond trees both for nesting and as a primary food source. In Costa Rica, the almond forest, and consequently the macaw, is currently limited to the El Castillo – San Juan – La Selva Binational Biological Corridor, which extends into Nicaragua.
Pairs of A. ambiguus usually produce only 1 to 2 chicks per breeding season. The population in northern Costa Rica and southern Nicaragua numbered less than 200 individuals in 2019, equivalent to 130 mature individuals.
The main goals of the Loro Parque Fundación project are to monitor known nests of Ara ambiguus in Nicaragua and Costa Rica. This information is key to develop effective conservation measures for the species. It also seeks to document seasonal movements of A. ambiguus in both Nicaragua and Costa Rica and to track them by tagging them with satellite transmitters.
This project will also strengthen the Binational Network of Infant Monitoring of the Green Macaw in Nicaragua and Costa Rica.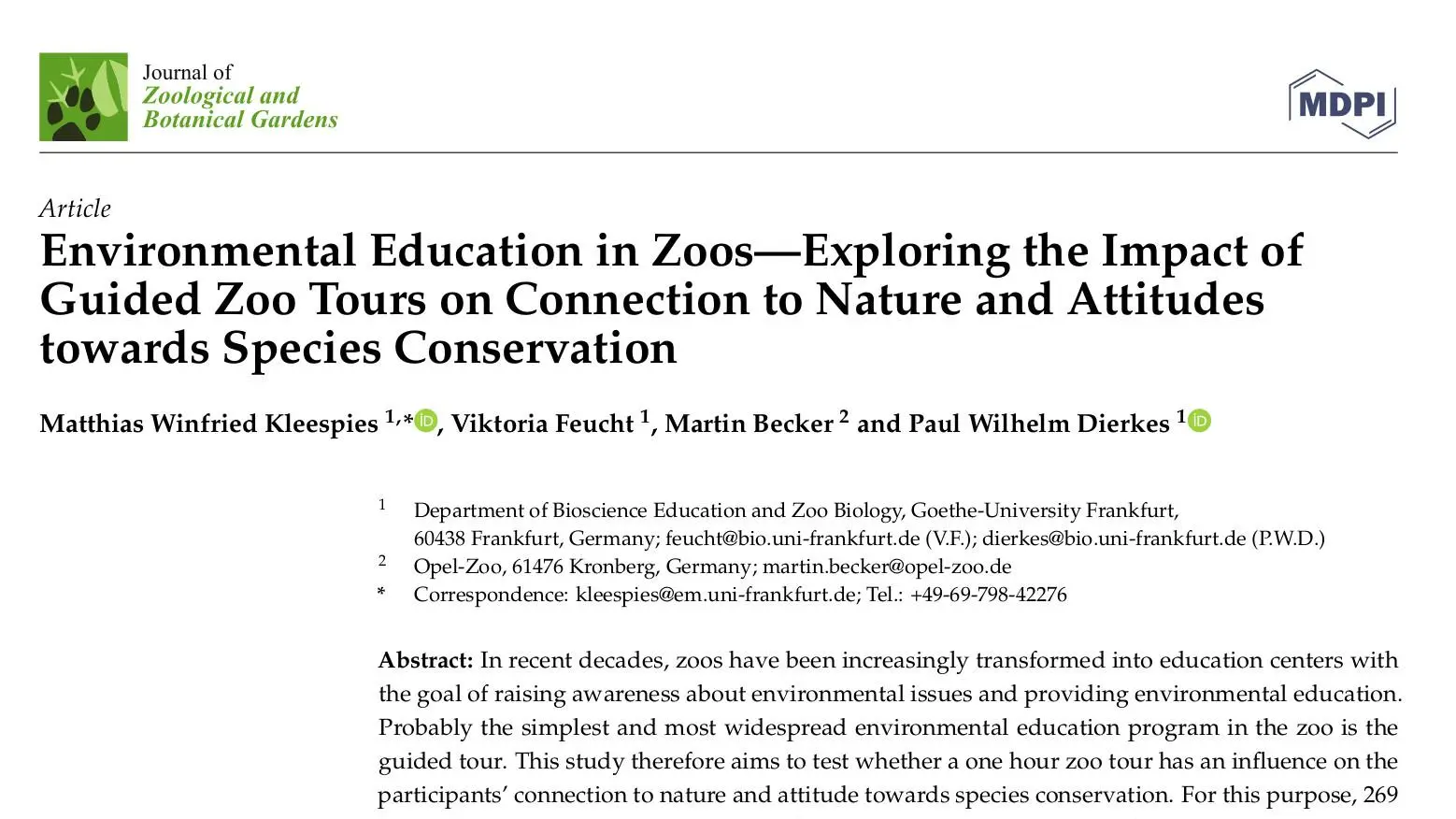 The environmental education work carried out by modern zoos and aquariums is essential to strengthen…