Psittacara euops, Cuban parakeet
| | |
| --- | --- |
| Category | Land |
| Date |  2005 |
| Investment | 92.183,00$ |
Since 2005 LPF has been working on the conservation of this endemic Cuban bird. It is mainly menaced by habitat destruction and illegal trade.
Support the project
Back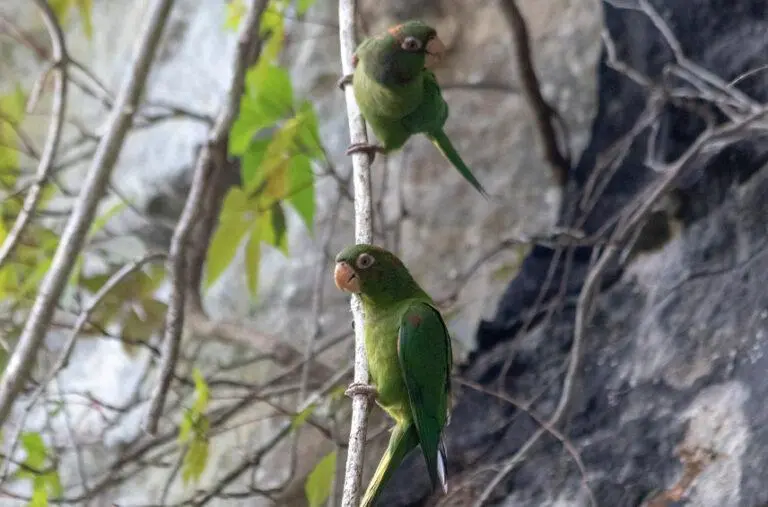 Cuban parakeet
Ecology and conservation of endemic psittacines of central Cuba
Psittacara euops, listed as Vulnerable by the IUCN, was formerly one of the most common endemic birds in Cuba, but is now rare throughout the island. Recent surveys of 14 populations have found that most are in serious decline and to make matters worse, no flocks of more than 18 birds were found. It is now estimated that the total population does not exceed 5,000 individuals.
The habitat of P. euops comprises mainly semi-deciduous forests, trees on cultivated land and forest edges. The so-called Cuban parakeet nests in tree cavities or holes in arboreal termite nests and is mainly restricted to dead trunks of the palm species Roystonea regia, Sabal palviflora and palms of the genus Copernicia. Breeding takes place in colonies from late April or early May, coinciding with optimal fruit availability, and lasts until August. The species appears somewhat nomadic, moving widely in search of food, but returning to the same nesting site each breeding season.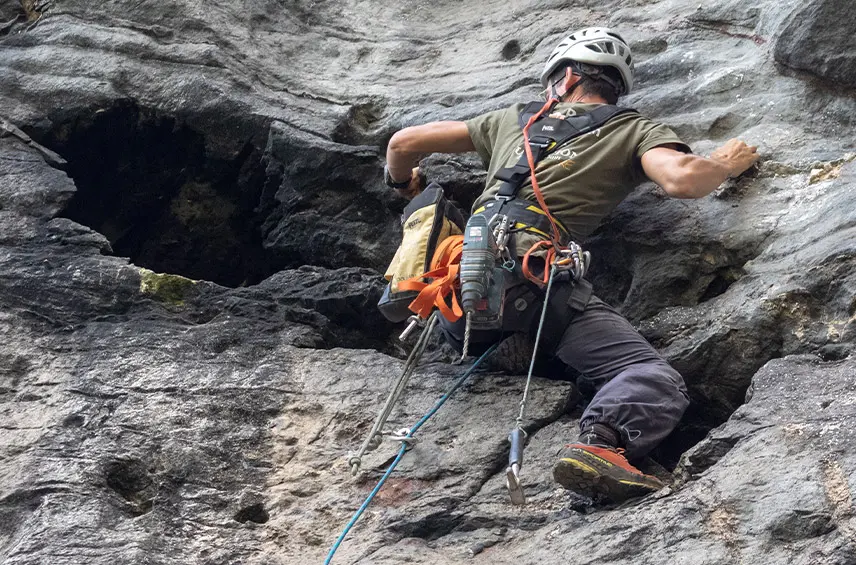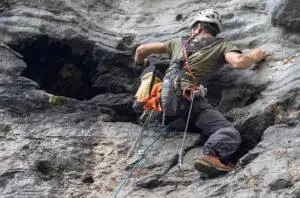 Habitat loss and especially illegal trade of the species account for the population decline. In the past it was hunted as a crop pest and faces, like other parrot species, the threat of loss of nesting trees due to poaching activity and hurricane damage. In addition, pressure from illegal export of this species to the USA and Europe has significantly increased in recent years.
Loro Parque Fundación supports the project carried out in the Ciénaga Zapata National Park where jute and cement nest boxes are being built to improve the species' reproduction. These boxes are also used by nine other species that nest in cavities, some of which are endemic and threatened. In addition, the abundance of psittacine birds is evaluated and technicians from the Ecological Reserve are trained to manage and monitor populations. This work is coupled with a campaign to raise awareness in the local community to reduce illegal purchase of parrots as pets, and interviews with the local population to learn about their views on the capture and trade of psittacines. The project also monitors the distribution and reproduction areas of the parrot population in the city of Havana, being the first approach to the study of the urban population of Cuban parrots.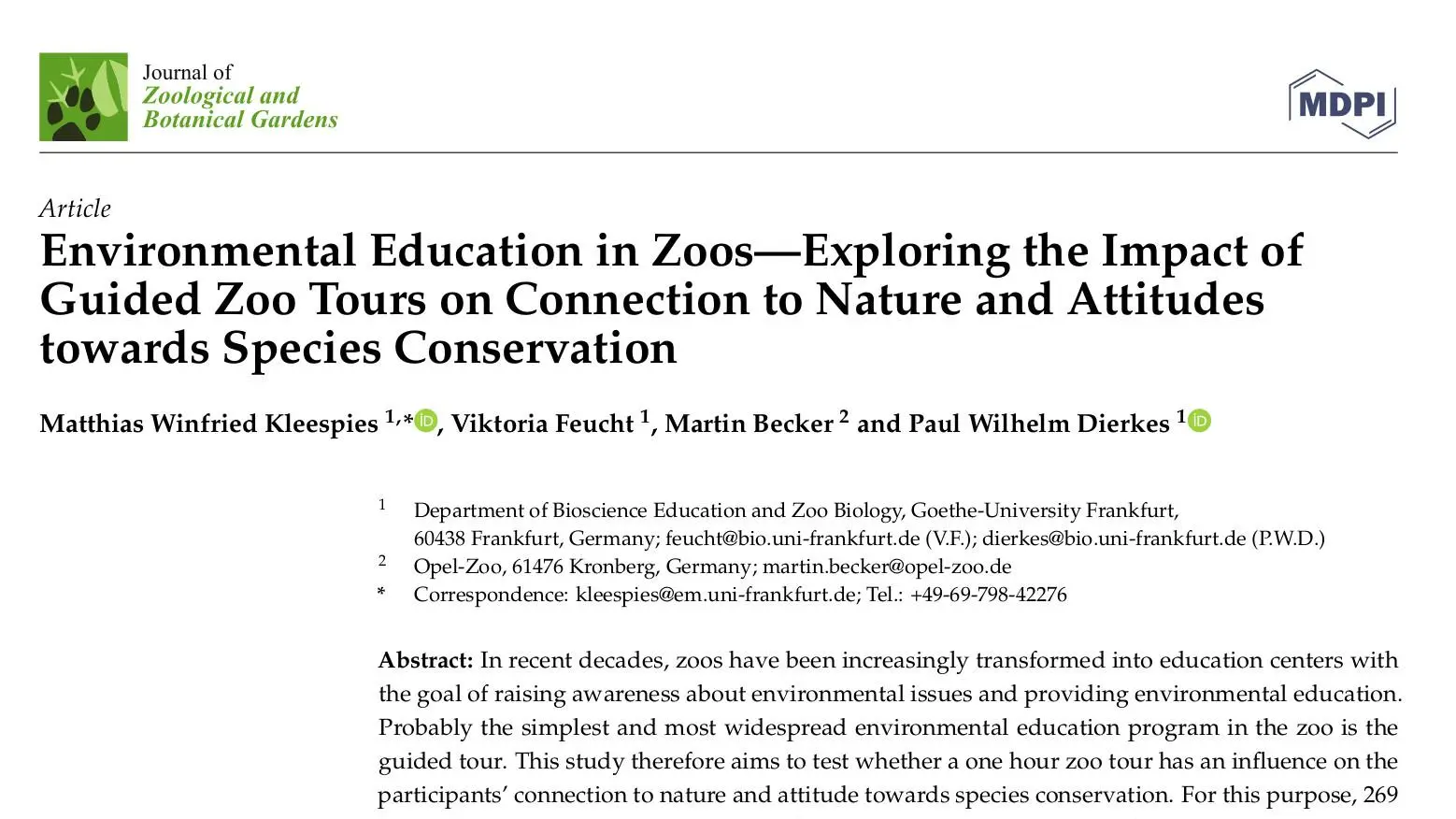 The environmental education work carried out by modern zoos and aquariums is essential to strengthen…